Meet Jason Nix - Spark My Site - Lakeland, Florida
Apr 7, 2023
Blog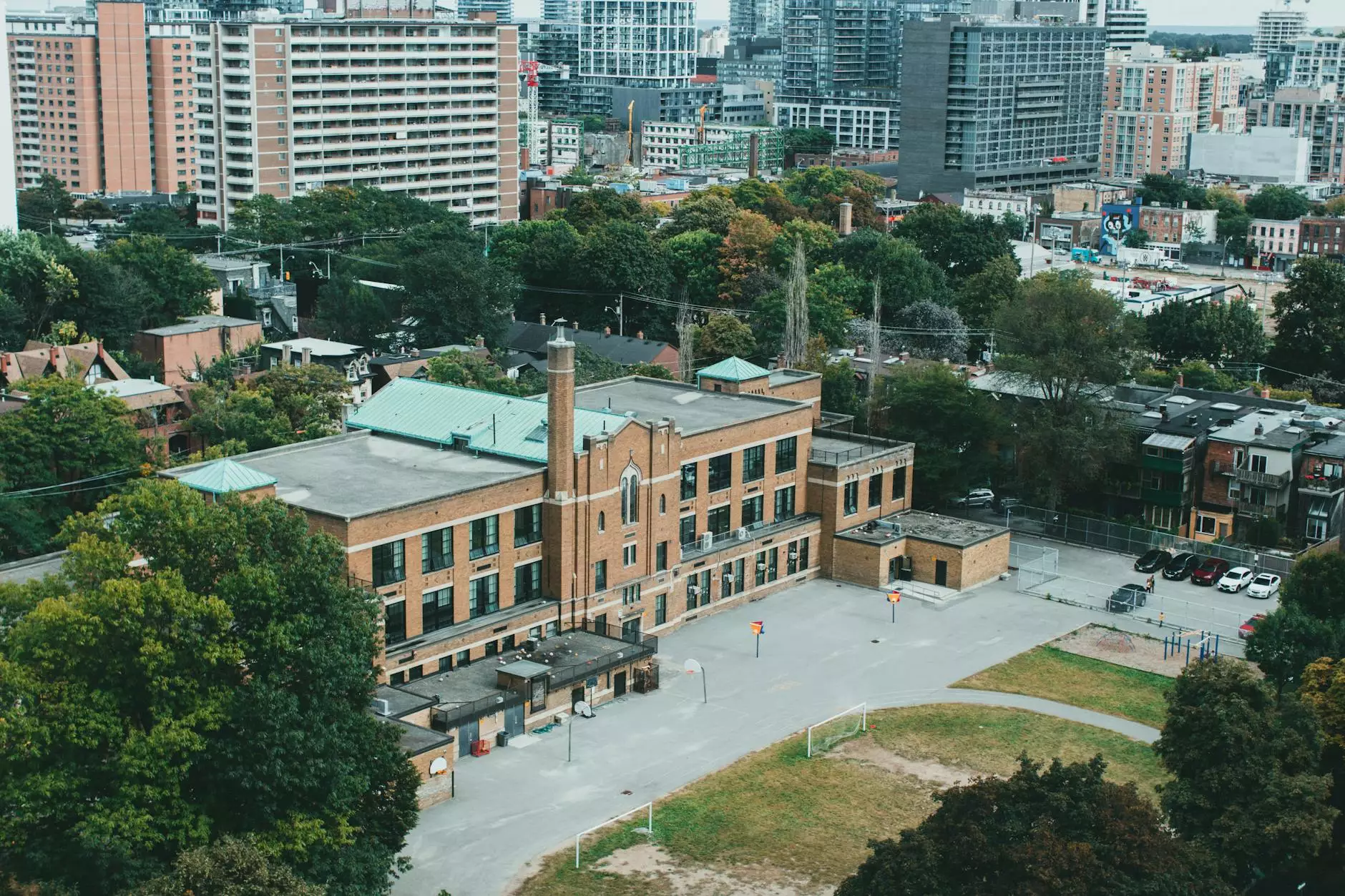 Welcome to the page dedicated to introducing Jason Nix, a talented member of Smartbiz Design with a specialization in Digital Marketing services in Lakeland, Florida. With his expertise and passion for helping businesses succeed online, Jason Nix is a valuable asset to our team.
Professional Background
With years of experience in the digital marketing industry, Jason Nix has honed his skills and knowledge to provide top-notch solutions for businesses looking to boost their online presence. His extensive background in various marketing strategies, including search engine optimization (SEO), pay-per-click advertising (PPC), and social media marketing (SMM), enables him to create tailored and effective campaigns for clients across a wide range of industries.
Digital Marketing Expertise
As a revered digital marketing expert, Jason Nix has mastered the art of optimizing websites to rank higher on search engine results pages (SERPs). With his meticulous approach to SEO, he ensures that websites are fully optimized with relevant keywords, compelling meta tags, and engaging content, all contributing to increased organic traffic and improved visibility for his clients.
When it comes to PPC advertising, Jason Nix knows how to drive targeted traffic to websites through carefully crafted ad campaigns. By conducting thorough market research and keyword analysis, he creates compelling ads that capture the attention of potential customers and convert them into paying clients. With a keen eye for campaign management, he continually optimizes ad performance to maximize return on investment (ROI).
Social media marketing is another area where Jason Nix excels. He understands the power of social platforms in building brand awareness and engaging with a target audience. Through strategic planning and thoughtful content creation, he helps businesses establish a strong social media presence that fosters meaningful connections and cultivates customer loyalty.
Commitment to Client Success
Jason Nix is dedicated to the success of his clients. He takes the time to understand their businesses, goals, and target audience to develop comprehensive marketing strategies that deliver tangible results. Whether it's increasing website traffic, improving conversion rates, or boosting brand visibility, Jason goes above and beyond to ensure his clients achieve their desired outcomes.
With a data-driven approach, Jason Nix continuously monitors and analyzes campaign performance to identify areas for improvement and optimize strategies accordingly. He believes in transparent communication and provides regular updates and detailed reports to his clients, keeping them informed of key metrics and progress.
Why Choose Jason Nix for Your Digital Marketing Needs?
When it comes to selecting a digital marketing professional who can propel your business to new heights, Jason Nix stands out from the crowd. Here are some reasons why he should be your go-to expert:
Proven Track Record: With a track record of delivering exceptional results for numerous clients, Jason Nix has established himself as a trusted authority in the digital marketing industry.
Comprehensive Knowledge: From SEO to PPC and social media marketing, Jason possesses a wealth of knowledge across various marketing channels, ensuring a holistic and integrated approach to your digital marketing strategy.
Result-Oriented Approach: Jason Nix is laser-focused on achieving measurable results. He strategizes, executes, and optimizes marketing campaigns to drive traffic, conversions, and revenue for your business.
Customized Solutions: Recognizing that each business is unique, Jason tailors his strategies and recommendations to suit your specific goals, industry, and target audience, ensuring maximum effectiveness.
Continuous Growth: Always staying ahead of the curve, Jason Nix keeps up with the latest industry trends, algorithms, and best practices to provide you with cutting-edge digital marketing solutions.
Contact Jason Nix - Spark My Site
If you're ready to take your digital marketing efforts to the next level, Jason Nix is eager to assist you. Contact him today to discuss your business goals and discover how his expertise can help you spark success online.
Smartbiz Design | Business and Consumer Services - Digital Marketing