Adding Facebook Messenger to Your Website
Aug 14, 2023
Blog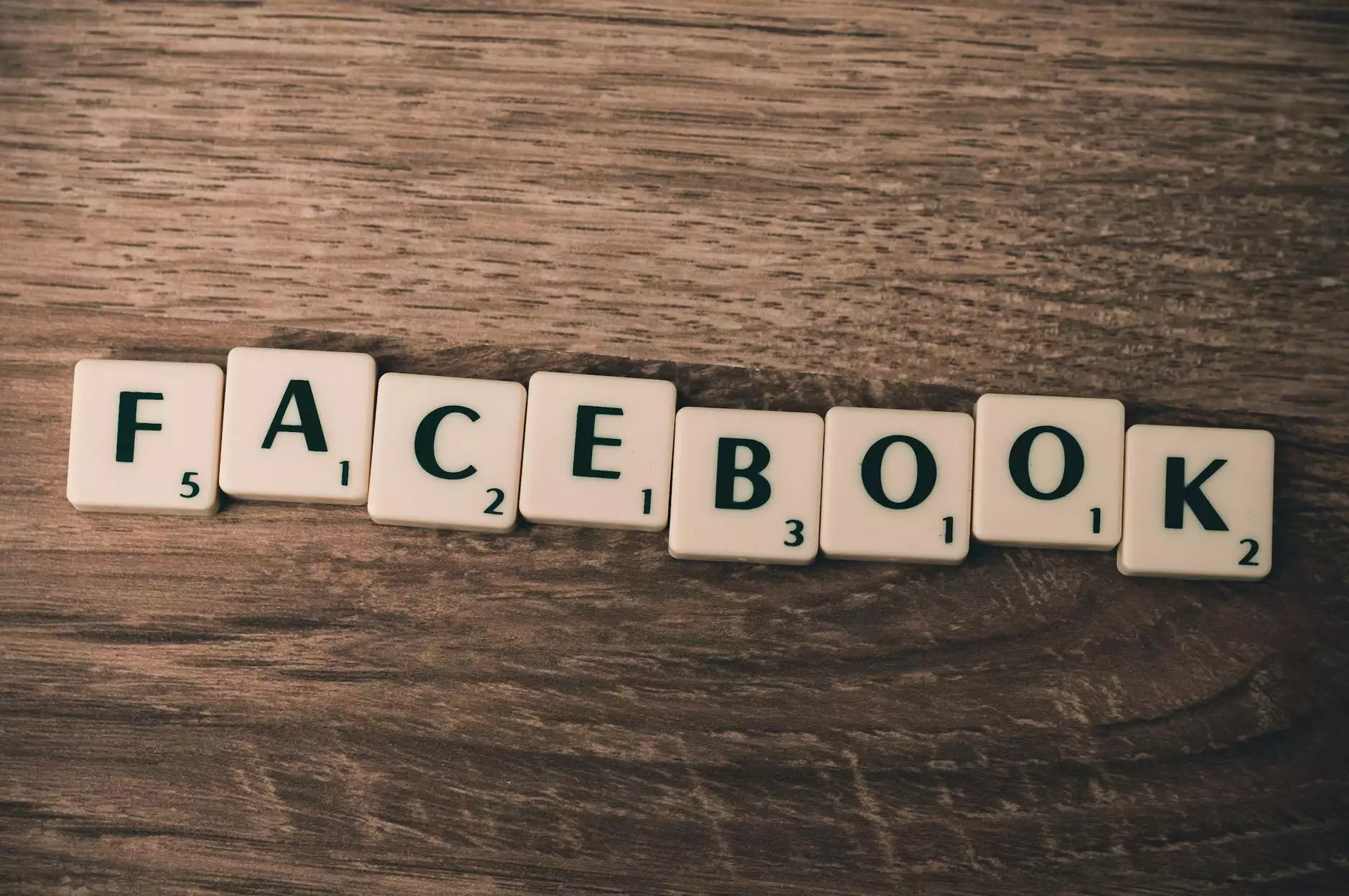 Welcome to Smartbiz Design, your trusted partner in Business and Consumer Services - Digital Marketing. In today's digital age, customer engagement plays a crucial role in the growth and success of any business. One of the most effective ways to enhance your customer interaction is by integrating Facebook Messenger into your website. This powerful messaging platform allows you to connect with your audience in real-time, providing instant support and personalized assistance.
Why Should You Add Facebook Messenger to Your Website?
Facebook Messenger has emerged as a popular communication tool, boasting over 1.3 billion active users worldwide. By incorporating it into your website, you open up a direct channel of communication for your visitors and customers. Here are some compelling reasons to consider adding Facebook Messenger to your website:
Real-time Communication: With Facebook Messenger, you can engage with your website visitors in real-time. Instant messaging allows for quick and efficient communication, enabling you to address their queries or concerns promptly.
Personalized Support: By integrating Facebook Messenger, you can provide personalized support to your customers. This builds trust and enhances the overall customer experience, leading to increased satisfaction and loyalty.
Automation and Chatbots: Facebook Messenger offers robust automation features and chatbot capabilities. You can automate responses to frequently asked questions, provide product recommendations, and even process orders, saving time and effort.
Increased Conversions: By offering instant assistance and personalized engagement through Facebook Messenger, you can significantly improve your conversion rates. Satisfied customers are more likely to make a purchase or take the desired action.
Social Proof and Credibility: Integrating Facebook Messenger on your website showcases your active presence on social media platforms. This helps establish credibility and encourages visitors to engage with your brand.
How to Add Facebook Messenger to Your Website
Adding Facebook Messenger to your website is a straightforward process. Follow these steps to successfully integrate it:
Step 1: Create a Facebook Page
If you don't already have a Facebook Page for your business, create one by visiting Facebook's Page creation wizard. Provide all the relevant details about your business, including a profile picture, cover photo, and description.
Step 2: Generate Messenger Code
Once your Facebook Page is set up, navigate to the 'Inbox' section. Click on the 'Messenger Code' icon and select the style of code you prefer. You can choose from various options, including a simple Messenger logo or a code with your profile picture in the center.
Step 3: Add Messenger Plugin to Your Website
To add Facebook Messenger to your website, you can utilize the Messenger Plugin. Facebook provides a code snippet that you can easily integrate into your website's HTML. Copy the code and paste it where you'd like the Messenger plugin to appear.
Step 4: Customize Messenger Experience
Facebook Messenger offers various customization options to match your website's design and branding. Access the Messenger settings within your Facebook Page to modify the appearance, enable automated responses, and configure chatbot features.
Step 5: Test and Optimize
After adding Facebook Messenger to your website, it's crucial to test its functionality and performance. Ensure that the plugin is working correctly and that messages are being received and responded to promptly. Monitor its usage and continuously optimize the messaging experience based on user feedback.
Best Practices for Using Facebook Messenger on Your Website
While adding Facebook Messenger to your website can provide numerous benefits, it's essential to follow best practices to maximize its effectiveness. Here are some tips to enhance your Facebook Messenger integration:
1. Prompt and Personalized Responses
Respond to messages promptly and provide personalized assistance to each individual. Personalizing your responses helps create a positive and memorable user experience.
2. Leverage Automation Features
Take advantage of Facebook Messenger's automation features to automate responses to common queries. However, it's crucial to strike a balance between automation and human interaction to avoid robotic responses.
3. Implement Chatbots
Integrate chatbots to handle basic inquiries, offer product recommendations, or even process orders. Chatbots can improve efficiency, save time, and provide 24/7 support to your customers.
4. Provide Clear Call-to-Actions
Include clear call-to-actions on your website to encourage visitors to engage with you through Facebook Messenger. Promote the benefits of using Messenger and highlight its convenience and personalized support.
5. Regularly Update and Improve
Stay up to date with the latest Messenger features and regularly update your integration. Continuously improve your messaging experience based on user feedback and changing customer needs.
At Smartbiz Design, we understand the importance of effective customer engagement. Our team of experts can help you seamlessly integrate Facebook Messenger into your website, ensuring you provide the best possible experience for your audience. Contact us today to unlock the power of Facebook Messenger and take your customer interactions to the next level.