Hire Joomla Developer & Programmer
Oct 14, 2022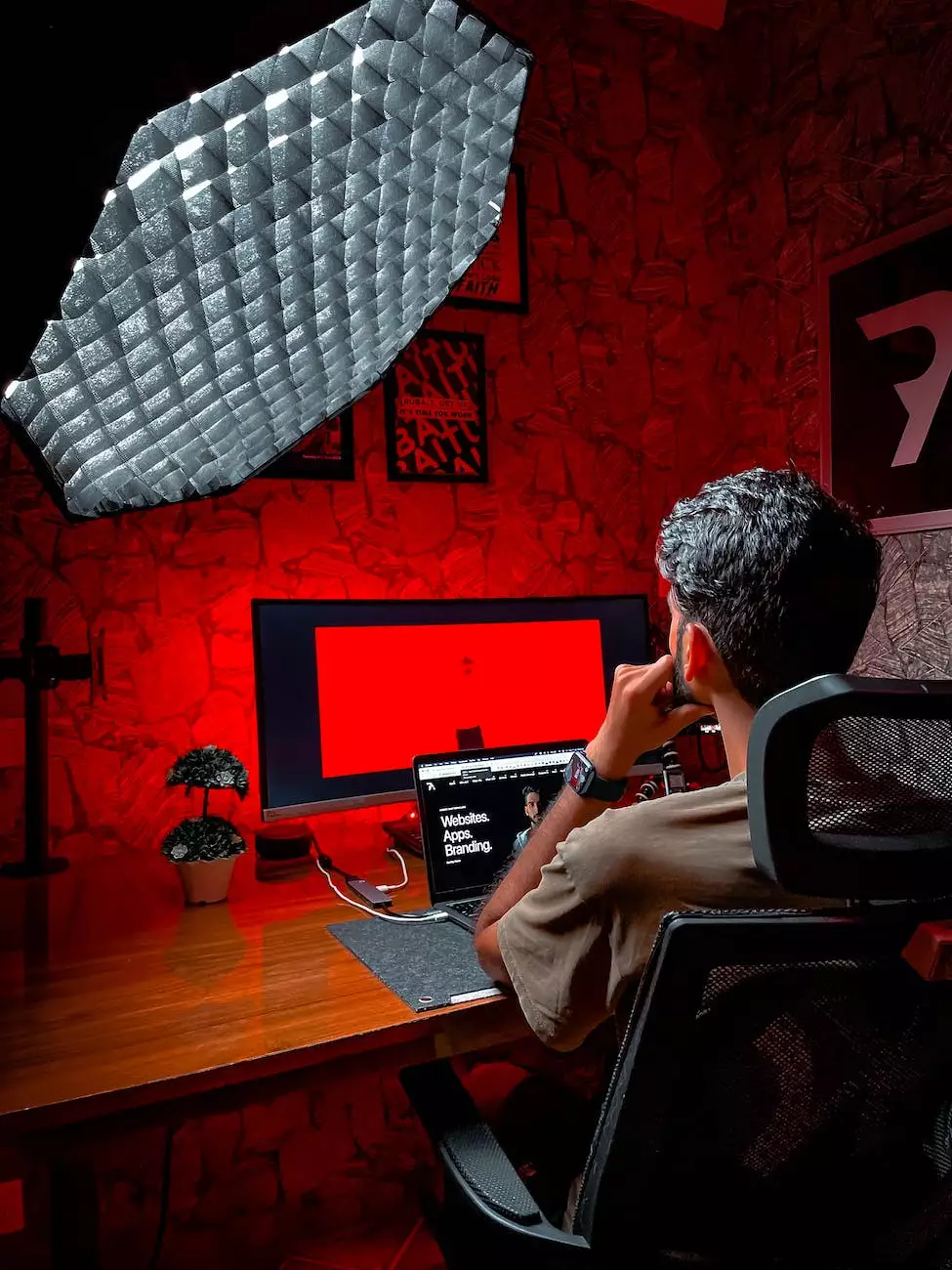 In today's highly competitive digital landscape, having a well-designed and fully functional website is crucial for any business. If you are looking for a Joomla developer or programmer to create an exceptional website that stands out from the crowd, you've come to the right place. Smartbiz Design specializes in providing high-quality Joomla development services to businesses across various industries.
Why Choose Smartbiz Design for Joomla Development?
Smartbiz Design is a leading expert in the field of Joomla development. With years of experience and a team of highly skilled Joomla developers and programmers, we have successfully delivered numerous successful Joomla projects to satisfied clients.
By choosing Smartbiz Design for your Joomla development needs, you can expect:
Expertise: Our team consists of experienced Joomla developers with in-depth knowledge of the latest Joomla technologies and best practices.
Customization: We understand the unique requirements of each business and tailor our Joomla development solutions to meet your specific needs.
Quality: We are committed to delivering top-notch quality websites that are visually appealing, user-friendly, and fully functional.
Responsive Design: With the increasing use of mobile devices, we ensure that your Joomla website is fully responsive and seamlessly adapts to any screen size.
Optimized Performance: Our Joomla development services prioritize website performance and speed optimization to provide a seamless user experience.
SEO Friendliness: We incorporate SEO best practices into our Joomla development process to ensure that your website ranks well in search engine results.
Our Joomla Development Services
At Smartbiz Design, we offer a wide range of Joomla development services to cater to the diverse needs of our clients. Whether you need a simple Joomla website or a complex e-commerce platform, our expert Joomla developers can handle it all. Our services include:
Joomla Website Design and Development
We specialize in creating visually stunning Joomla websites that are not only aesthetically pleasing but also highly functional. Our Joomla developers are skilled in customizing templates, designing user-friendly interfaces, and implementing advanced features to make your website stand out.
Joomla Theme Customization
If you already have a Joomla website but want to give it a fresh look, our Joomla developers can help you with theme customization. We can modify existing Joomla themes or create custom themes that align perfectly with your brand identity.
Joomla Extension Development
Extend the functionality of your Joomla website with custom-built extensions. Our Joomla developers can develop and integrate extensions to enhance your website's features and provide your visitors with a seamless user experience.
Joomla E-commerce Solutions
If you are planning to build an online store, our Joomla developers can create a robust and secure e-commerce platform for your business. We have the expertise to integrate shopping carts, payment gateways, and other essential e-commerce features into your Joomla website.
Why Joomla?
Joomla is a powerful content management system (CMS) that offers numerous advantages for businesses:
User-Friendly: Joomla has a user-friendly interface that makes it easy for website owners to manage their content and make updates without requiring technical expertise.
Flexibility: With its extensive range of themes, templates, and extensions, Joomla can be customized to suit any business requirement.
Security: Joomla is known for its robust security features, providing peace of mind to website owners and protecting against common vulnerabilities.
Scalability: Whether you have a small business website or a large e-commerce platform, Joomla can handle it all. It offers scalability to accommodate your business's growth.
Community Support: Joomla has a large and active community of developers, designers, and users who contribute to its continuous improvement and provide support when needed.
Contact Smartbiz Design for Joomla Development
If you're ready to take your website to the next level with Joomla, Smartbiz Design is here to help. Our team of Joomla developers and programmers are passionate about creating exceptional websites that drive results.
Contact us today to discuss your Joomla project and learn more about our comprehensive Joomla development services tailored to meet your business needs.
Remember, hiring the right Joomla developer can make all the difference in creating a successful online presence. Choose Smartbiz Design for professional Joomla development services!