Car Buy-Sell Mobile App Development Cost & Key Feature
Feb 28, 2022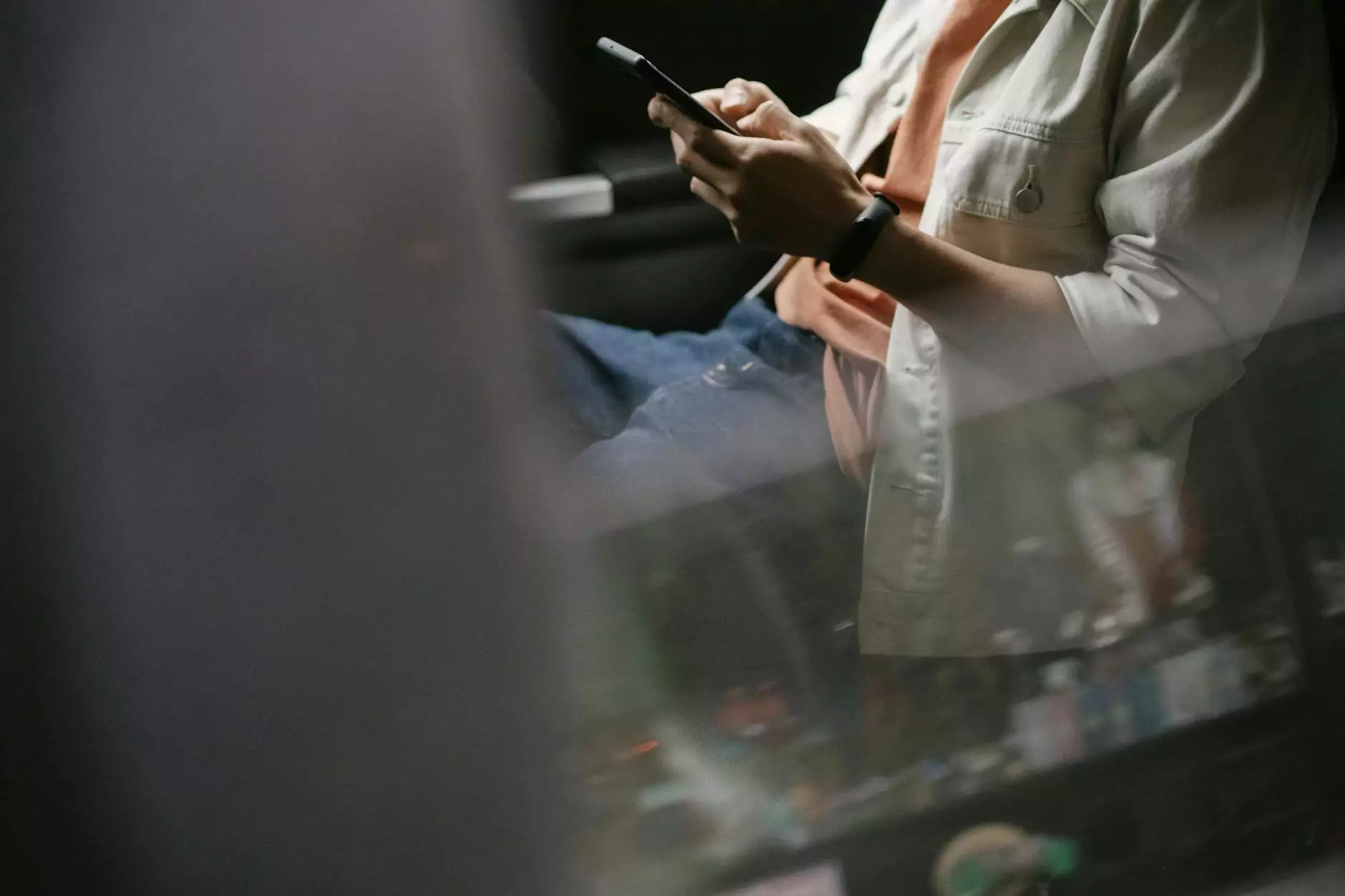 Introduction to Car Buy-Sell Mobile Apps
The increasing popularity of online marketplaces has significantly impacted the used car industry. As a result, more and more businesses are seeking innovative solutions to create robust platforms for buying and selling used cars. If you're looking to enter this lucrative market, a mobile app can be a game-changer.
Building a Successful Car Buy-Sell Mobile App
Smartbiz Design is a trusted leader in the development of high-quality mobile applications for various industries, including the car buy-sell market. Our team of skilled professionals understands the unique challenges and requirements of building a successful car buy-sell mobile app.
Key Features of a Car Buy-Sell Mobile App
A feature-rich mobile app is crucial to ensure a seamless user experience and attract a wide user base. Our experts at Smartbiz Design possess thorough knowledge and expertise in incorporating essential features in your car buy-sell mobile app, including but not limited to:
Advanced search functionality to filter and find specific cars
In-app chat and messaging system for smooth communication between buyers and sellers
Integration with third-party APIs to fetch vehicle data, such as specifications and market values
Secure payment gateway integration for hassle-free transactions
User verification and authentication to build trust among buyers and sellers
Real-time notifications to keep users informed about their favorite listings
Geolocation tracking to help users find nearby cars for sale
Multiple image uploads for showcasing the car from various angles
Intuitive user interface and easy-to-use navigation
Analytics and reporting tools for monitoring app performance
Factors Influencing Car Buy-Sell Mobile App Development Cost
The cost of developing a mobile app depends on various factors, including the complexity of features, design requirements, platform compatibility, and development timeframe. At Smartbiz Design, we offer flexible pricing options tailored to your specific needs and budget.
It's important to note that while the initial investment in a mobile app might seem significant, the long-term benefits and revenue potential outweigh the costs. Your app can help you tap into a massive market of potential car buyers and sellers, providing unprecedented growth opportunities for your business.
Why Choose Smartbiz Design for Car Buy-Sell Mobile App Development?
Smartbiz Design has a proven track record of delivering exceptional mobile app solutions across various industries. When it comes to car buy-sell mobile app development, our expertise sets us apart from the competition. Here's why you should choose us:
1. Experience and Expertise
With years of experience in mobile app development, our team possesses the expertise to understand your unique business needs and translate them into a user-friendly and feature-rich car buy-sell mobile app.
2. Customized Solutions
We believe in a personalized approach to cater to your specific requirements. Our team works closely with you to develop a tailored solution that aligns with your business goals and ensures a competitive advantage in the market.
3. Cutting-Edge Technology
At Smartbiz Design, we stay up-to-date with the latest technologies and development frameworks to ensure your car buy-sell mobile app is built using cutting-edge tools and optimized for performance and security.
4. Seamless User Experience
User experience is pivotal in the success of any mobile app. Our design and development process emphasizes creating intuitive and user-friendly interfaces that enhance engagement and maximize user satisfaction.
5. Timely Delivery
We understand the importance of delivering projects on time. Our agile development methodology enables us to meet tight deadlines without compromising on quality, ensuring your app is launched as planned.
Contact Smartbiz Design Today!
Don't miss out on the opportunity to revolutionize the car buy-sell industry with a top-notch mobile app. Smartbiz Design is your trusted partner for excellent car buy-sell mobile app development services. Contact us today to discuss your project requirements and get started on your journey to success!