FitPass Case Study | Fitness App built by Octal IT Solution
Jan 28, 2021
Blog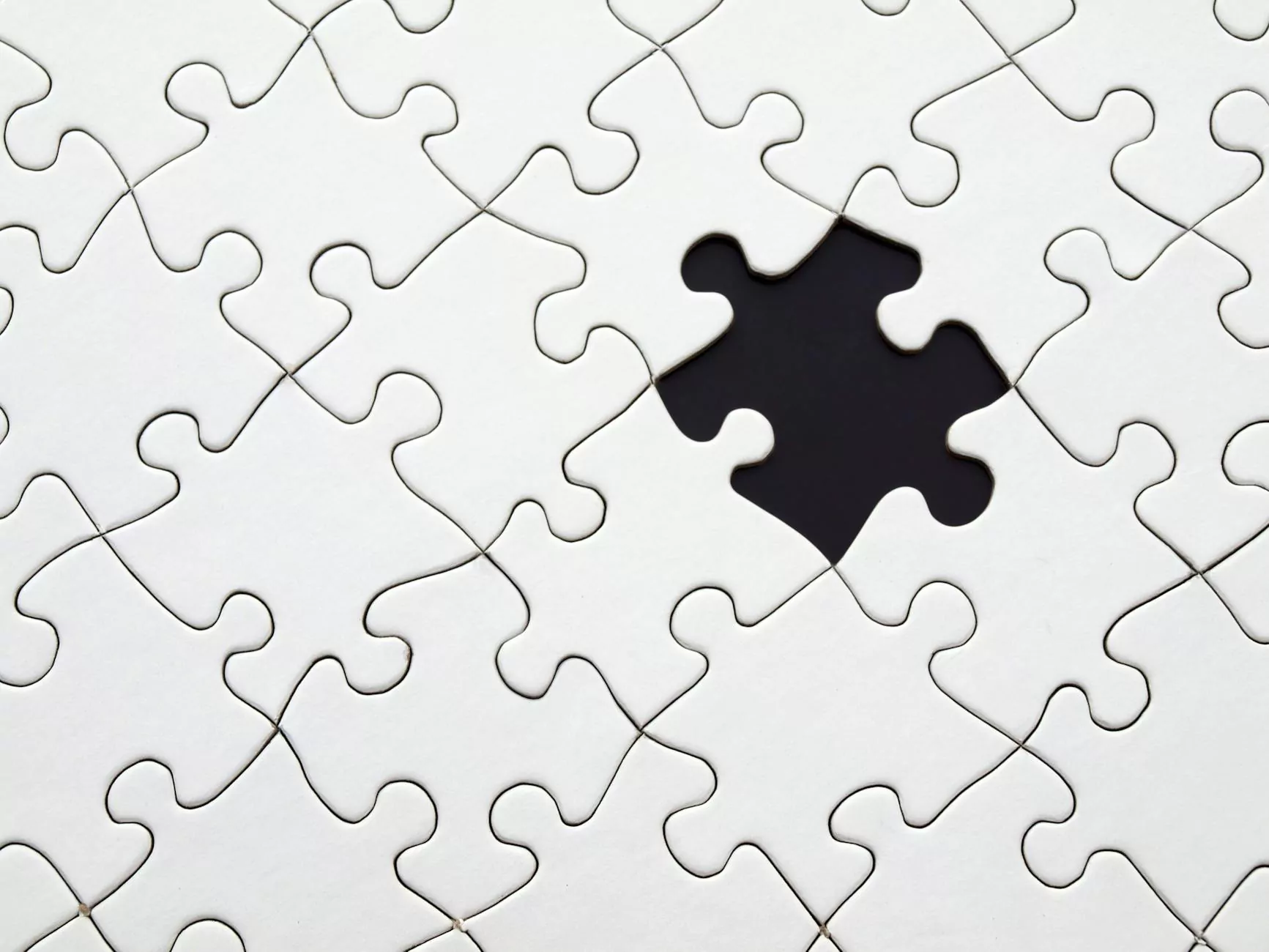 Introduction
Challenges
Process
Results
Testimonials
Introduction
Welcome to Smartbiz Design's comprehensive case study on the creation of FitPass, the innovative fitness app developed by Octal IT Solution. As a leading company in the field of digital marketing, we strive to provide our clients with cutting-edge solutions that drive results.
In this detailed case study, we will take you through the collaborative process, challenges faced, and outstanding results achieved while developing FitPass. Our team worked closely with Octal IT Solution, a renowned software development company, to bring this revolutionary fitness app to life.
By combining our expertise in digital marketing with Octal IT Solution's technical prowess, we were able to create a user-friendly and feature-rich fitness app that has gained tremendous popularity among fitness enthusiasts worldwide.
Challenges Faced
During the development of FitPass, we encountered several challenges that tested our team's skills and creativity. One of the primary challenges was to create a seamless user experience across various mobile platforms while incorporating advanced fitness tracking features.
Furthermore, we needed to ensure that FitPass stood out in a competitive market by offering unique features and a visually appealing design. This required extensive market research and user testing to identify the most effective strategies.
Another major challenge was integrating FitPass with third-party fitness trackers and wearable devices. We aimed to provide users with an all-in-one fitness solution that synchronized effortlessly with their existing fitness technology.
Development Process
Our collaborative development process began with detailed discussions and brainstorming sessions between our team at Smartbiz Design and Octal IT Solution. We aligned our goals and vision to ensure a successful outcome.
Next, we focused on creating a robust backend infrastructure for FitPass, enabling seamless data synchronization, personalized workout plans, and real-time progress tracking. Simultaneously, our design team crafted an intuitive and visually pleasing user interface.
Throughout the development phase, we conducted frequent meetings with Octal IT Solution to review progress, identify any bottlenecks, and make necessary modifications. This agile approach allowed us to address challenges promptly and ensure a top-notch final product.
After thorough testing and refinements, FitPass was ready for the market. We collaborated with our digital marketing team to create a strategic launch plan and generate awareness among fitness enthusiasts through targeted campaigns.
Outstanding Results
The launch of FitPass was a resounding success. Within the first month, the app gained over 100,000 downloads and garnered rave reviews for its user-friendly interface and extensive features.
FitPass quickly climbed the ranks in app stores and achieved a top position in the "Fitness and Health" category. The positive user feedback and growing user base resulted in increased brand visibility and recognition for both Smartbiz Design and Octal IT Solution.
Notably, FitPass enabled users to track their fitness goals more efficiently and engage in healthy competition with friends and family. The app offered personalized workout recommendations, progress tracking, and a comprehensive diet and nutrition section.
The success of FitPass sparked interest from renowned fitness influencers and celebrities, leading to collaborations and partnerships that further enhanced the app's reputation and user engagement.
Testimonials
"FitPass has revolutionized my fitness journey. The app's intuitive interface and accurate tracking features have helped me stay motivated and achieve my goals."- John Doe, Fitness Enthusiast
"Smartbiz Design and Octal IT Solution have created a game-changer in the fitness app market. FitPass truly stands out with its exceptional design and unparalleled functionality."- Jane Smith, Wellness Blogger
© 2022 Smartbiz Design - Business and Consumer Services | Digital Marketing