Multi Vendor Marketplace Website & App Development
May 24, 2018
Blog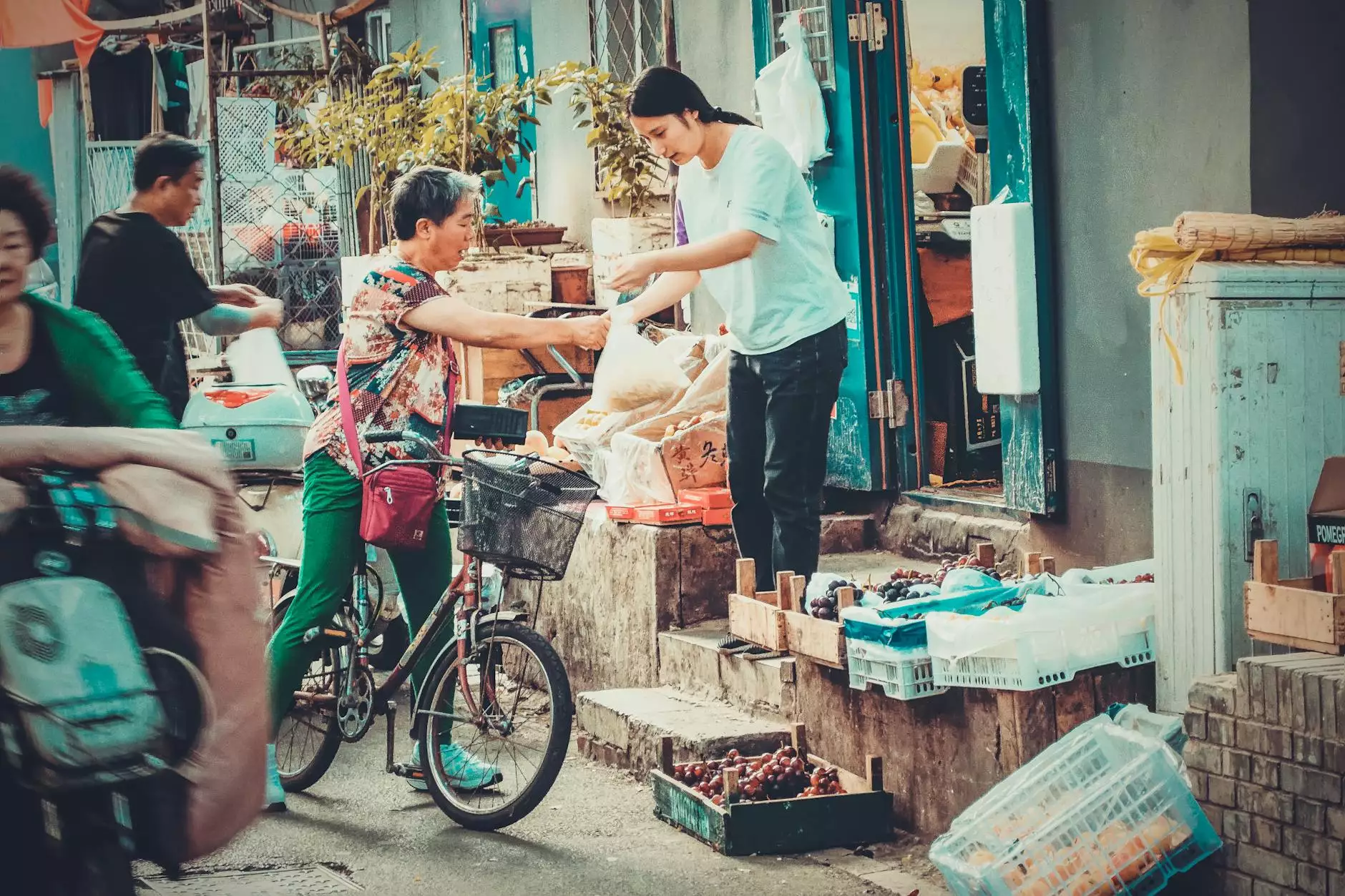 Introduction
Welcome to Smartbiz Design, your go-to source for exceptional multi vendor marketplace website and app development services. In today's digital world, businesses in the Business and Consumer Services - Digital Marketing industry require a powerful and user-friendly platform to connect with vendors and customers. Our team of talented developers and designers are here to help you create a robust online marketplace that drives success.
The Importance of Multi Vendor Marketplaces
In recent years, the demand for multi vendor marketplaces has skyrocketed. These platforms provide numerous benefits to businesses, both large and small. By bringing together multiple vendors offering a wide range of products and services, you can amplify your reach and maximize profits. With a well-designed and optimized marketplace, you can attract a large customer base while allowing vendors to effortlessly showcase their offerings.
Expertise in Multi Vendor Marketplace Development
At Smartbiz Design, we specialize in creating tailored multi vendor marketplace websites and apps that cater to your specific business needs. Our team understands the complexities of building a successful online marketplace and excels in delivering cutting-edge solutions. We leverage the latest technologies and industry best practices to ensure that your marketplace stands out in the highly competitive digital landscape.
Design and User Experience
We believe that a visually appealing and intuitive design is crucial for engaging users and driving conversions. Our expert designers work closely with you to create a unique and user-friendly interface that reflects your brand identity. By incorporating modern design elements, seamless navigation, and advanced search functionalities, we ensure a delightful user experience for both buyers and vendors.
Vendor Management
Efficient vendor management is a key aspect of a successful multi vendor marketplace. Our development team implements robust features that enable vendors to easily manage their products, inventory, orders, and payments. We prioritize scalability and flexibility, ensuring that your marketplace can handle a growing number of vendors and accommodate your evolving business requirements.
Secure Transactions
Ensuring the security of transactions is paramount to building trust and credibility among users. Our team implements stringent security measures and integrates trusted payment gateways to safeguard sensitive customer information. With our expertise, you can rest assured that all transactions within your marketplace are secure and protected against potential threats.
SEO Optimized Solutions
At Smartbiz Design, we understand the importance of search engine optimization (SEO) in driving organic traffic and increasing visibility. Our development process includes implementing SEO best practices, such as optimizing page speed, utilizing schema markup, and creating SEO-friendly URLs. We also offer comprehensive keyword research and content optimization services to ensure that your marketplace ranks well in search engine results.
Mobile-Friendly Development
In an era where mobile usage continues to rise, it is essential for your marketplace to be fully responsive and mobile-friendly. Our team utilizes responsive design techniques to ensure that your marketplace looks and functions flawlessly across all devices, including smartphones and tablets. By embracing mobile-friendly development, you can tap into a larger audience and provide a seamless user experience on any screen size.
Conclusion
Partnering with Smartbiz Design for your multi vendor marketplace website and app development needs can position your business for success in the competitive digital marketplace. With our expertise, attention to detail, and commitment to delivering exceptional solutions, we help you create a powerful, secure, and user-friendly platform that drives growth and promotes customer satisfaction.