Expert Developers Guide for API Integration
Mar 16, 2022
Blog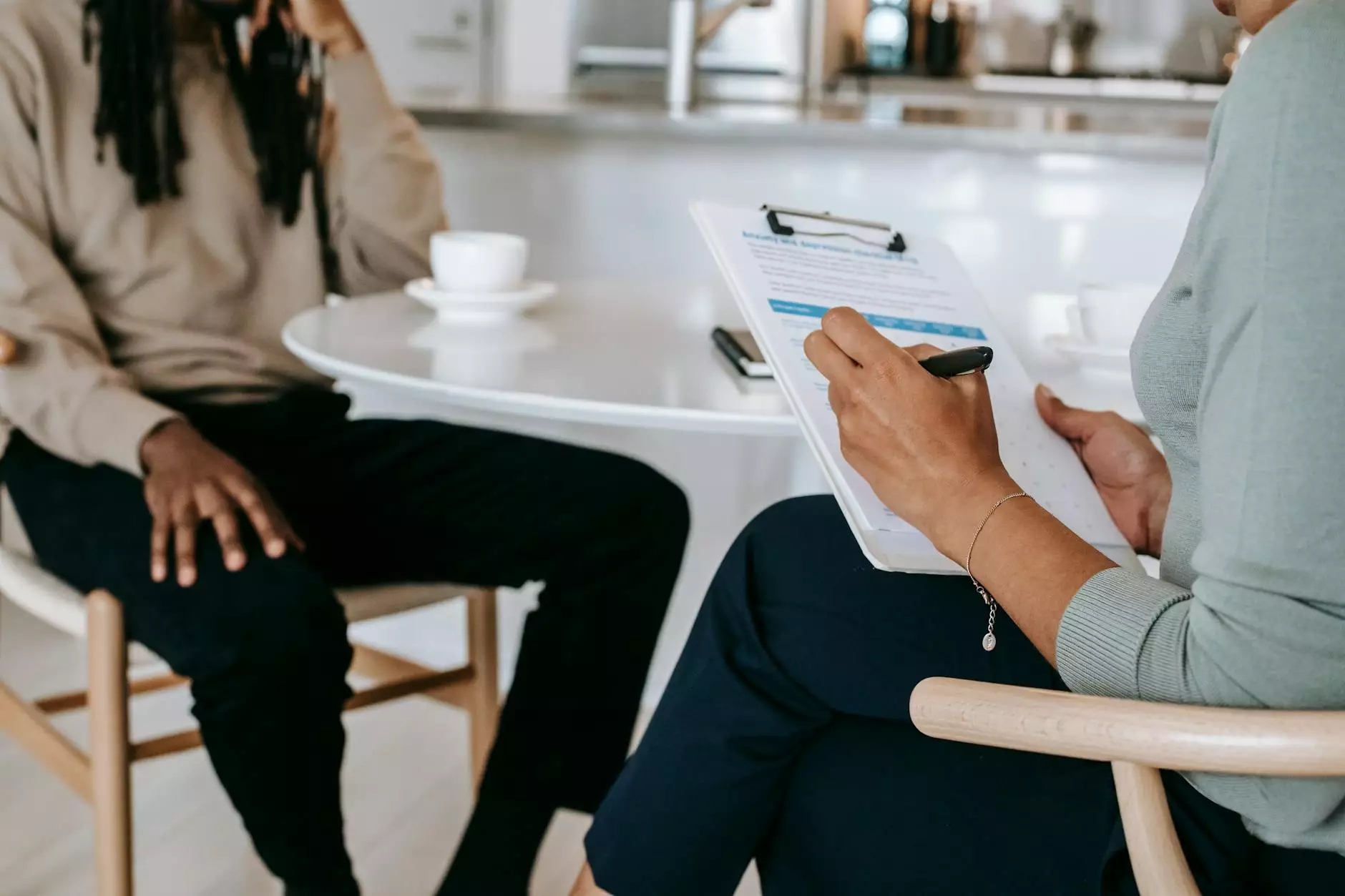 Introduction
APIs (Application Programming Interfaces) have revolutionized the way businesses operate and interact with each other in the digital age. As an expert in API development and integration, Smartbiz Design is here to provide you with a comprehensive guide that will empower you with the knowledge and skills required to thrive in this competitive landscape.
What is API Integration?
API integration refers to the process of combining different software systems or applications through their APIs to enable seamless communication and data exchange. It allows businesses to leverage the functionality and data of external platforms and services, enhancing their own products or services and improving overall efficiency.
The Benefits of API Integration
API integration offers numerous benefits for businesses:
Enhanced Functionality: By integrating APIs, businesses can augment their own platforms with powerful features and services, expanding their capabilities and meeting customer demands more effectively.
Streamlined Processes: API integration eliminates the need for manual data entry or redundant tasks, increasing productivity and reducing human error.
Improved Customer Experience: Integrated APIs enable businesses to provide a seamless user experience by integrating external services that add value to their offerings.
Access to Third-Party Data: APIs allow businesses to tap into vast amounts of data from various sources, enabling data-driven decision-making and unlocking new business opportunities.
The API Development Process
API development involves a series of steps to ensure the successful creation and implementation of APIs:
1. Analysis and Planning
In this initial phase, our expert developers at Smartbiz Design will work closely with you to understand your business requirements, goals, and target audience. We will conduct a thorough analysis of your existing systems and infrastructure to identify the most suitable integration strategy.
2. Design and Development
Based on the analysis, our team will design a custom API solution tailored to your specific needs. We will develop the API using industry best practices, ensuring scalability, security, and optimal performance. Through regular communication and updates, we will keep you involved in the development process.
3. Testing and Quality Assurance
Prior to deployment, we conduct rigorous testing to validate the functionality, reliability, and security of the API. Our QA team will thoroughly assess the integration to ensure seamless data transfer and optimal performance across different platforms and devices.
4. Deployment and Integration
Once the API passes all quality checks, we proceed with its deployment and integration into your existing systems or applications. Our team will provide comprehensive documentation and support to facilitate a smooth integration process.
5. Monitoring and Maintenance
APIs require continuous monitoring to identify any performance issues or security vulnerabilities. At Smartbiz Design, we offer ongoing maintenance and support services, ensuring your API remains secure, up-to-date, and fully functional.
Best Practices for API Integration
Successful API integration requires adherence to certain best practices:
1. Thorough Documentation
Comprehensive and well-organized documentation is essential for API integration. It helps developers understand the functionality, endpoints, parameters, and authentication process, ensuring seamless integration.
2. Error Handling
Implementing robust error handling mechanisms is crucial to minimize disruptions and ensure graceful handling of errors during API integration. This includes informative error messages and appropriate response codes.
3. Scalability and Performance Optimization
APIs should be designed with scalability in mind to accommodate future growth and increased demand. Performance optimization techniques, such as caching and request/response compression, can enhance API efficiency.
4. Security Measures
API security is of paramount importance. Implementing secure protocols, data encryption, and access control mechanisms helps protect sensitive data and prevents unauthorized access or tampering.
5. Continuous Monitoring
Monitoring API usage, performance metrics, and error logs allows businesses to proactively identify and address issues, ensuring smooth operation and a positive user experience.
Conclusion
API development and integration present limitless opportunities for businesses in the digital landscape. With Smartbiz Design as your trusted partner, you can leverage the power of APIs to enhance your products or services, streamline processes, and stay ahead of the competition. Contact us today to embark on your API integration journey!