Why You Should Start a Vlog - Spark My Site - Lakeland, FL
Aug 23, 2019
Blog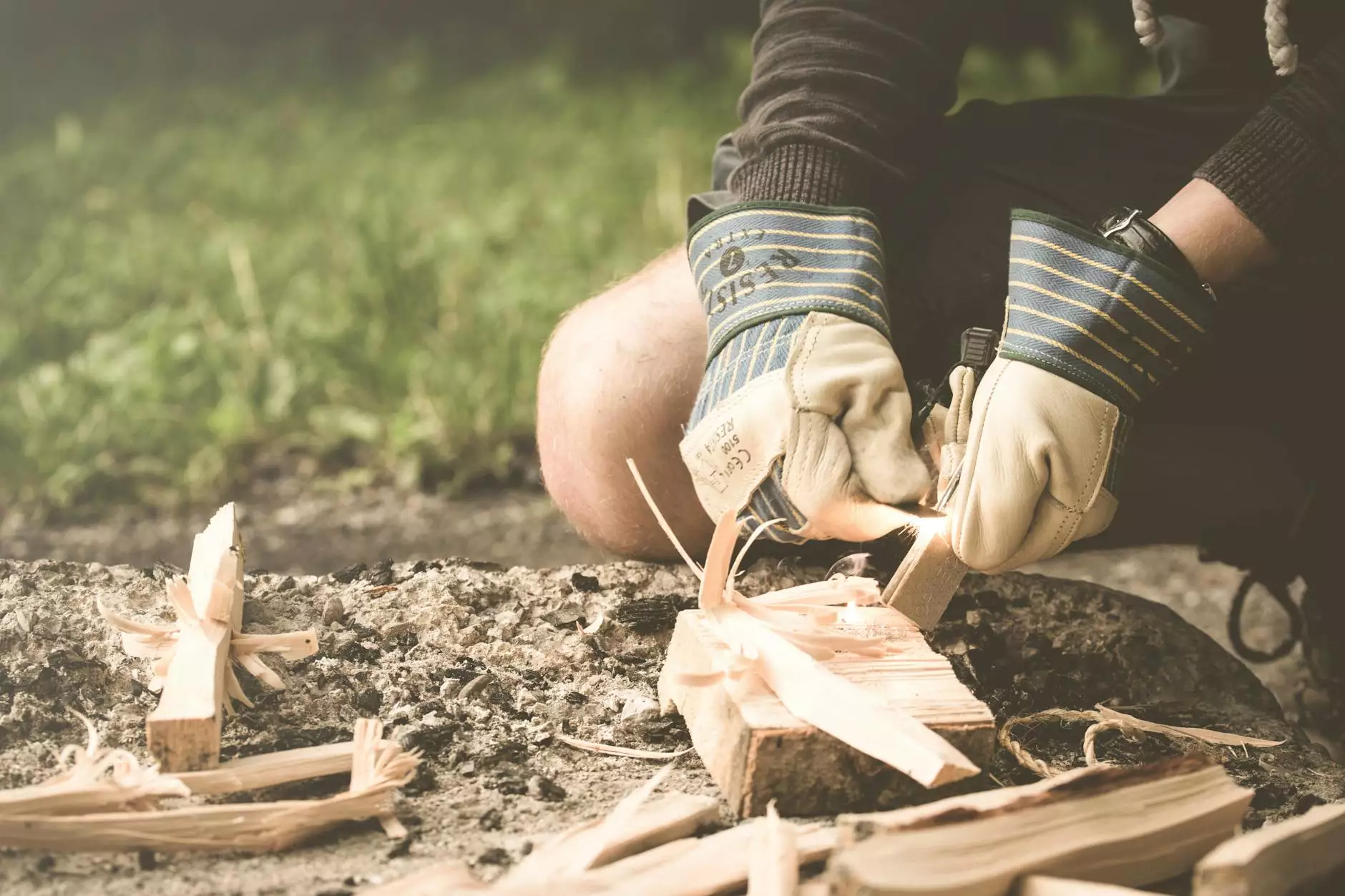 In the fast-paced digital landscape, having a strong online presence is crucial for businesses in today's market. The rise of video content has revolutionized the way information is consumed and shared online. If you haven't considered vlogging yet, you're missing out on a powerful tool that can boost your brand's visibility and engagement.
Enhance your Online Presence and Branding
Vlogging, or video blogging, allows you to connect with your audience on a more personal level. It gives your brand a unique voice and provides an opportunity to showcase your expertise. By sharing valuable and informative content through videos, you can build trust and credibility with your viewers. This, in turn, strengthens your online presence and improves your branding efforts.
Drive Traffic to Your Website
Vlogs are a great way to drive traffic to your website. When you create compelling and engaging video content, you capture the attention of your target audience and entice them to learn more about your business. Incorporate relevant keywords in your video titles, descriptions, and tags to optimize your vlogs for search engine visibility. By ranking higher in search engine results, you can attract more organic traffic to your website and increase your chances of conversions.
Become an Authority in Your Industry
Consistently producing high-quality vlogs allows you to establish yourself as an authority in your industry. By sharing educational and insightful content, you position your brand as a trusted source of information. This not only helps you attract more viewers but also leads to increased brand loyalty and customer retention. When people perceive you as an expert, they are more likely to seek your products or services.
Increased Engagement and Shareability
Video content is highly engaging and tends to perform better than text-based content in terms of user engagement. When you provide valuable and entertaining information through your vlogs, viewers are more likely to interact with your content by leaving comments, sharing it on social media, and subscribing to your channel. This not only expands your reach but also creates a sense of community and fosters meaningful connections with your audience.
Connect with Your Target Audience
Vlogs offer a unique opportunity to connect with your target audience on a more personal level. Videos allow you to convey emotion, showcase your personality, and establish a genuine connection with your viewers. This humanizes your brand, making it more relatable and trustworthy. By understanding the needs and preferences of your target audience, you can tailor your vlogs to address their specific pain points, answer their questions, and offer solutions that resonate with them.
Stay Ahead of Your Competitors
While written content is still important, incorporating vlogs into your digital marketing strategy can give you a competitive edge. By leveraging the power of video, you stand out from competitors who rely solely on text-based content. When your audience sees your commitment to providing valuable video content, they're more likely to choose your brand over others. Vlogging helps you establish a unique selling point and differentiate yourself in a crowded market.
Effortlessly Shareable on Social Media
Social media platforms prioritize video content, making vlogs easy to share and distribute. When you create engaging vlogs, they are more likely to be shared by your viewers on platforms like Facebook, Twitter, and LinkedIn. This amplifies your reach and exposes your brand to a wider audience, further increasing your chances of gaining new customers and expanding your online presence.
Boost SEO Rankings and Visibility
Vlogs can significantly improve your search engine optimization (SEO) efforts. As videos are increasingly favored in search engine algorithms, incorporating them into your website can positively impact your rankings. By optimizing your vlogs with relevant keywords, metadata, and transcripts, you increase the likelihood of appearing in search engine results. This drives organic traffic to your website and enhances your overall online visibility.
Conclusion
Starting a vlog can greatly benefit your business and help you stay competitive in the digital marketplace. By enhancing your online presence, driving traffic to your website, becoming an industry authority, and connecting with your target audience, vlogging opens up several avenues for growth and success. So, don't miss out on the opportunity to leverage this powerful tool. Contact Smartbiz Design today, a leading digital marketing agency in Lakeland, FL, and let us help you spark your online presence through engaging and effective vlogs!