ADA Website Compliance - Lakeland
Jan 5, 2020
Blog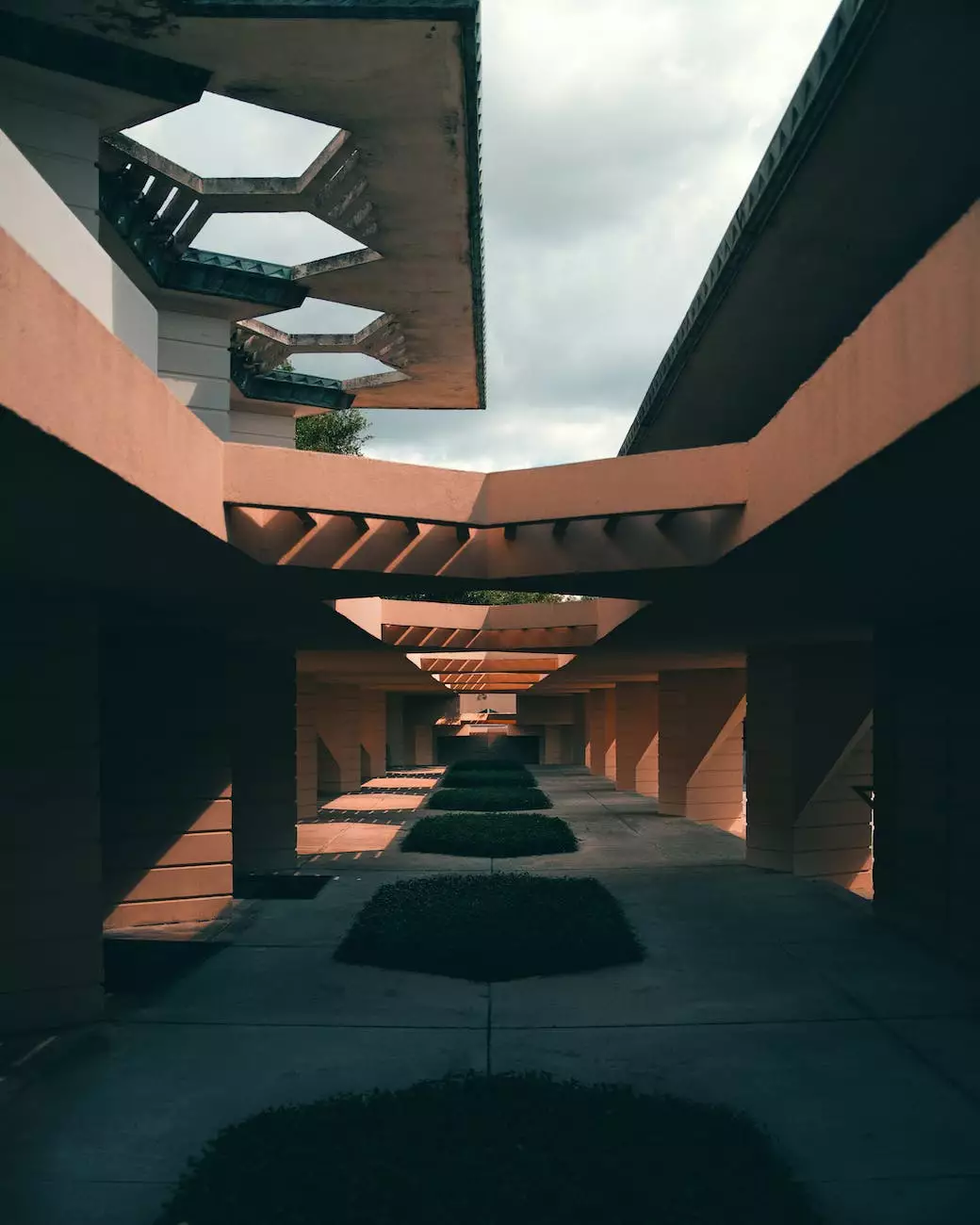 Ensuring Accessibility for All
Smartbiz Design, a leader in Business and Consumer Services - Digital Marketing, is dedicated to offering comprehensive ADA website compliance services in Lakeland. With our expertise, we help businesses create websites that are accessible to individuals with disabilities. By providing an inclusive digital experience, you not only enhance user engagement but also ensure compliance with accessibility standards.
The Importance of ADA Website Compliance
ADA, which stands for the Americans with Disabilities Act, is a civil rights law that prohibits discrimination against individuals with disabilities. In the digital landscape, ADA compliance extends to websites and other digital platforms. It is crucial for businesses to prioritize accessibility to uphold equal rights and provide a seamless experience for all users.
Benefits of ADA Website Compliance
Inclusivity: By making your website accessible to individuals with disabilities, you include a wider audience and ensure equal access to information and services.
Legal Compliance: Failing to meet ADA compliance regulations can result in legal implications. Avoid potential lawsuits and penalties by ensuring your website meets the necessary accessibility standards.
Improved SEO: ADA compliance often aligns with good SEO practices. Optimizing your website for accessibility can improve search engine rankings and attract more organic traffic.
Enhanced User Experience: Accessible websites provide a better user experience for all visitors, regardless of abilities. A user-friendly interface, clear navigation, and optimized content contribute to increased engagement and conversions.
Positive Reputation: Demonstrating a commitment to inclusivity and accessibility can enhance your brand's reputation and build trust among your target audience.
Your Trusted ADA Compliance Partner in Lakeland
Smartbiz Design understands the importance of ADA website compliance in today's digital landscape. Our team of experts specializes in implementing accessibility solutions tailored to your specific business needs.
Comprehensive ADA Audit
To ensure your website meets accessibility requirements, we conduct a thorough ADA audit. Our experts analyze your website's structure, design, and functionality, identifying areas that need improvement to meet WCAG (Web Content Accessibility Guidelines) 2.1 standards.
Accessible Design
Our skilled designers work hand in hand with accessibility experts to create visually appealing websites that are optimized for accessibility. We prioritize user experience while integrating assistive technologies, color contrast enhancements, alternative text for images, and more.
Assistive Technology Integration
We enable seamless integration of assistive technologies to ensure an optimal digital experience for individuals with disabilities. By making your website compatible with screen readers, voice recognition software, and other assistive tools, your content becomes accessible to a broader audience.
Content Optimization
We understand the power of compelling content. Our team of skilled copywriters crafts engaging, keyword-rich website content while adhering to the standards of accessibility. We utilize appropriate heading tags, descriptive alt text, and follow best practices to make your website both informative and accessible.
Continuous Monitoring and Updates
ADA compliance is an ongoing process. We provide continuous monitoring and maintenance services to ensure your website remains accessible and compliant as technology evolves. As guidelines and regulations change, we keep your website up to date to meet the latest accessibility standards.
Contact Smartbiz Design Today
Don't risk the consequences of non-compliance with ADA regulations. Let our expert team at Smartbiz Design help you enhance your website's accessibility and keep your digital presence in line with the law.
Reach out to us today to schedule a consultation and take the first step towards a fully accessible website!