Anglin Brothers Tree Care in Lakeland
Apr 7, 2019
Blog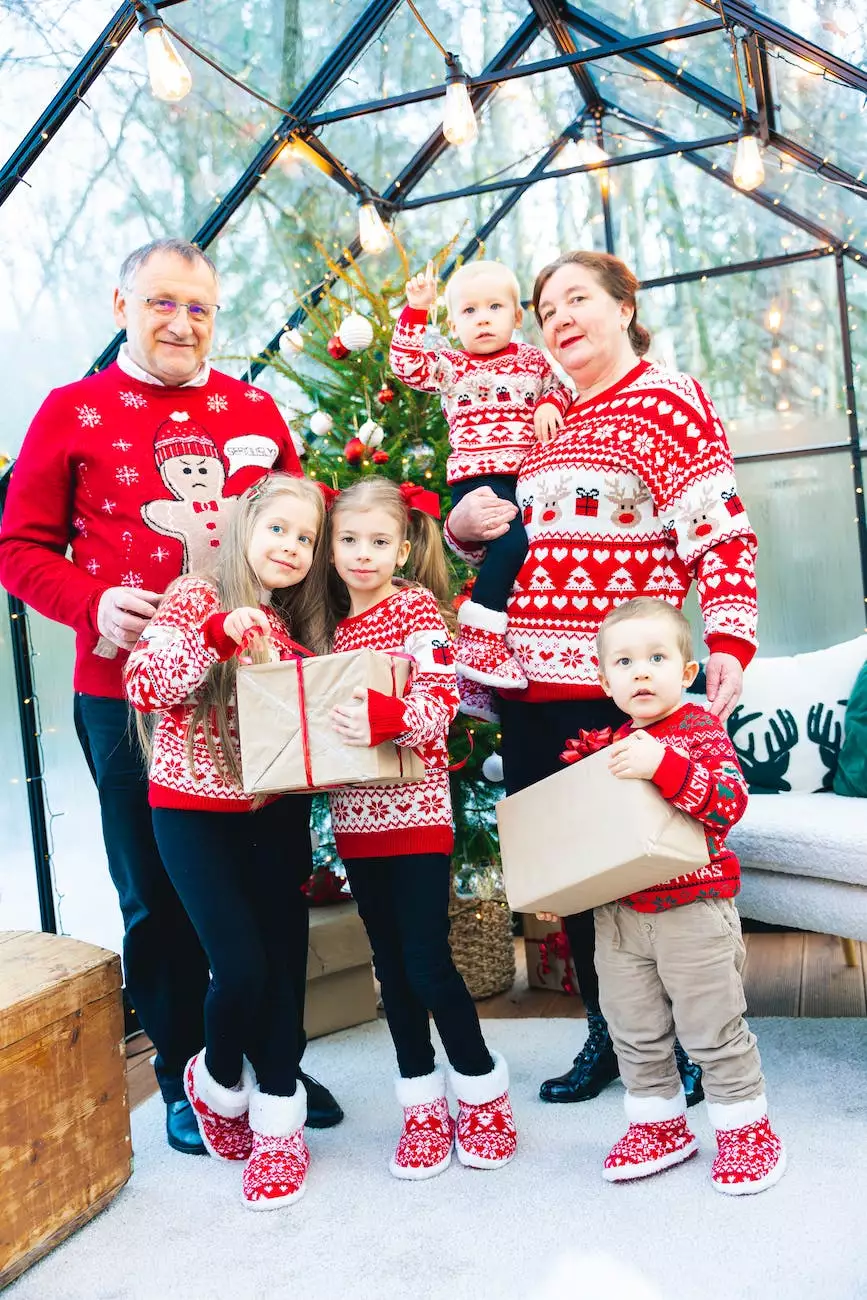 About Anglin Brothers Tree Care
Anglin Brothers Tree Care is a leading tree care service provider in Lakeland. With years of experience and a team of highly trained arborists, we offer comprehensive tree care solutions to meet the needs of both residential and commercial clients.
Our mission is to deliver top-notch tree care services, ensuring the health, safety, and beauty of your trees. We are committed to exceeding customer expectations through our attention to detail, expertise, and personalized approach.
Professional Tree Trimming Services
Proper tree trimming is essential for maintaining the health and appearance of your trees. At Anglin Brothers Tree Care, we specialize in professional tree trimming services that promote optimal growth and reduce the risk of diseased or damaged branches.
Our skilled arborists have a deep understanding of tree biology and the correct techniques to promote healthy growth patterns. We carefully evaluate each tree's needs, considering factors such as species, age, and overall condition, to determine the most appropriate trimming approach.
Whether you need routine maintenance trimming or have specific concerns about a tree's shape or structure, our team can provide tailored solutions to enhance tree aesthetics and ensure longevity.
Tree Removal and Stump Grinding
In some cases, tree removal may be necessary due to disease, storm damage, or potential safety hazards. Anglin Brothers Tree Care offers safe and efficient tree removal services for both small and large trees.
Our arborists are equipped with state-of-the-art equipment and extensive knowledge to handle tree removals of varying complexities. We prioritize safety throughout the process, ensuring minimal impact on your property and surroundings.
After tree removal, we also offer professional stump grinding services to eliminate the remaining stump. Our advanced machinery allows us to grind the stump down to the ground level, effectively removing any unwanted remnants and providing a clean, seamless result.
Tree Health Assessments and Disease Management
Maintaining the health of your trees is crucial for their long-term survival. Anglin Brothers Tree Care provides comprehensive tree health assessments to identify potential issues and implement targeted solutions.
Our skilled arborists have a keen eye for detecting signs of disease, pest infestations, or nutritional deficiencies. With advanced diagnostic tools and extensive experience, we can accurately assess your trees' overall health and wellbeing.
If issues are identified, we develop personalized treatment plans to restore tree health. Our team is well-versed in various disease management techniques, including targeted pesticide applications, nutrient supplementation, and pruning to remove diseased branches.
Emergency Tree Services
When unexpected tree emergencies occur, Anglin Brothers Tree Care is here to provide prompt assistance. Storm damage, fallen trees, or hazardous branches can pose serious risks to your property and personal safety.
Our emergency tree services are available round the clock to address urgent tree-related situations. We prioritize the safety of our clients and their properties, swiftly removing fallen trees and damaged branches to mitigate further risks.
If you require immediate tree assistance, don't hesitate to contact our dedicated team. We have the expertise and resources to handle emergency situations efficiently and effectively.
Contact Anglin Brothers Tree Care Today
When it comes to tree care in Lakeland, Anglin Brothers Tree Care is a trusted name. We are committed to delivering exceptional services that prioritize tree health, aesthetics, and client satisfaction.
Contact our team today for a free consultation and let us take care of all your tree care needs. Whether you require professional trimming, removal, or disease management, our arborists are ready to assist you.
Experience the difference of working with a reliable and dedicated tree care provider. Choose Anglin Brothers Tree Care for all your tree care requirements in Lakeland.