Unwinding on Weekends in Lakeland
Nov 9, 2017
Blog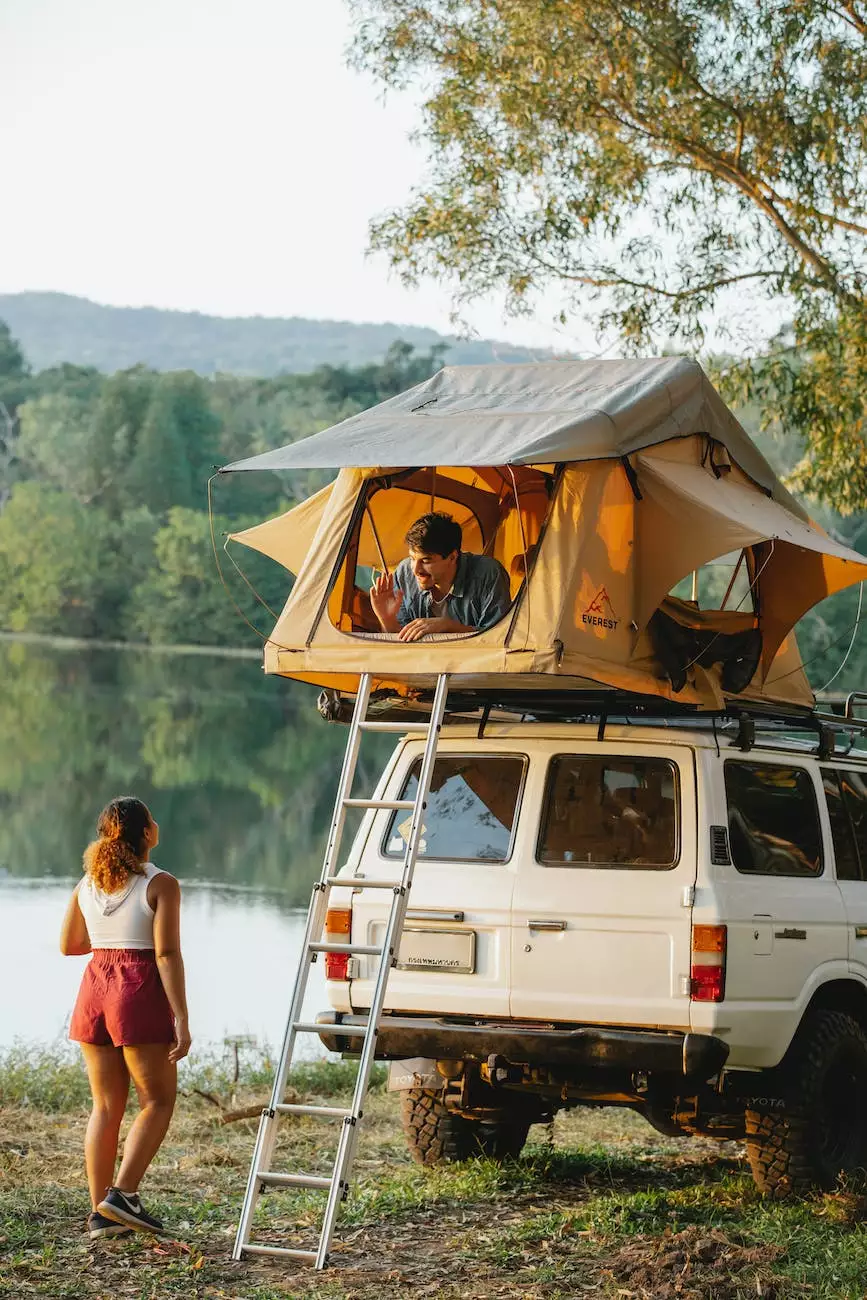 Welcome to Smartbiz Design, your go-to source for all things digital marketing in Lakeland and beyond. In this article, we will take you on a journey to discover the best ways to unwind on weekends in Lakeland. Whether you're a local resident or a visitor, we have compiled a comprehensive list of activities, events, and places that will help you relax and rejuvenate. Let's get started!
Exploring Nature
If you're looking to escape the hustle and bustle of the city and immerse yourself in nature, Lakeland offers a plethora of options. The Lakeland Highlands Scrub Preserve is a must-visit destination for nature lovers. Take a hike along the trails, observe wildlife, and enjoy the serene surroundings. The Lake Parker Park is another great location to unwind. Rent a kayak or a paddleboard and explore the calm waters of Lake Parker while enjoying breathtaking views.
Art and Culture
Lakeland boasts a vibrant art and culture scene, perfect for those seeking a more refined way to unwind. The Polk Museum of Art is a treasure trove of visual arts, showcasing a diverse range of exhibitions that will captivate your senses. If you're a fan of performing arts, make sure to catch a show at the Lakeland Center, a multipurpose arena that hosts various concerts, theatrical performances, and more.
Indulging in Local Cuisine
No weekend is complete without satisfying your taste buds with some delicious food. Lakeland offers a wide array of culinary delights that will leave you craving for more. From farm-to-table restaurants to international cuisines, there's something to satisfy every palate. Check out Harry's Seafood Bar & Grille for mouthwatering seafood dishes or The Poor Porker for delectable desserts and specialty coffee.
Relaxing at Spas and Wellness Centers
For those looking to unwind and pamper themselves, Lakeland offers an abundance of spas and wellness centers. Treat yourself to a soothing massage at The Balance Culture or indulge in a rejuvenating facial at Lakeland Escape Room and Spa. These establishments will help you escape the worries of everyday life and leave you feeling refreshed and revitalized.
Attending Events and Festivals
Lakeland is known for its lively events and festivals that take place throughout the year. Locals and visitors alike participate in these celebrations to have a great time and unwind. The Lakeland Pigfest is a popular annual event where you can enjoy mouthwatering barbecue, live music, and family-friendly activities. Another must-visit event is the Sun 'n Fun Aerospace Expo, a week-long aviation event that showcases stunning airshows and aircraft exhibits.
Exploring Downtown Lakeland
Take a leisurely stroll through downtown Lakeland and discover its unique charm. The area is filled with quaint shops, art galleries, and cozy cafes where you can relax and unwind. Don't miss Mitchell's Coffee House, a cozy spot that serves delicious coffee and homemade pastries. You can also visit The Lakeland Loft, a boutique that features a curated selection of locally made clothing, accessories, and home decor.
Enjoying Outdoor Activities
If you're someone who enjoys outdoor activities, Lakeland won't disappoint. Head to Holloway Park and spend your weekend hiking or biking along the scenic trails. For those seeking adventure on the water, Lake Hollingsworth is the perfect spot for kayaking, canoeing, or paddleboarding. The picturesque setting will make your unwinding experience even more enjoyable.
Shopping and Entertainment
Lakeland offers a wide range of shopping and entertainment options for those looking to unwind with some retail therapy. Visit the Lakeside Village, an open-air shopping center that features popular retailers, restaurants, and a movie theater. If you're a book lover, make sure to stop by Black Swan Bazaar, a unique bookstore that also offers vintage clothing and accessories.
Conclusion
As you can see, Lakeland has something for everyone when it comes to unwinding on weekends. Explore the beauty of nature, immerse yourself in the art and culture scene, indulge in delicious cuisine, pamper yourself at spas, attend vibrant events, and enjoy various outdoor activities. With its diverse offerings, Lakeland is truly a haven for relaxation and rejuvenation. Plan your perfect weekend getaway in Lakeland with Smartbiz Design and create memories that will last a lifetime.