How To DropShip on Amazon in 2022
Aug 26, 2023
Blog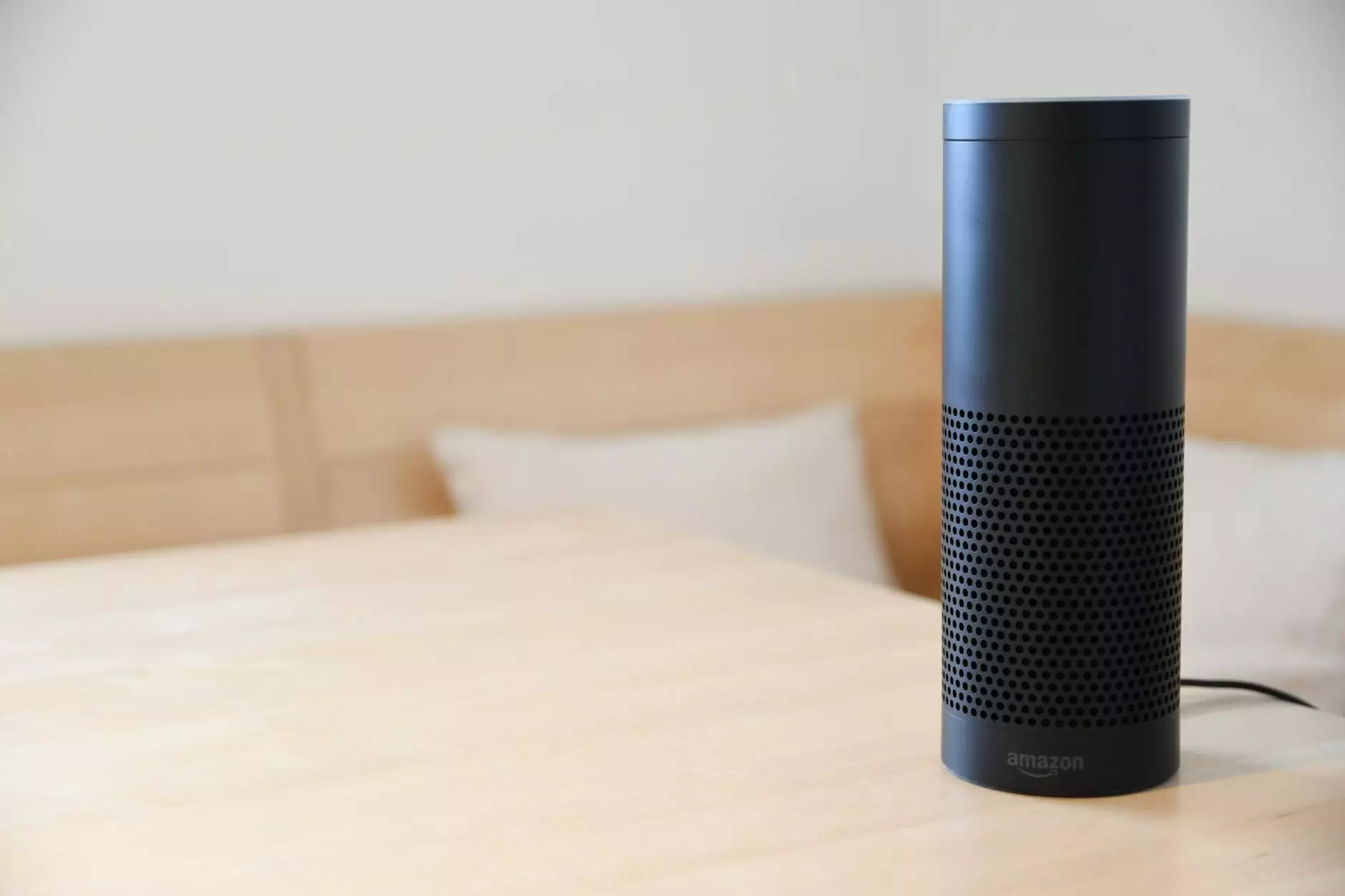 #1 Guide to Achieving Success in Amazon Dropshipping
Welcome to Smartbiz Design, your trusted partner in business and consumer services, specifically specializing in digital marketing. In this comprehensive guide, we will explore the world of dropshipping on Amazon and provide you with essential insights, strategies, and tips to thrive in the competitive e-commerce landscape of 2022.
Understanding Dropshipping and How It Works on Amazon
Dropshipping is a business model that allows entrepreneurs to sell products online without the need to carry inventory. Instead, you partner with a supplier who handles the storage, packaging, and shipping of products to your customers on your behalf. Amazon, being the world's largest e-commerce platform, is an excellent choice for dropshipping due to its vast customer base and fulfillment services.
The Advantages of Amazon Dropshipping
Expanded Product Range: With dropshipping, you have access to an extensive catalog of products available on Amazon, enabling you to offer a wide variety of items to your customers.
Low Startup Costs: Dropshipping eliminates the need for hefty upfront investments in inventory, storage, or fulfillment infrastructure, making it a cost-effective option for aspiring entrepreneurs.
Convenience and Flexibility: Since your supplier handles inventory management and shipping, you can focus on growing your business, marketing, and customer acquisition strategies.
Global Reach: Amazon's global presence allows you to target customers across various countries and regions, expanding your market potential significantly.
Scalability: Dropshipping on Amazon allows you to scale your business rapidly, as you are not limited by physical inventory constraints. You can accommodate increased demand without tedious inventory management.
Step-by-Step Guide to Launching Your Amazon Dropshipping Business
Step 1: Niche Research and Product Selection
Success in dropshipping heavily relies on selecting the right niche and profitable products. Conduct thorough market research, analyze trends, and identify items with high demand and low competition. Leverage Amazon's Best Sellers Rank and product research tools to make informed decisions.
Step 2: Setting Up Your Amazon Seller Account
To start dropshipping on Amazon, you need to create a seller account. Choose between an Individual or Professional Seller account based on your business needs. Ensure that you meet all the requirements and provide accurate product information to establish credibility and build trust with potential customers.
Step 3: Establishing Relationships with Reliable Suppliers
Partnering with reputable suppliers is crucial for the success of your Amazon dropshipping business. Look for suppliers with a proven track record, reliable product quality, competitive pricing, and efficient fulfillment processes. Building strong relationships with suppliers will help ensure a smooth and reliable supply chain for your business.
Step 4: Listing Optimization for Improved Visibility
Optimizing your product listings is essential for visibility and conversions on Amazon. Conduct keyword research to identify relevant and high-volume search terms, and strategically incorporate them into your titles, bullet points, descriptions, and backend keywords. Use high-quality product images and compelling copy to engage potential customers and differentiate yourself from competitors.
Step 5: Implementing Effective Marketing Strategies
Marketing plays a crucial role in driving traffic and sales for your Amazon dropshipping business. Leverage various digital marketing channels, such as social media, influencer partnerships, email marketing, and Amazon's own advertising platform, to reach your target audience effectively. Develop a comprehensive marketing plan tailored to your specific niche and products.
Step 6: Efficient Order Fulfillment and Customer Service
Providing exceptional customer service and timely order fulfillment is key to building a loyal customer base. Set clear expectations regarding shipping times, communicate effectively with customers, and promptly address any inquiries or concerns. Consider leveraging Amazon's FBA (Fulfillment by Amazon) program for streamlined and efficient order processing.
Step 7: Continuous Optimization and Growth
Success in dropshipping requires continuous optimization and adaptation. Regularly analyze your performance metrics, customer feedback, and market trends. Identify areas for improvement, experiment with new strategies, and constantly refine your approach to stay ahead of the competition and drive sustainable growth.
Partner with Smartbiz Design for Your Amazon Dropshipping Success
At Smartbiz Design, we understand the intricacies and challenges of the digital marketing landscape. Our expertise in the field can help you maximize your potential as an Amazon dropshipper in 2022.
Contact us today to learn more about our tailored digital marketing solutions and how we can assist you in achieving success in your dropshipping journey on Amazon.