Develop AI based Expense Management App like Cleo - Smartbiz Design
Dec 2, 2018
Blog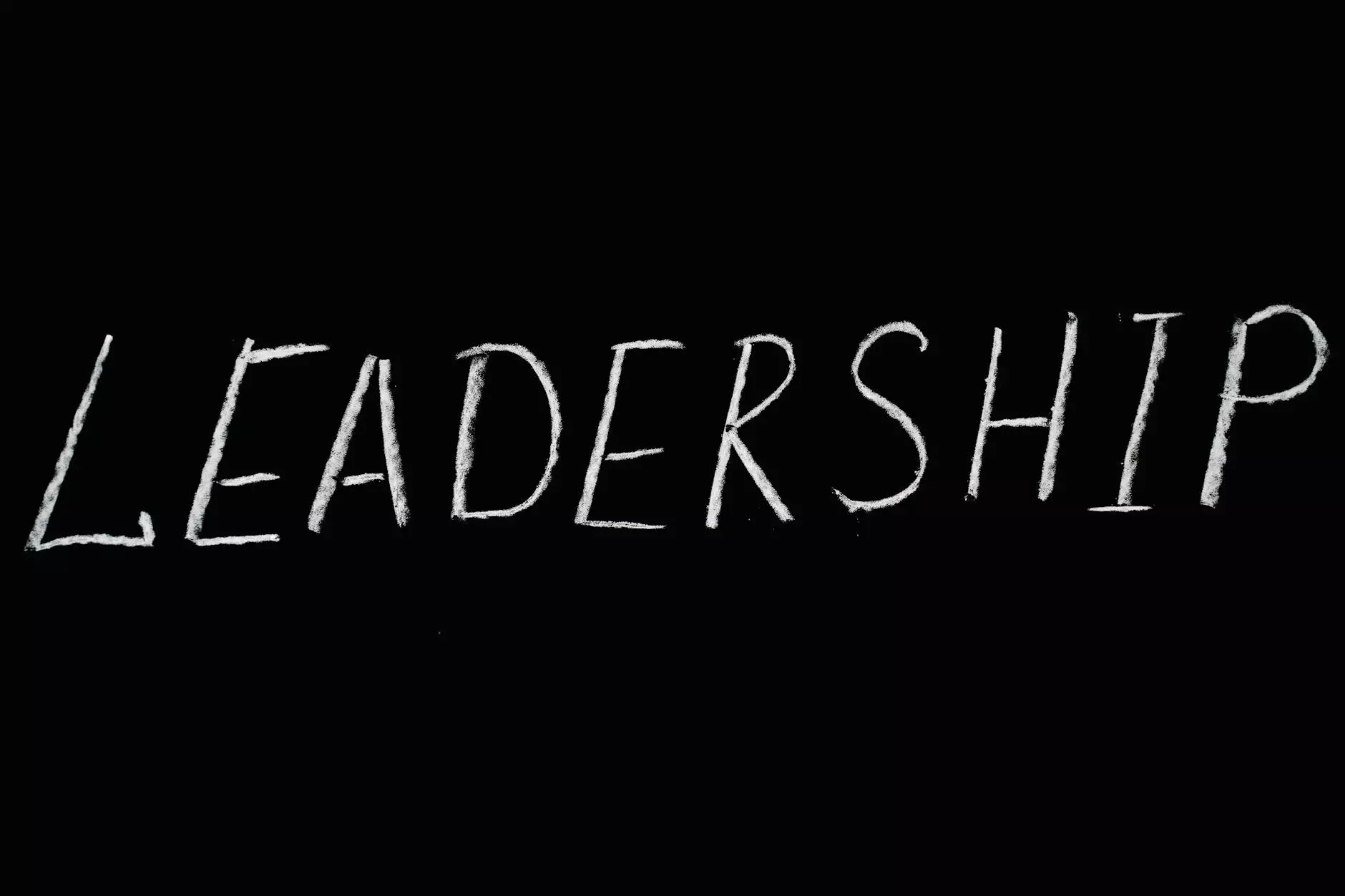 Introduction
Welcome to Smartbiz Design, a leading digital marketing agency specializing in developing AI-based solutions for businesses in various industries. In this article, we will discuss how we can help you create an AI-based expense management app like Cleo, revolutionizing the way individuals and businesses track and manage their expenses.
Why Choose an AI-based Expense Management App?
Managing expenses can be a time-consuming and error-prone task for individuals and businesses alike. Traditional methods of expense tracking often involve manual data entry and rely on outdated processes. However, with advancements in artificial intelligence (AI) technology, it is now possible to automate expense management and achieve greater accuracy and efficiency.
The Benefits of an AI-based Expense Management App
By developing an AI-based expense management app, you can:
Automate Expense Tracking: Our AI algorithms can analyze expense receipts, categorize expenses, and automatically update your financial records, saving you valuable time.
Enhance Accuracy: AI technology minimizes human error, ensuring that your expense data is recorded and calculated correctly.
Gain Valuable Insights: AI-powered analytics provide you with detailed reports and insights into your spending habits, allowing you to make better financial decisions.
Streamline Approval Processes: With built-in approval workflows, your expense management app can streamline the approval process, reducing delays and increasing efficiency.
Improve Compliance: AI algorithms can detect potential compliance issues, such as fraudulent transactions or policy violations, helping you stay compliant with financial regulations.
Why Choose Smartbiz Design for your AI-based Expense Management App?
Experience and Expertise
At Smartbiz Design, we have a team of highly skilled developers and AI experts with extensive experience in building cutting-edge software applications. We have successfully developed numerous AI-based solutions for clients across various industries, and we can leverage our expertise to create a customized expense management app tailored to your specific needs.
Customization and Scalability
We understand that every business is unique, and we believe in delivering solutions that meet your individual requirements. Our team will work closely with you to understand your goals, workflow, and desired features, ensuring that the app we develop is fully tailored to your organization. Additionally, our apps are designed to be scalable, allowing for future growth and adaptability.
User-Friendly Interface
Usability is a top priority for us. We design intuitive and user-friendly interfaces that make it easy for users to navigate and utilize the app's features. Our goal is to provide a seamless user experience, reducing the learning curve and maximizing user adoption.
Security and Data Privacy
We understand the importance of data security and privacy. Our team follows industry best practices to ensure that your data is stored securely and protected from unauthorized access. We adhere to strict data privacy regulations, giving you peace of mind that your sensitive information is safeguarded.
Ongoing Support and Maintenance
Our partnership does not end with the app launch. We provide comprehensive support and maintenance services to ensure that your app runs smoothly and efficiently. Our team is always available to address any technical issues and provide timely updates and enhancements as needed.
Contact Smartbiz Design Today
If you are ready to take your expense management to the next level with an AI-based app like Cleo, Smartbiz Design is here to help. Contact us today for a consultation and let our experts guide you through the process of developing a cutting-edge expense management solution that transforms the way you track and manage your expenses.
Disclaimer: Cleo is used here as an example of an AI-based expense management app. Smartbiz Design is not affiliated with Cleo.