Podcast Making App Development - Cost and Key Features
May 9, 2019
Blog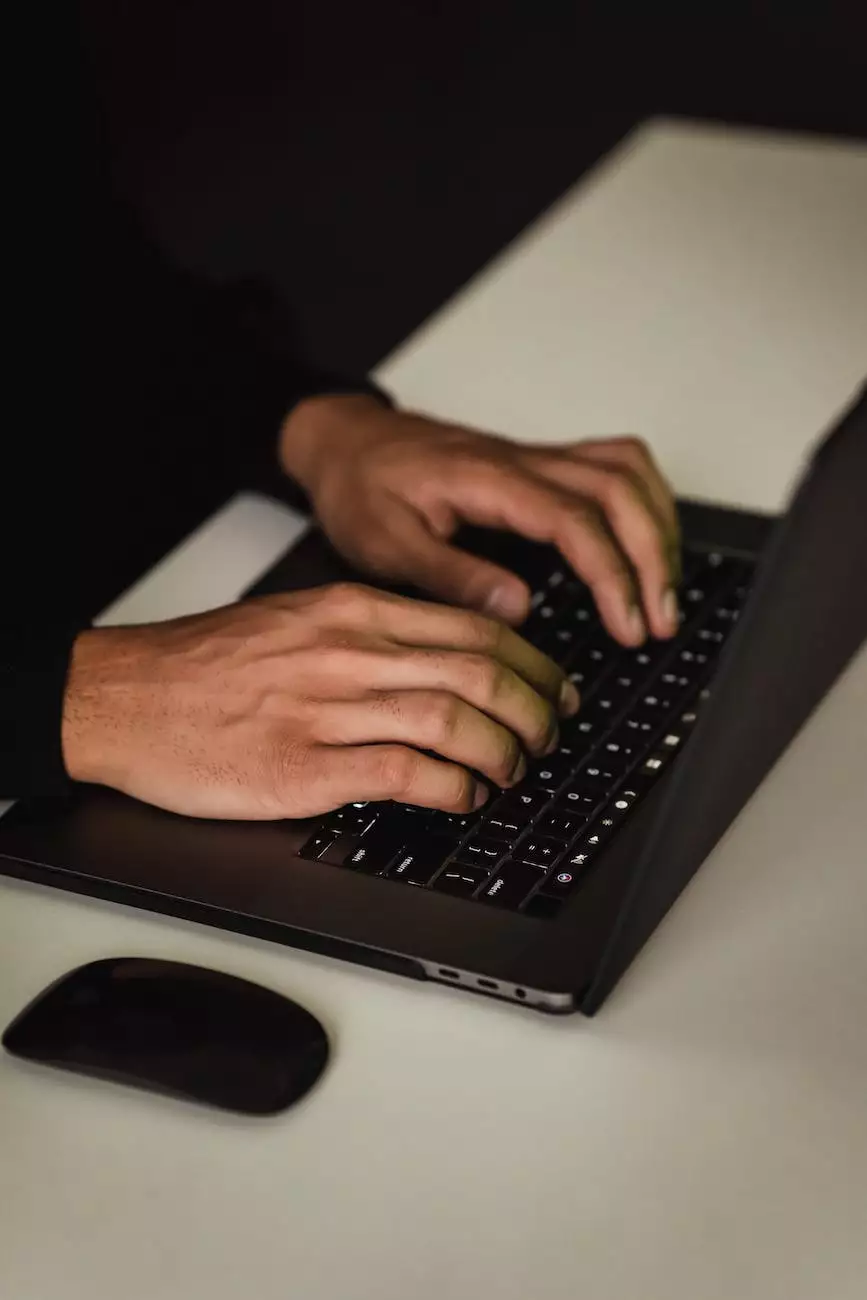 Welcome to Smartbiz Design, your go-to destination for all your digital marketing needs. In this article, we will delve into the world of podcast making app development - exploring the costs involved and highlighting key features that can make your podcasting journey a seamless and successful one.
The Importance of a Podcast Making App
In today's fast-paced digital landscape, podcasts have become an increasingly popular form of content consumption. With their ability to engage and educate audiences on various topics, podcasts provide businesses and individuals with a unique platform to share their expertise and connect with their target market. Having a dedicated podcast making app allows you to streamline your podcasting process, enhance the overall user experience, and reach a wider audience.
Cost Factors for Podcast Making App Development
When considering podcast making app development, it's essential to understand the factors that influence the overall cost of the project. Here are some key considerations:
1. Features and Functionality
The complexity and range of features in your podcast making app will directly impact the development cost. Basic functionalities such as audio recording, editing, and playback will come at a lower price point, whereas advanced features like live streaming, collaboration tools, and monetization options may require additional investment.
2. User Interface and Design
A visually appealing and user-friendly interface is crucial for ensuring a seamless and enjoyable user experience. Investing in professional design and intuitive navigation may increase the development cost but can greatly enhance the overall impression of your app.
3. Platform Compatibility
Deciding whether to develop your podcast making app for iOS, Android, or both platforms will affect the cost. While developing for a single platform may be more cost-effective initially, it's important to consider your target audience and their preferred devices.
4. Integration and Backend Development
If you plan to incorporate additional functionalities such as analytics, social media sharing, or third-party integrations, the backend development requirements and associated costs will increase.
Key Features for a Successful Podcast Making App
Now that we've discussed cost factors, let's explore some key features that are essential for a successful podcast making app:
1. Easy-to-Use Recording and Editing Tools
A user-friendly interface with intuitive recording and editing tools is vital for creating high-quality podcasts. Features such as noise reduction, audio enhancement, and trimming capabilities can greatly enhance the production process.
2. Seamless Publishing and Distribution
Effortlessly publish and distribute your podcasts to various streaming platforms and podcast directories directly from your app. Integration with platforms like Apple Podcasts, Spotify, and Google Podcasts enables wider reach and visibility.
3. Episode Management and Organization
Organize your episodes efficiently with features like episode scheduling, customizable playlists, and tags. This helps listeners navigate your content and find the episodes they are most interested in.
4. Analytics and Insights
Gain valuable insights into your podcast's performance through analytics tools. Track metrics such as downloads, listener engagement, and geographic distribution to refine your content strategy and grow your audience.
5. Monetization Options
Maximize your podcast's revenue potential by incorporating monetization options such as sponsorships, ad placements, and subscription models. An app that seamlessly integrates these features can help you generate income from your podcasting efforts.
Choose Smartbiz Design for Your Podcast Making App Development
When it comes to podcast making app development, Smartbiz Design is your trusted partner. With our expertise in digital marketing and app development, we are committed to delivering cost-effective solutions tailored to your unique requirements. Our team of skilled professionals will ensure your podcast making app stands out in the competitive landscape.
Don't let the technical complexities of app development hinder your podcasting dreams. Contact Smartbiz Design today to discuss your app development needs and take the first step towards podcasting success!