What is Two Factor Authentication (2FA)?
May 24, 2019
Blog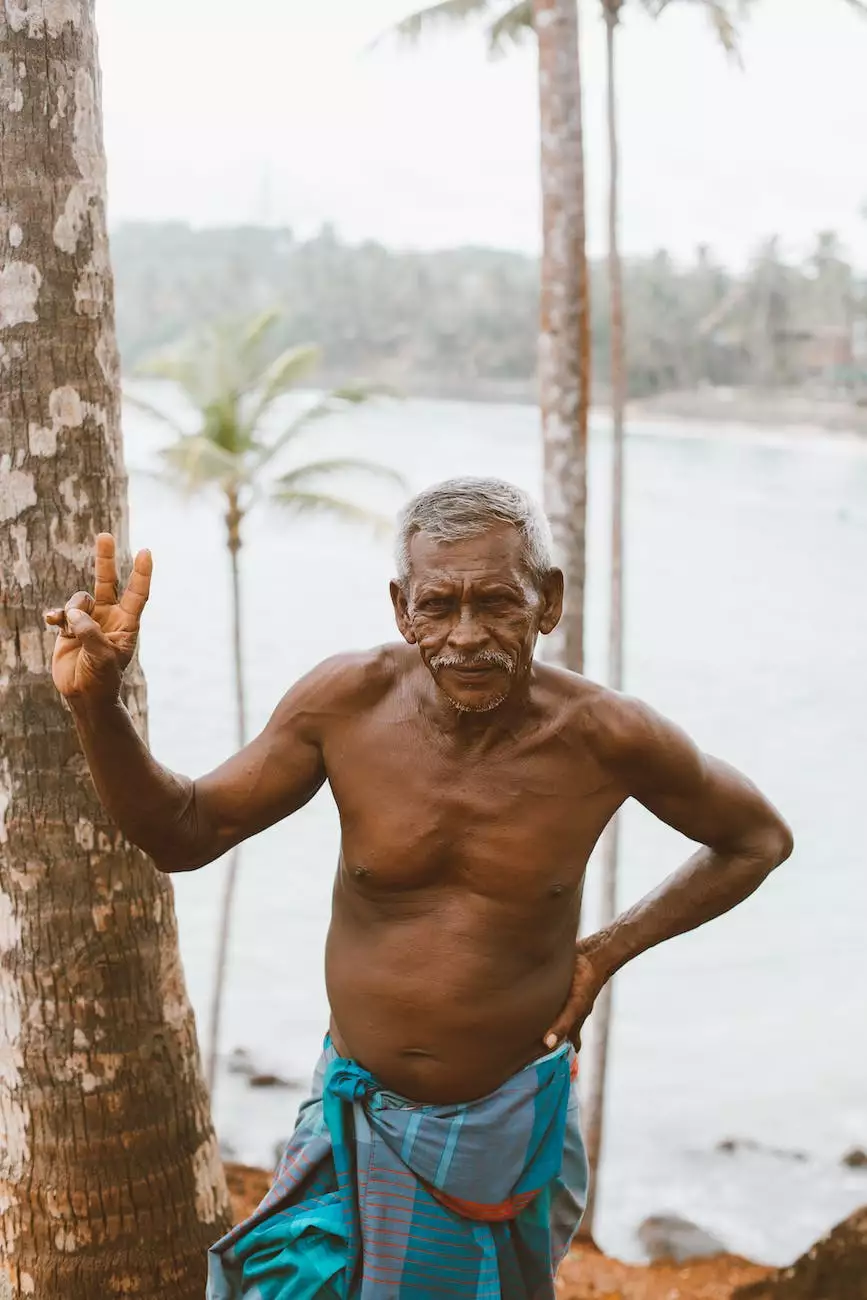 Welcome to the comprehensive guide on two-factor authentication (2FA) brought to you by Smartbiz Design. In today's digital landscape, security is of utmost importance for both businesses and consumers. With the increasing threat of cyber-attacks, it is crucial to have robust measures in place to protect sensitive information. Two-factor authentication is an essential tool that provides an extra layer of security by requiring users to provide two forms of identification before accessing their accounts or systems. Let's delve deeper into the world of 2FA and understand its significance.
Understanding Two Factor Authentication
Two-factor authentication, commonly referred to as 2FA, adds an extra layer of security to the traditional username and password login process. It involves the use of two independent factors: something the user knows (password) and something the user possesses (physical token, smartphone, or biometric data). By combining these two factors, the security of the system is significantly enhanced, making it more challenging for unauthorized individuals to gain access.
The Importance of Two Factor Authentication
In an increasingly interconnected world, the reliance on digital platforms for business and personal transactions has grown exponentially. This surge in online activities has also led to a surge in cybercrime. Hackers are constantly evolving their techniques to exploit vulnerabilities and gain unauthorized access to sensitive data. Consequently, traditional username and password combinations are no longer sufficient to protect against sophisticated attacks.
Here is where two-factor authentication comes into play. By augmenting the login process with an additional form of verification, 2FA drastically reduces the risk of unauthorized access. Even if a hacker manages to obtain a user's password through phishing or other means, they would still require the second factor to infiltrate the system. This extra layer of security can deter potential attackers and give businesses and consumers peace of mind knowing their accounts are well-protected.
The Benefits of Implementing Two Factor Authentication
Implementing two-factor authentication offers numerous benefits for businesses and consumers alike. Let's explore some of the key advantages:
Enhanced Security: By incorporating an additional layer of authentication, 2FA significantly reduces the risk of unauthorized access, protecting sensitive data and valuable assets.
Stronger Passwords: With 2FA, users are encouraged to choose more complex and unique passwords, as they know that the second factor of authentication acts as an added safeguard.
Protection Against Phishing: Two-factor authentication helps combat phishing attacks, as hackers would require more than just compromised login credentials to gain access to an account.
Compliance Requirements: Certain industries, such as finance and healthcare, have stringent compliance regulations that mandate the use of 2FA to ensure data privacy and protection.
User Trust and Confidence: By implementing 2FA, businesses demonstrate their commitment to security, building trust and confidence among customers and clients.
Implementing Two Factor Authentication
Implementing two-factor authentication may seem daunting, but it doesn't have to be. Smartbiz Design can assist you in seamlessly integrating 2FA into your existing systems. Our team of experts will guide you through the implementation process, ensuring a smooth transition and minimal disruption to your operations.
The implementation of 2FA typically involves the following steps:
Evaluation: Our team will assess your existing security measures, identify potential vulnerabilities, and recommend the most suitable 2FA solution for your specific needs.
Selection: We will help you choose the right authentication methods, considering factors such as user convenience, cost, and level of security required.
Integration: Our experts will seamlessly integrate the chosen 2FA solution into your existing systems, ensuring compatibility and minimal disruption.
Testing and Optimization: We will thoroughly test the implemented 2FA solution and make any necessary adjustments to optimize its performance and user experience.
User Education: Educating your employees or users about the benefits and proper use of 2FA is crucial. We can provide training materials and resources to ensure successful adoption.
Conclusion
In conclusion, two-factor authentication (2FA) is a powerful security measure that provides an additional layer of protection against unauthorized access. By leveraging two independent factors for authentication, businesses and consumers can enhance the security of their online accounts, safeguard sensitive data, and mitigate the risk of cyber-attacks.
At Smartbiz Design, we understand the importance of implementing robust security measures to protect your digital assets. Our team of experts is ready to assist you in implementing two-factor authentication seamlessly and efficiently. Contact us today to take your security to the next level.