Website Clone Development – A growing trend in 2023
Dec 3, 2022
Blog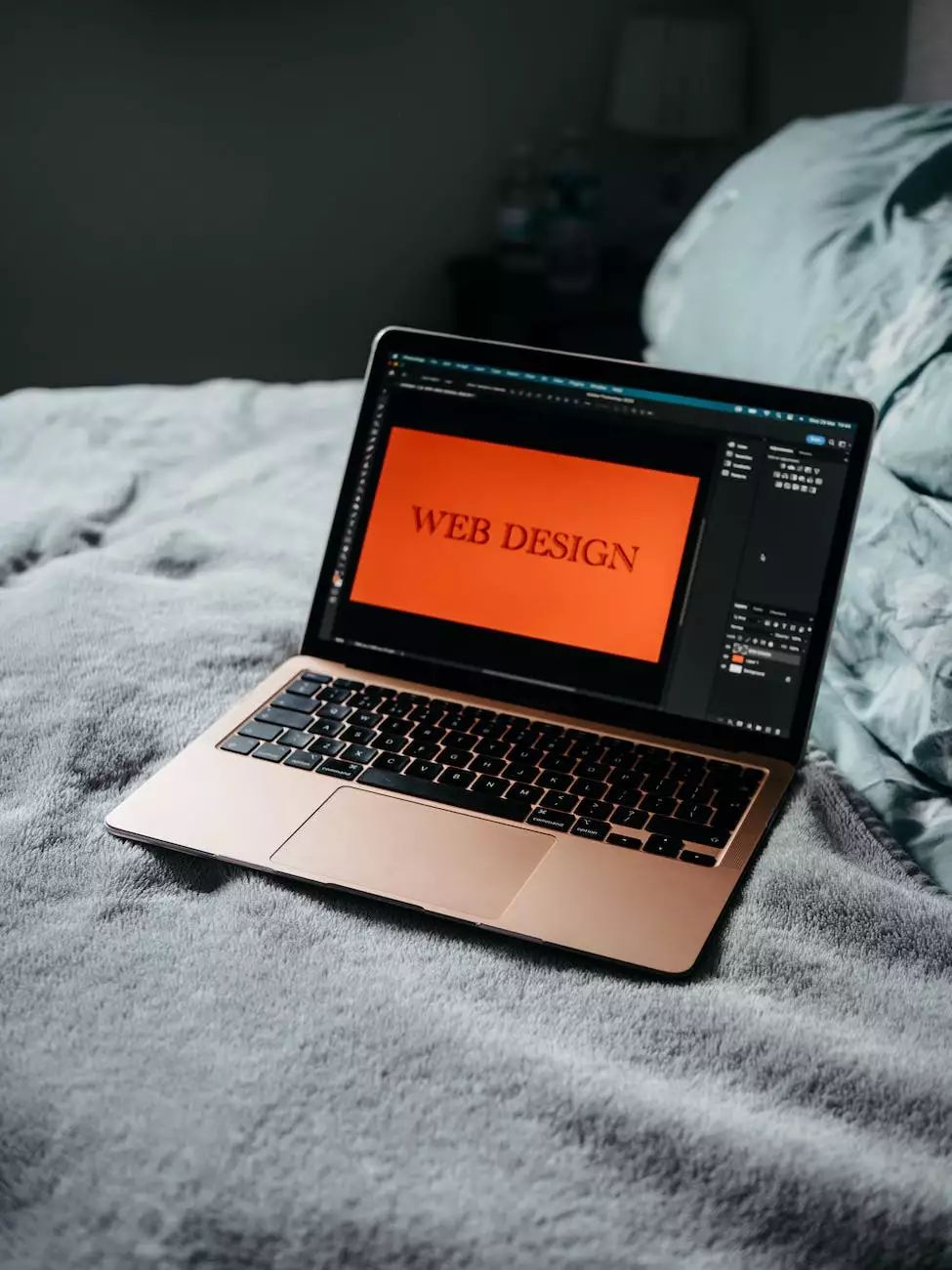 The Rise of Website Clone Development
In today's fast-paced digital landscape, businesses are constantly looking for innovative ways to establish their online presence and gain a competitive edge. One emerging trend in the realm of web development is website clone development. As the name suggests, this process involves creating a replica or a similar version of an existing website with certain modifications to cater to specific needs and requirements.
Website cloning provides several advantages for businesses. Not only does it save time and effort compared to building a website from scratch, but it also allows businesses to leverage the success and functionalities of an already established website and tailor it to their own goals. This growing trend in 2023 is reshaping the way businesses approach their online presence.
The Benefits of Website Clone Development
1. Time and Cost-Efficient Solution: Developing a website clone eliminates the need to start from scratch, significantly reducing the time and resources required for development. It offers a cost-effective alternative, making it an attractive option for businesses aiming to launch their online presence quickly.
2. Customizability: Website clone development enables businesses to customize the replicated website according to their own branding, content, and functionality requirements. This flexibility allows for a tailored online experience designed to fulfill specific business goals.
3. Market Research Advantage: By cloning a successful website in their industry, businesses gain insights into user behavior, market demands, and popular features. This knowledge can be invaluable in shaping their own website strategy and ensuring a higher chance of success.
Smartbiz Design: Your Trusted Partner in Website Clone Development
Smartbiz Design is a leading digital marketing agency specializing in website clone development. Our team of experienced professionals understands the significance of having a strong online presence, and we are committed to helping businesses stand out in the competitive digital landscape.
With a deep understanding of website cloning techniques and the latest industry trends, we offer comprehensive services that cater to the diverse needs of businesses in the digital marketing space. Our dedicated team works closely with clients, ensuring a seamless transition from the existing website to the customized cloned version.
Our Website Clone Development Process
At Smartbiz Design, we follow a meticulous process to deliver high-quality website clones:
1. Research and Analysis
We begin by conducting in-depth research and analysis, examining the target website's structure, functionalities, and design elements. This allows us to gain a comprehensive understanding of the website's core features and identify areas for customization.
2. Planning and Design
Based on the gathered insights, our team formulates a strategic plan for the website clone development. We focus on creating an intuitive user experience, incorporating modern design elements, and ensuring seamless navigation for visitors.
3. Development and Integration
Once the design is finalized, our skilled developers bring the clone to life. We utilize cutting-edge technologies and best practices to ensure a robust, secure, and high-performing website that meets the unique requirements of our clients.
4. Quality Assurance
Before the launch, our QA team rigorously tests the website clone for performance, responsiveness, and compatibility across different devices and browsers. This meticulous process guarantees a flawless user experience across various platforms.
5. Launch and Support
Following the successful completion of development and testing, we assist our clients in launching the website clone. Our support extends beyond the launch phase, with continuous monitoring, updates, and enhancements to ensure the website's longevity and success.
The Future of Website Clone Development
The growing trend of website clone development is poised to reshape the digital landscape in the coming years. As technology advances and businesses seek efficient solutions, website cloning will continue to offer a time-saving and cost-effective option for establishing a strong online presence.
At Smartbiz Design, we stay at the forefront of these trends, providing clients with cutting-edge website clone development solutions tailored to their unique needs. Contact us today to learn more about our services and take a step towards enhancing your online presence in 2023 and beyond.