Arun Goyal - SEO Expert and High-End Copywriter
Nov 5, 2022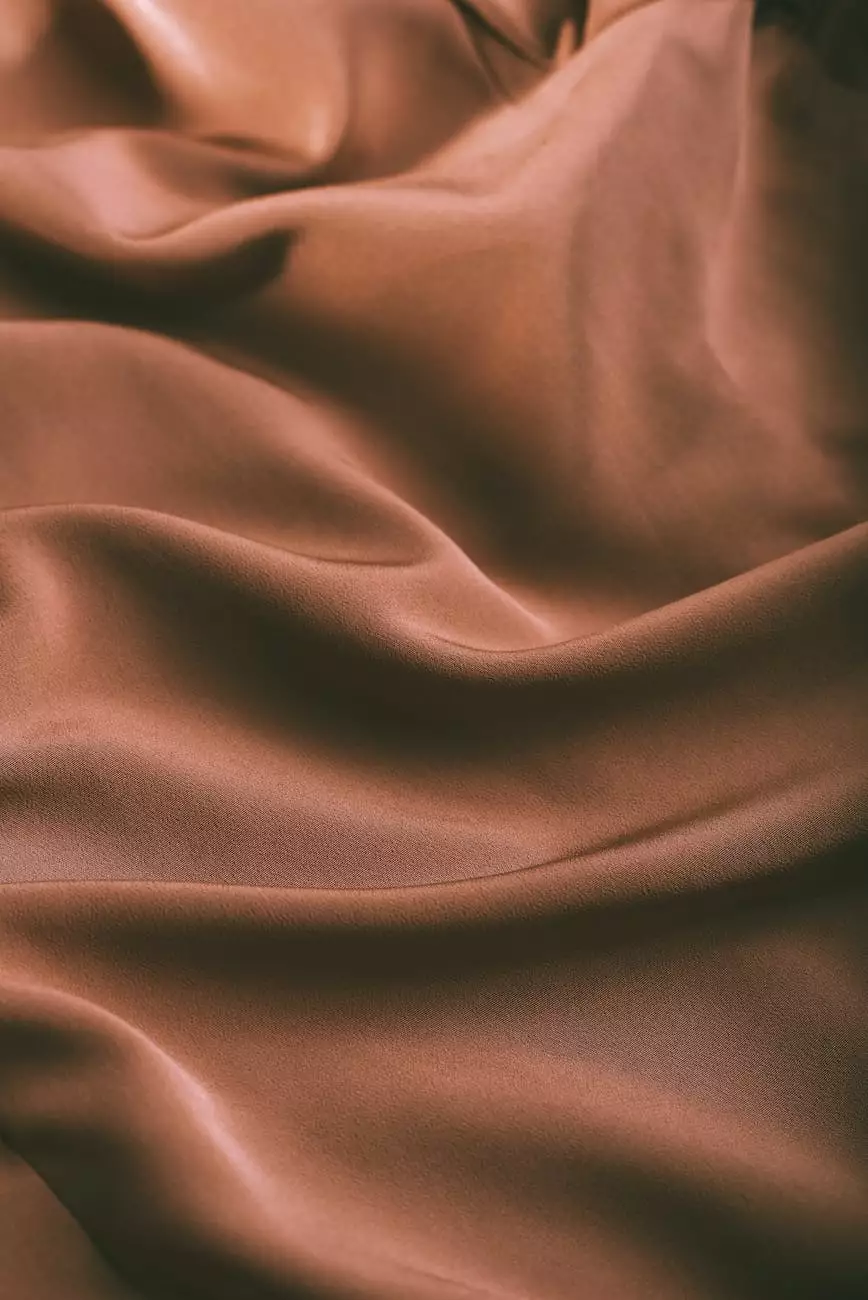 Welcome to the webpage of Arun Goyal, a renowned SEO expert and high-end copywriter at Smartbiz Design. With a passion for digital marketing and years of industry experience, Arun has helped numerous businesses in the Business and Consumer Services industry achieve unprecedented online success. Through his expertise, he provides top-notch services aimed at optimizing your online presence and propelling your brand to new heights.
Driving Tangible Results Through SEO
When it comes to search engine optimization (SEO), Arun stands as an unrivaled expert. He understands the intricate dynamics of search engines and has an in-depth knowledge of the latest algorithms and ranking factors. Arun's unique approach combines technical expertise, keyword research, and comprehensive content strategies to ensure your website ranks higher in search engine results pages (SERPs).
With Arun's assistance, your website will benefit from well-structured HTML, clean URLs, and optimized meta tags. These critical elements improve your site's visibility and accessibility to search engine crawlers, helping them understand your content and relevance to user queries.
Creating Compelling Copy that Converts
As a high-end copywriter, Arun understands the power of persuasive and engaging content. He will craft your website's copy in a way that captivates your target audience and compels them to take action. Arun's meticulous attention to detail ensures that your brand message resonates with your customers, leading to increased conversion rates and improved customer retention.
Advanced Keyword Research and Content Strategy
At Smartbiz Design, Arun's specialized expertise in keyword research and content strategy is invaluable. He employs advanced tools and techniques to identify the most relevant and high-performing keywords for your business. By creating keyword-rich content, optimized meta tags, and well-structured headings, Arun improves your website's chances of ranking prominently for desirable search terms.
Arun's content strategy goes beyond just keyword optimization. He focuses on creating comprehensive, informative, and user-friendly content that provides real value to your audience. By addressing their pain points and answering their queries, Arun ensures your website becomes a go-to resource in your industry.
Optimizing for a Mobile-First World
In today's digital landscape, mobile usability is no longer optional - it's mandatory. Arun recognizes this shift and ensures your website is fully optimized for mobile devices. From responsive design to fast loading times, Arun incorporates mobile-centric principles into every aspect of your website's development. This optimization helps improve user experience, increases engagement, and enhances your chances of ranking higher in search results.
Stay Ahead of the Competition
With Arun Goyal as your SEO expert and high-end copywriter, your digital marketing efforts will outshine competitors in the Business and Consumer Services industry. His vast experience and commitment to staying up-to-date with the latest industry trends make him a valuable asset for any business looking to thrive online.
Contact Arun at Smartbiz Design today to take your online presence to new heights and drive tangible results through expert SEO techniques and high-end copywriting.