Real Estate Mobile Apps & Web Portal Development
Sep 16, 2018
Blog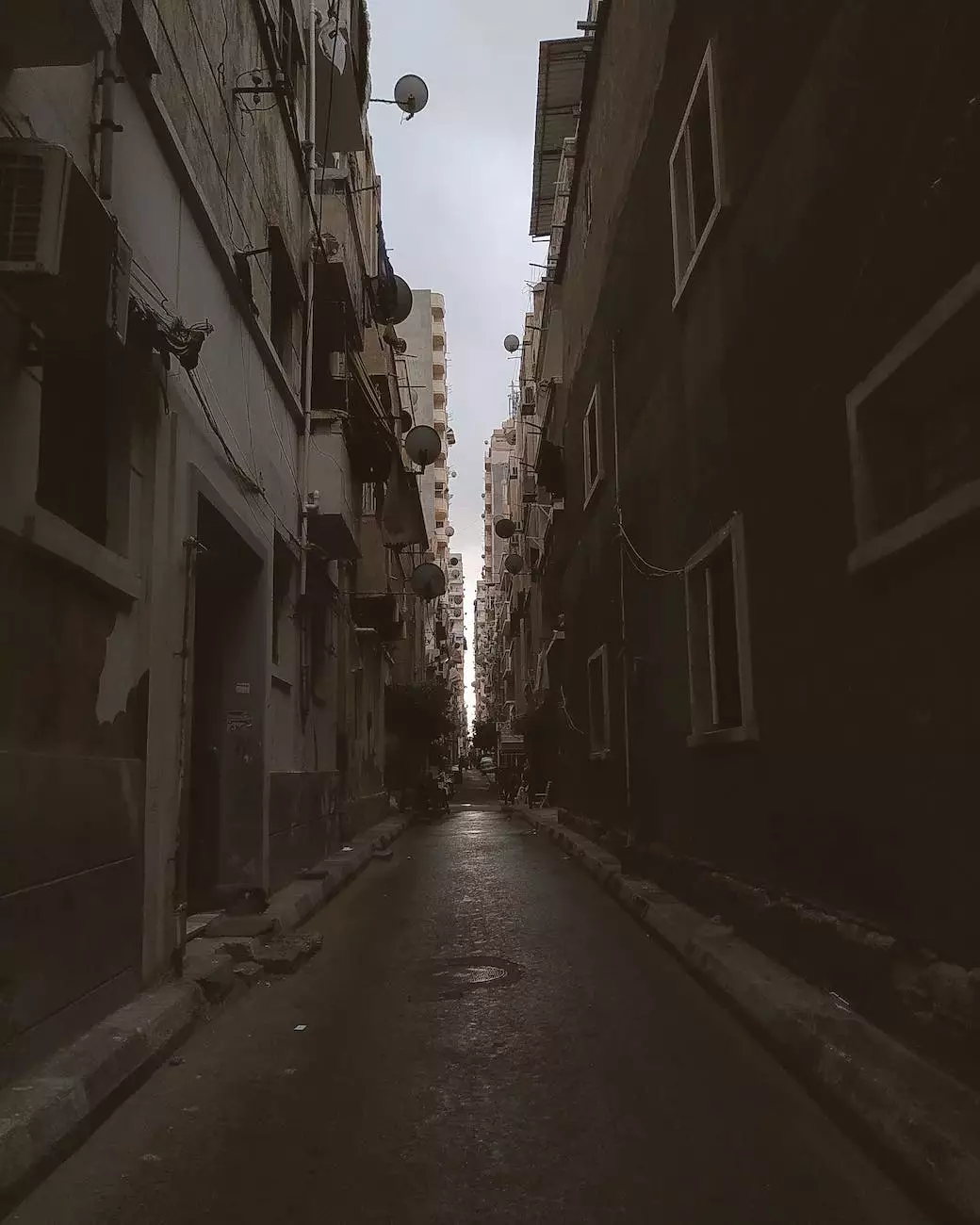 Introduction
Welcome to Smartbiz Design, your go-to solution for state-of-the-art real estate mobile apps and web portal development services. Our expertise lies in providing top-notch digital marketing solutions specifically tailored for the real estate industry. With our innovative apps and portals, you can enhance your business operations, streamline processes, and reach a wider audience. Stay ahead of the competition with Smartbiz Design!
Why Choose Smartbiz Design?
Smartbiz Design stands out in the industry due to our exceptional commitment to delivering quality results. Here are a few reasons why you should partner with us:
Extensive Industry Experience
With years of experience in the real estate sector, our team of experts understands the unique challenges and requirements of businesses in this competitive market. We leverage our knowledge to develop cutting-edge solutions that align with your goals and objectives.
Innovative Mobile Apps
Our real estate mobile apps are designed to revolutionize the way you connect with potential clients and manage your property listings. We create intuitive and user-friendly apps that offer seamless search functionalities, property details, virtual tours, and more.
Customizable Web Portals
Whether you need a standalone property listing portal or an extensive real estate marketplace, our web portal development services have got you covered. Our portals are fully customizable, enabling you to showcase your properties in a visually appealing and user-friendly manner.
Advanced Search and Filter Options
We understand the importance of an efficient search and filter system for a successful real estate platform. Our development team implements advanced search algorithms and filter options, allowing users to narrow down their property preferences easily.
Seamless Integration
Our apps and portals seamlessly integrate with existing systems, ensuring a hassle-free transition and minimal disruption to your operations. We prioritize compatibility and scalability, guaranteeing smooth functionality regardless of the devices used by your clients.
Superior User Experience
At Smartbiz Design, user experience is at the forefront of our development process. We focus on creating visually appealing interfaces with intuitive navigation, ensuring that potential buyers and sellers have a pleasant and engaging experience.
Comprehensive Analytics and Reporting
Gain valuable insights into your website traffic, user behavior, and overall performance with our comprehensive analytics and reporting tools. Track key metrics, measure the success of your marketing efforts, and make data-driven decisions to further grow your business.
Responsive Design
In today's mobile-centric world, having a responsive design is essential. Our real estate apps and portals are optimized for various devices, such as smartphones, tablets, and desktops, ensuring a consistent and visually appealing experience across all platforms.
Conclusion
Choose Smartbiz Design for all your real estate mobile app and web portal development needs. Our expertise, innovative approach, and commitment to delivering exceptional results make us the perfect partner to help you enhance your digital presence, attract more clients, and stay ahead of the competition. Get in touch with our team today for a personalized consultation!