4 Things You Need to Understand About Humans to Make Your Brand Stand Out
May 8, 2022
Blog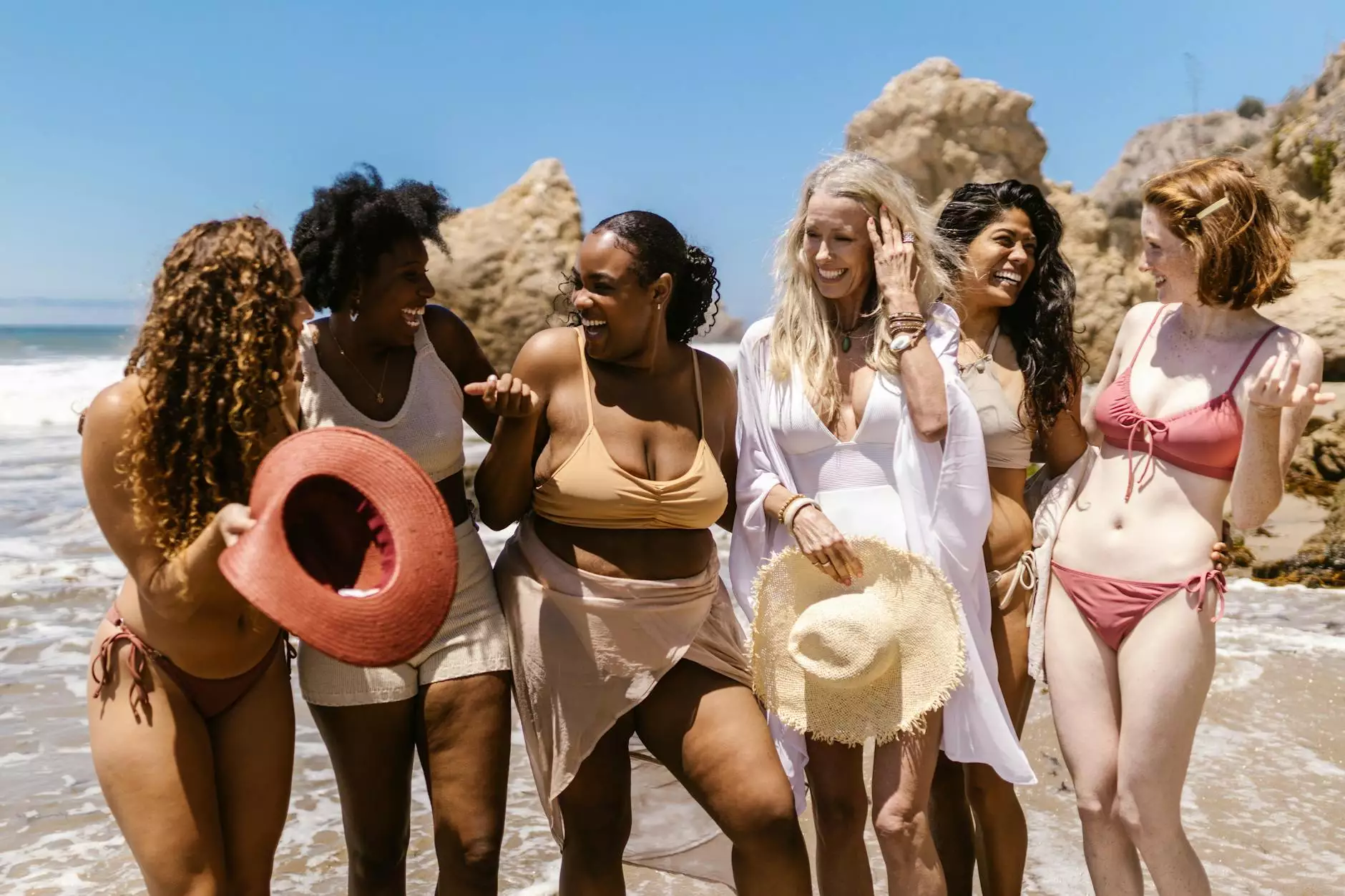 Introduction
Welcome to Smartbiz Design's blog post discussing the essential aspects of understanding humans to make your brand stand out in the competitive business and consumer services digital marketing industry.
1. Understanding Emotions for Effective Branding
Emotions play a significant role in shaping consumer behavior and brand perception. Effective brands understand how to tap into specific emotions to resonate with their target audience. By conducting thorough market research, analyzing psychographics, and identifying consumer pain points, businesses can create emotionally compelling brand stories that engage and connect with customers on a deeper level.
2. Leveraging Consumer Psychology for Persuasive Marketing
Consumer psychology offers valuable insights into decision-making processes, influencing how customers perceive and interact with brands. By understanding cognitive biases, perception, and behavioral triggers, businesses can craft persuasive marketing strategies that drive conversions and brand loyalty. Utilizing social proof, scarcity, and authority principles can create a sense of trust and urgency, compelling consumers to take action.
2.1 The Power of Social Proof
Social proof is a psychological phenomenon where people rely on the actions and opinions of others to guide their own behavior. By incorporating customer testimonials, case studies, and social media shares on your website and marketing campaigns, you establish credibility and trust, ultimately boosting brand recognition and influence.
2.2 Creating Scarcity and Urgency
Creating a sense of scarcity and urgency can drive immediate action from consumers. Limited-time offers, exclusive promotions, and flash sales are effective tactics to capitalize on consumers' fear of missing out (FOMO). By highlighting the limited availability of products or services, businesses can generate a sense of urgency, encouraging quicker purchases and increased brand engagement.
3. Personalization: Connecting on a Human Level
Personalization is key in today's digital landscape. Tailoring your brand's messaging, content, and customer experience based on individual preferences fosters meaningful connections with your audience. By leveraging data analytics, segmentation, and advanced marketing automation tools, businesses can deliver personalized, relevant content and recommendations, increasing engagement, loyalty, and overall brand perception.
4. Incorporating Storytelling to Ignite Brand Authenticity
Storytelling is a powerful tool in building brand authenticity. People connect with narratives that evoke emotions and create a sense of relatability and trust. By crafting compelling brand stories, businesses can differentiate themselves from competitors and leave a lasting impression on their audience. Authentic storytelling creates an emotional bond with consumers, fostering brand advocacy and long-term customer loyalty.
Conclusion
In today's competitive digital marketing landscape, understanding humans and their behaviors is vital for making your brand stand out. By effectively leveraging emotions, consumer psychology, personalization, and storytelling, businesses can create a unique and compelling brand identity that resonates with their target audience. Smartbiz Design is committed to helping businesses achieve these goals and thrive in the ever-evolving business and consumer services industry.