Yoga Fitness Logo and Branding
Jan 2, 2018
Blog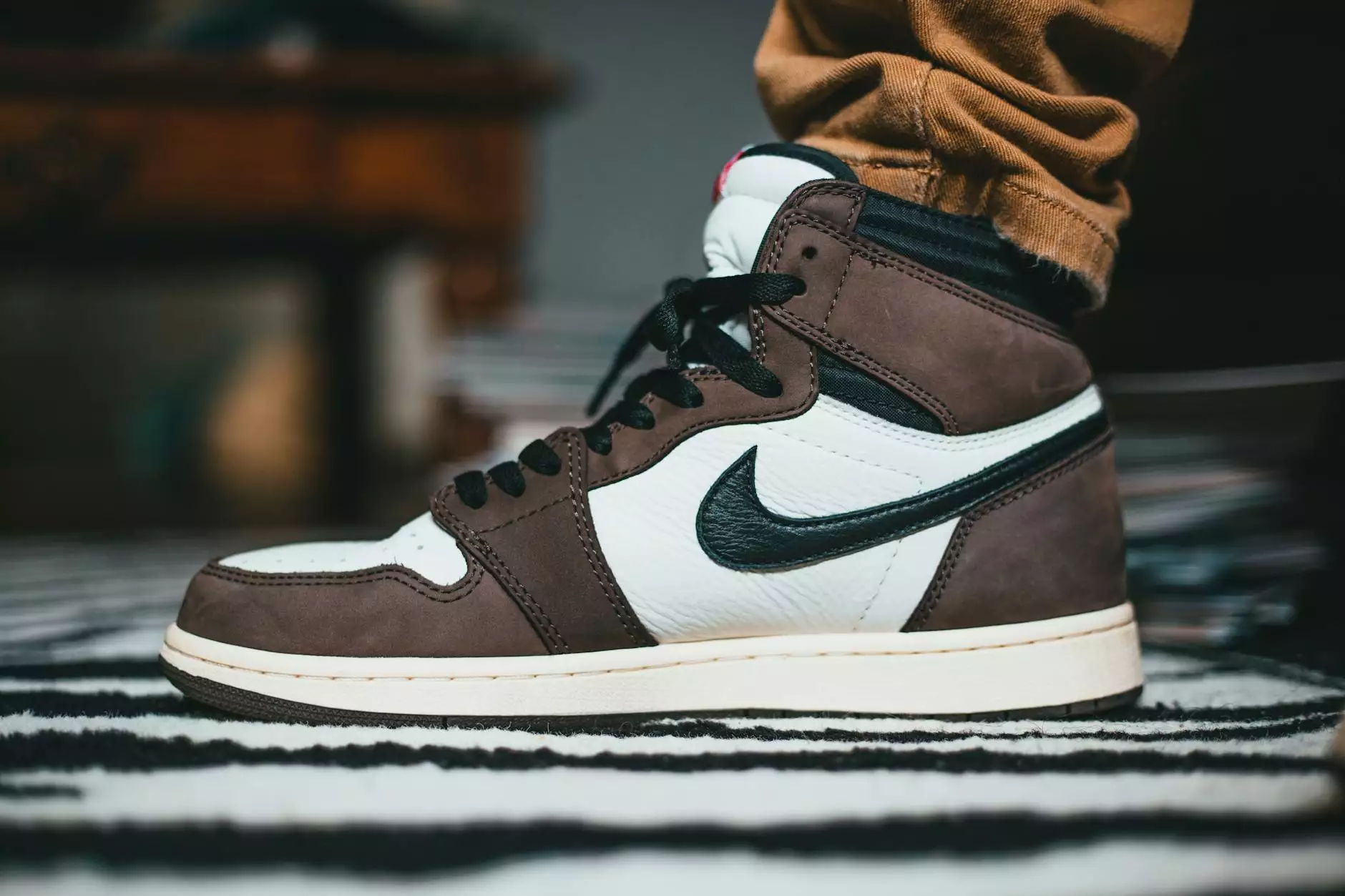 Creating a Memorable Yoga Fitness Logo
At Smartbiz Design, we understand the importance of a visually striking and meaningful yoga fitness logo in representing your brand effectively. Our expert team of designers has years of experience crafting exceptional logos that capture the essence of your yoga or fitness business.
Whether you're a yoga studio owner, a fitness instructor, or a wellness entrepreneur, our goal is to create a logo that reflects the unique qualities of your brand. We believe that a well-designed logo not only establishes recognition but also communicates the values and aspirations of your business.
Our holistic approach to logo design involves in-depth research and collaboration with our clients. We delve into understanding your target audience, the competitive landscape, and the core elements that define your yoga or fitness business. This comprehensive understanding enables us to create a logo that resonates with your customers and sets you apart from the competition.
Building a Strong Yoga Fitness Brand Identity
In addition to a captivating logo, a strong and cohesive brand identity is instrumental in building a successful yoga or fitness business. Our team at Smartbiz Design specializes in creating comprehensive branding solutions that reinforce your values and create a lasting impression.
Through an extensive discovery process, we gain insight into your brand's personality, mission, and vision. We use this knowledge to develop a unique brand identity that encompasses your core values and resonates with your target market.
Our branding services include designing visually engaging marketing materials, establishing color palettes, selecting fonts, and crafting compelling messaging that speaks directly to your audience. By aligning all visual and textual elements, we ensure consistency across your brand and provide a memorable experience for potential customers.
The Importance of Personalization in Yoga and Fitness Branding
In the competitive world of yoga and fitness, it's crucial to differentiate your brand from others. By incorporating personalization into your branding strategy, you can create a strong emotional connection with your customers and foster long-term loyalty. At Smartbiz Design, we prioritize personalization in every branding project we undertake.
We work closely with you to understand your unique selling proposition, brand values, and target market. Our team then translates these insights into customized branding solutions that effectively communicate your brand's unique attributes. From distinct color schemes to tailored messaging, we ensure that every element of your branding reflects your yoga or fitness business's personality.
Reaching Your Target Market through Digital Marketing
Once we have created a captivating yoga fitness logo and developed a strong brand identity, it's time to amplify your online presence through strategic digital marketing techniques. As experts in the business and consumer services industry, Smartbiz Design offers a wide range of digital marketing solutions tailored to your specific needs.
Our digital marketing services include search engine optimization (SEO), content marketing, social media management, and pay-per-click advertising. By leveraging these strategies, we can help you increase your brand visibility, attract targeted traffic, and convert website visitors into loyal customers.
Our team of SEO specialists ensures that your website ranks high in search engine results pages for relevant keywords. We conduct extensive research to identify the most effective keywords for your yoga or fitness business and optimize your website's content, meta tags, and header tags accordingly. With our SEO expertise, you can outrank your competitors and establish a strong online presence.
In addition to SEO, our content marketing services enable you to showcase your expertise and build credibility in the yoga and fitness industry. We create high-quality blog posts, articles, and social media content that resonates with your target audience, driving engagement and establishing you as a trusted authority.
Contact Smartbiz Design for Exceptional Yoga Fitness Logo and Branding Services
When it comes to yoga fitness logo and branding, Smartbiz Design is your trusted partner. We have a proven track record of delivering high-end digital marketing solutions in the business and consumer services industry. Set your yoga or fitness business apart with a memorable brand identity and a captivating logo.
Contact us today to discuss your requirements and let our team of experts create a personalized solution tailored to your brand's unique needs. Unlock the full potential of your yoga or fitness business with Smartbiz Design's unparalleled expertise in logo design, branding, and digital marketing.