I Love Animals Flamingo Pillow
Oct 17, 2022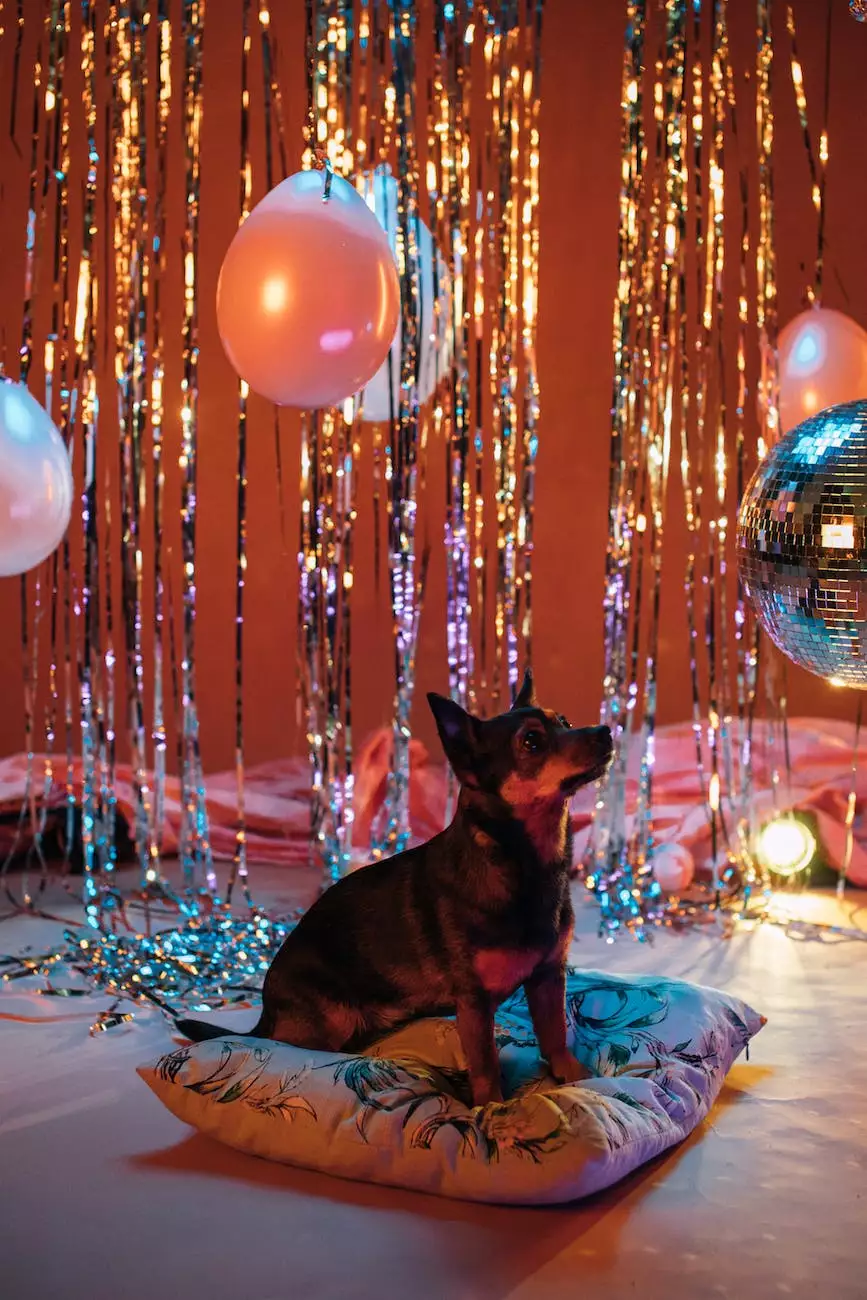 Enhance Your Home Decor with Flair
Introducing the I Love Animals Flamingo Pillow, a stunning addition to your home decor collection. This unique pillow features a vibrant flamingo design that instantly adds charm and character to any space.
Quality Craftsmanship
At Smartbiz Design, we take pride in offering high-quality products that are built to last. The I Love Animals Flamingo Pillow is no exception. Each pillow is meticulously crafted using premium materials and expert techniques, ensuring durability and longevity.
Add a Pop of Color
If you're a lover of animals and nature, this flamingo pillow is the perfect choice for you. Its eye-catching colors and intricate details bring a vibrant touch to your living room, bedroom, or even outdoor spaces like your patio or garden.
Comfort and Support
Not only does the I Love Animals Flamingo Pillow make a visual statement, but it also offers exceptional comfort and support. Its plush filling and soft fabric provide the perfect combination of coziness and functionality. Whether you use it as a decorative accent or for lounging, this pillow is designed for your ultimate comfort.
Perfect Gift for Animal Lovers
If you're looking for a thoughtful gift for an animal lover in your life, the I Love Animals Flamingo Pillow is an excellent choice. Its unique design is sure to capture the hearts of animal enthusiasts and bring joy to their homes. Surprise your loved ones with this delightful and memorable present.
Unleash Your Creativity
The I Love Animals Flamingo Pillow is incredibly versatile. Its vibrant design complements various decor styles, including modern, coastal, tropical, and eclectic. Mix and match with other pillows or let it stand out on its own. Let your creativity run wild and transform your living space into a haven of beauty and comfort.
Make a Statement
Our mission at Smartbiz Design is to help you make a statement through your home decor choices. The I Love Animals Flamingo Pillow is a testament to our commitment to providing unique and captivating products that allow you to express your personality and style.
Shop with Confidence
When you shop at Smartbiz Design, you can shop with confidence. We offer a secure and user-friendly online shopping experience, ensuring that your personal information is protected. Our customer support team is always ready to assist you with any inquiries or concerns.
Elevate Your Home Decor Today
Don't miss out on the opportunity to enhance your home decor with the I Love Animals Flamingo Pillow. Experience the perfect blend of style, comfort, and quality. Shop now at Smartbiz Design and transform your living space into a unique sanctuary that reflects your love for animals and nature.