Luxury travel website design Zig Travel - Smartbiz Design
Nov 13, 2020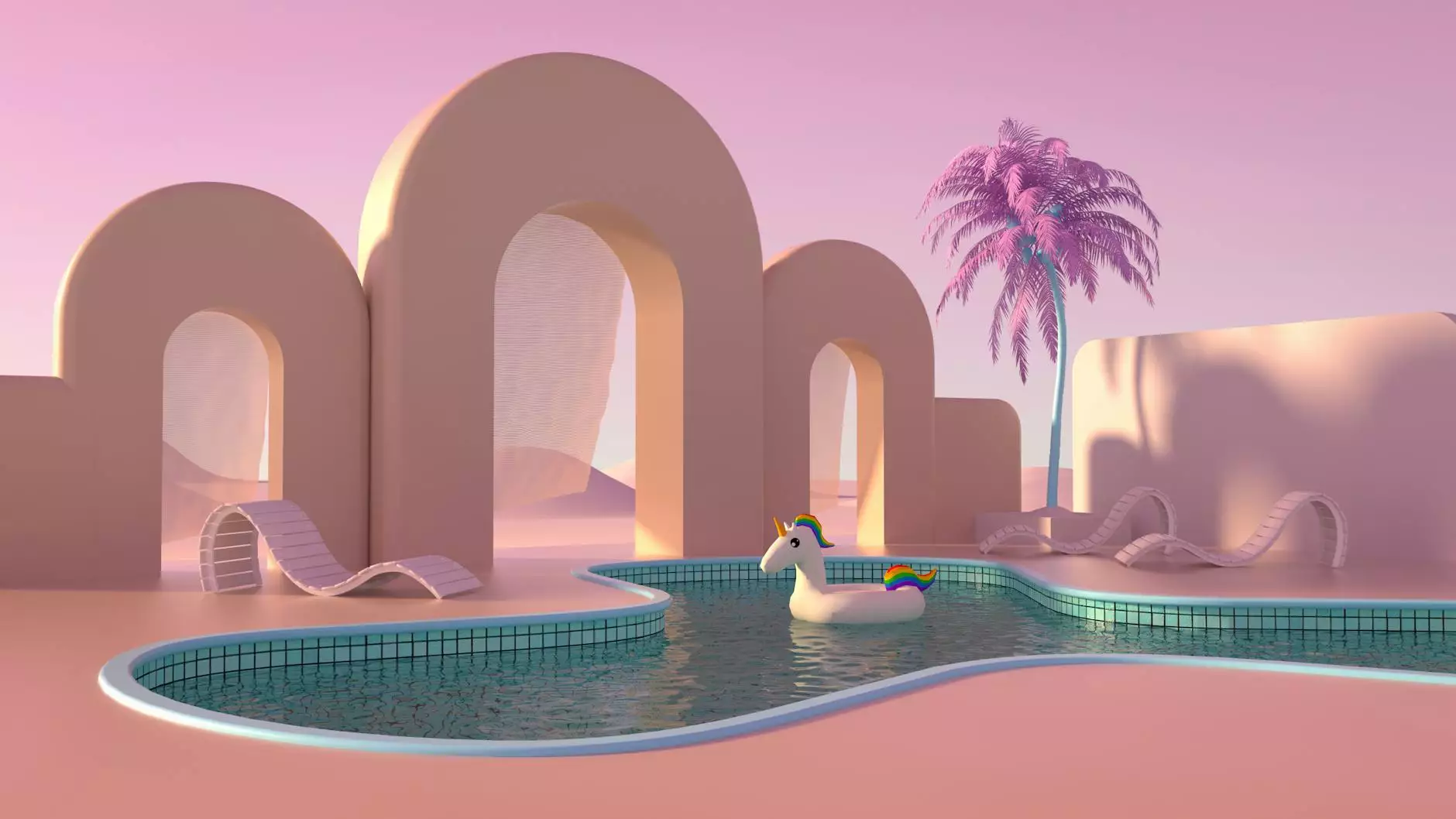 Welcome to Smartbiz Design, your premier partner in luxury travel website design. Our team of highly proficient SEO specialists and high-end copywriters is dedicated to creating visually captivating and user-friendly websites to help luxury travel brands like Zig Travel excel in the digital realm. Through our comprehensive understanding of digital marketing, we ensure that your website not only dazzles but also ranks prominently on Google, attracting targeted traffic and driving business growth.
Unleashing the Potential of Luxury Travel Websites
In the competitive world of luxury travel, having a visually stunning and user-friendly website is an absolute necessity. At Smartbiz Design, we recognize that your website serves as the online face of your brand. As such, we go above and beyond to design websites that embody the elegance, opulence, and allure associated with luxury travel.
With our expertise in luxury travel website design, we create captivating visual experiences that immerse users in the world of luxury. Our team excels at pairing breathtaking imagery, elegant typography, and seamless user interfaces to evoke a sense of sophistication that resonates with your target audience.
Key Features of Our Luxury Travel Website Design:
Immersive Visuals - We understand that luxury travel is all about creating unforgettable experiences. Our websites feature high-resolution imagery that showcases your destinations, accommodations, and experiences in all their splendor.
User-Friendly Navigation - We believe that a luxury travel website should not only be visually appealing but also easy to navigate. Our intuitive user interfaces ensure that visitors seamlessly explore your website and find the information they need effortlessly.
Responsive Design - In today's mobile-driven world, it is crucial for your website to look and function flawlessly across all devices. Our responsive designs guarantee a seamless experience for users, regardless of whether they access your website from a desktop, tablet, or smartphone.
Compelling Content - Our team of high-end copywriters crafts meticulously written content that tells the story of your brand and captivates your audience. From engaging destination descriptions to persuasive calls-to-action, every word is carefully chosen to enhance your website's effectiveness.
Search Engine Optimization (SEO) - We understand the importance of ranking high on Google to attract organic traffic. Our SEO experts implement effective strategies to ensure your website appears prominently in search engine results, exposing your brand to a wider audience.
Social Media Integration - Luxury travel brands thrive on social media platforms, and our websites seamlessly integrate with your social media presence. We create customized social sharing buttons, live feeds, and interactive social media components to provide users with an immersive social experience.
Booking and Reservation System - We can incorporate a seamless booking and reservation system into your website, allowing visitors to effortlessly book their luxury travel experiences directly on your platform, enhancing user convenience and boosting your conversion rates.
Stand Out from the Crowd with Smartbiz Design
At Smartbiz Design, our focus goes beyond simply creating visually stunning websites. We aim to position your luxury travel brand ahead of the competition by leveraging our expertise in digital marketing. With our deep understanding of search engine optimization, we optimize every aspect of your website to maximize its visibility, helping you outrank other websites in Google searches.
We dive deep into keyword research and implement proven strategies to ensure that your website is found by users searching for luxury travel experiences like the ones you offer. By incorporating relevant keywords into your website's content, meta tags, and headings, we ensure optimal keyword density while maintaining the natural flow of the text.
Our Comprehensive Approach to Luxury Travel Website SEO
Our SEO specialists work diligently to optimize every aspect of your website, ensuring it meets the highest standards of search engine algorithms. From meta descriptions and image alt tags to URL structures and internal linkages, each element is meticulously crafted to enhance your website's search engine visibility.
Effective Strategies We Employ:
Keyword Research: We conduct in-depth keyword research to identify the most relevant and high-converting keywords for your luxury travel brand. Our team identifies long-tail keywords and incorporates them strategically throughout your website's content to increase its visibility in organic search results.
On-Page Optimization: We optimize your website's HTML tags, heading tags, image alt tags, and content structure to ensure search engines understand the context and relevance of your web pages. This optimization helps search engines associate your website with relevant search queries, increasing your chances of ranking higher in search results.
Technical SEO: Our specialists perform comprehensive technical audits to identify any potential issues that may hinder your website's performance in search engines. We optimize your website's loading speed, fix broken links, ensure proper XML sitemap configuration, and implement other technical optimizations to enhance search engine crawlability and indexability.
Content Creation: Our team of high-end copywriters produces comprehensive and engaging content that not only appeals to users but also satisfies search engine algorithms. By creating informative blog posts, destination guides, and landing pages, we attract organic traffic and establish your brand as an authority in the luxury travel industry.
Link Building: We employ ethical and effective link-building strategies to establish authoritative backlinks that enhance your website's credibility in the eyes of search engines. We focus on acquiring high-quality inbound links from relevant websites, ensuring your website gains prominence in the competitive landscape of luxury travel.
Boost Your Luxury Travel Business with Smartbiz Design Today!
Partnering with Smartbiz Design for your luxury travel website design needs enables you to stand out from the competition and elevate your online presence. Our exceptional attention to detail, commitment to quality, and expertise in digital marketing ensure that your website ranks high on Google, captures the attention of your target audience, and drives business growth.
Contact us today to discuss your luxury travel website design requirements and take the first step towards establishing a prominent online presence that sets your brand apart!