HUG-ITS - Cosmetic Product Packaging Design
May 25, 2018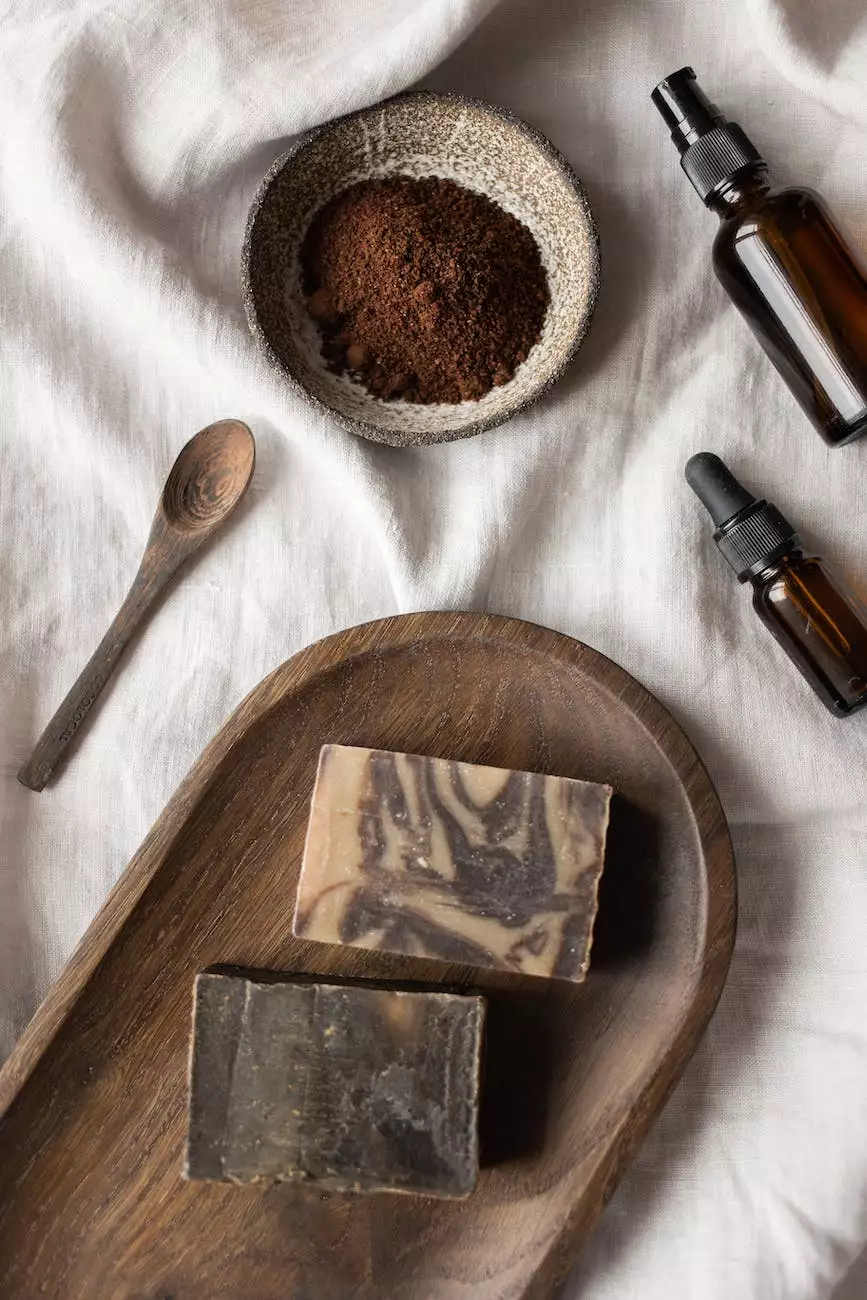 Introduction
Welcome to Smartbiz Design, your ultimate destination for high-end cosmetic product packaging design. If you're looking to create unique and visually captivating packaging for your cosmetics brand, you've come to the right place!
Why Choose Smartbiz Design?
At Smartbiz Design, we understand the importance of packaging when it comes to creating a strong brand identity and influencing consumer purchasing decisions. Our team of highly skilled designers and copywriters will work closely with you to develop packaging solutions that not only look stunning but also effectively communicate your brand's values and message.
Innovative Designs
We pride ourselves on our ability to think outside the box and come up with innovative packaging designs that will make your products stand out on the shelves. With our expertise in typography, color theory, and graphic design, we'll create packaging that not only catches the eye but also tells a story.
Extensive Industry Experience
With years of experience in the cosmetics industry, we understand the unique challenges and trends that brands face. Our team stays up-to-date with the latest industry developments, allowing us to create packaging that is not only visually appealing but also aligned with current market demands.
Customization and Branding
We believe that packaging should be a reflection of your brand's personality and values. That's why we offer extensive customization options to ensure that your packaging design is tailored to your brand. From choosing the right materials to incorporating your logo and brand colors, we'll bring your vision to life.
Our Process
Creating exceptional packaging is a journey, and we want to take you along every step of the way. Our process is designed to ensure that we meet and exceed your expectations:
1. Discovery
In this initial phase, we'll learn all about your brand, target audience, and specific requirements for the packaging. Understanding your goals and unique selling points is crucial for crafting a design that resonates with your customers.
2. Concept Development
Based on the information gathered during the discovery phase, our team will brainstorm ideas and develop initial concepts for your packaging. These concepts will be presented to you for feedback and refinement.
3. Design and Refinement
Once we have chosen a concept, our talented designers will work their magic and create the visual elements for your packaging. We'll collaborate closely with you, making revisions and refinements until the design meets your exact specifications.
4. Production and Delivery
Once the design is finalized, we'll handle the production process to ensure that your packaging is manufactured to the highest quality standards. We'll then deliver the finished product to your doorstep, ready to impress your customers.
Contact Us
Ready to take your cosmetic product packaging to the next level? Contact Smartbiz Design today. Our team of experts is ready to bring your vision to life and help you create packaging that leaves a lasting impression.
Remember, when it comes to cosmetic product packaging design, the right partner can make all the difference. Choose Smartbiz Design for unparalleled creativity, industry experience, and customized solutions. Let us help you carve a distinctive niche in the market and captivate your target audience.
Don't settle for ordinary packaging – stand out with Smartbiz Design!