Pardot Vs. Marketing Cloud: Choosing the Right Integration
Sep 18, 2020
Blog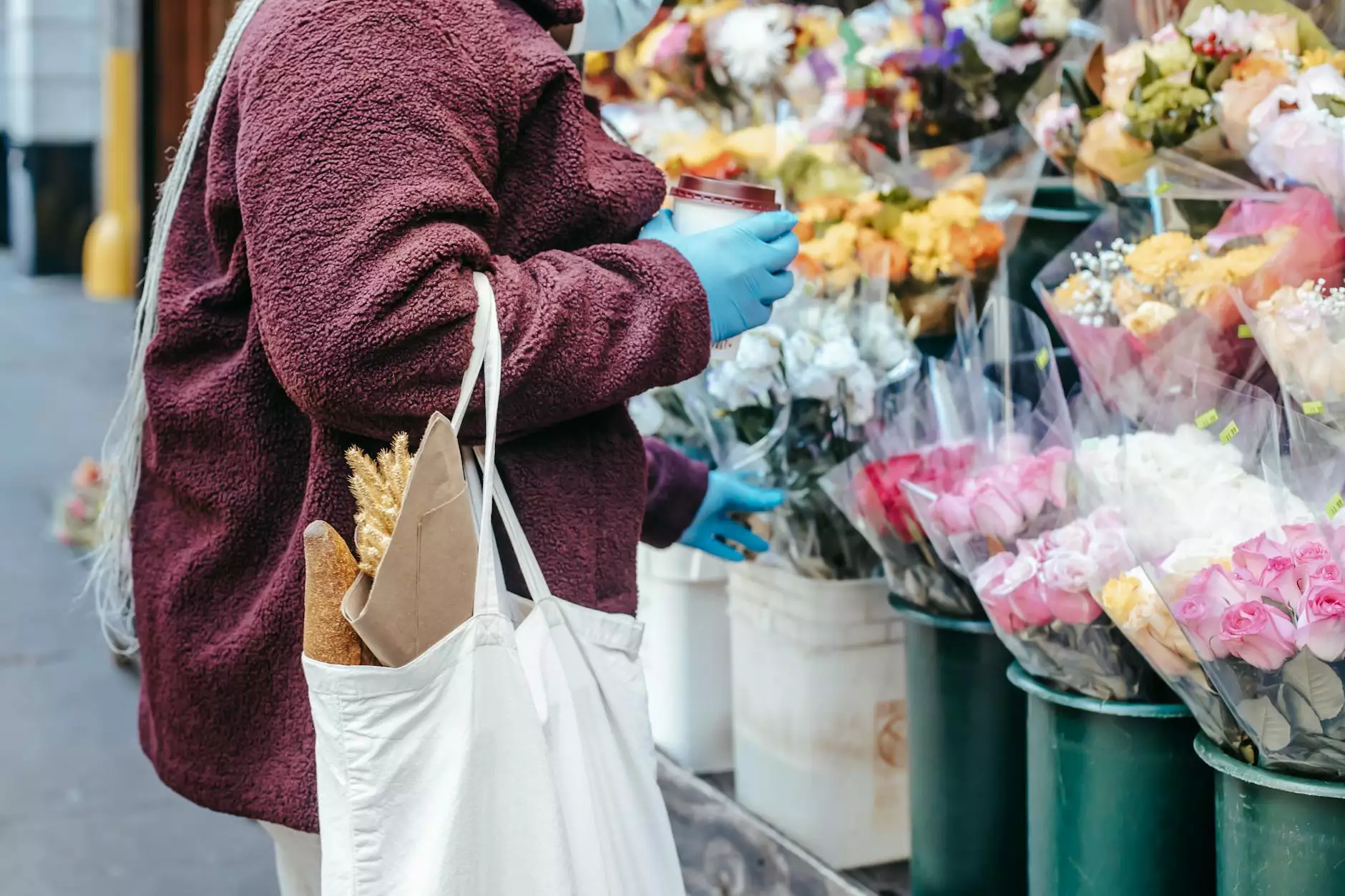 Welcome to Smartbiz Design's comprehensive guide on choosing the right integration between Pardot and Marketing Cloud for your digital marketing needs. As a leading expert in the field of digital marketing, we understand the significance of selecting the perfect platform to maximize your business's online presence and drive success. In this article, we will compare and contrast the key features and functionalities of Pardot and Marketing Cloud, helping you make an informed decision.
Why Integration Matters in Digital Marketing
Integration of different marketing platforms is crucial for businesses seeking a comprehensive and streamlined approach to their digital marketing strategies. By integrating disparate platforms such as Pardot and Marketing Cloud, you can centralize your campaigns, data, and audience management, leading to increased efficiency and improved results.
The Power of Pardot
Pardot, a robust marketing automation platform developed by Salesforce, is known for its ability to simplify lead generation, nurture leads through the sales funnel, and support ROI-focused marketing efforts. With Pardot, you can easily create personalized email campaigns, track prospect interactions, score leads, analyze campaign performance, and integrate with Customer Relationship Management (CRM) systems.
Some key features of Pardot include:
Lead Generation: Pardot offers various lead generation tools like landing pages, forms, and progressive profiling to capture valuable customer information.
Lead Nurturing: Through automated drip campaigns and personalized messaging, Pardot helps nurture leads and move them further down the sales funnel.
Email Marketing: Create targeted email campaigns with dynamic content, track engagement, and measure success through comprehensive reporting.
Sales Alignment: Pardot facilitates better alignment between sales and marketing teams through lead scoring and automated lead assignment.
Reporting and Analytics: Gain valuable insights into campaign performance, track visitor behavior, and make data-driven decisions for optimization.
The Versatility of Marketing Cloud
On the other hand, Salesforce Marketing Cloud is a comprehensive digital marketing platform that allows businesses to create and deliver personalized, omni-channel customer experiences. Marketing Cloud provides features such as email marketing, mobile messaging, social media marketing, advertising, and analytics under one unified platform.
Key features of Marketing Cloud include:
Email Studio: Create personalized email campaigns, automate customer journeys, and deliver targeted content based on customer preferences.
Social Media Marketing: Engage customers across social platforms, monitor brand mentions, and schedule posts for optimal reach and engagement.
Mobile Messaging: Reach customers via SMS, push notifications, and in-app messaging, ensuring personalized and timely communication.
Advertising Studio: Execute targeted advertising campaigns across various digital channels, leveraging customer data to drive conversions.
Analytics: Gain in-depth insights into customer behavior, campaign performance, and overall marketing ROI to optimize future strategies.
Choosing the Right Integration for Your Business
Now that we have explored the key functionalities of both Pardot and Marketing Cloud, it's important to understand how to choose the integration that aligns with your business objectives and requirements.
Consider Your Business Objectives
Start by assessing your business objectives. Are you primarily focused on lead generation, nurturing, and conversion? Or do you require a more comprehensive approach encompassing multiple digital marketing channels? Understanding your goals will help you make an informed choice.
Evaluate Your Budget and Resources
Analyze your budget and resources available for marketing technology investments. Pardot, with its core focus on marketing automation, might be a suitable option for businesses with limited budgets, while Marketing Cloud, with its extensive capabilities, may be more appropriate for larger enterprises.
Assess Integration Capabilities
Consider how well each platform integrates with other systems you use, such as CRM, content management systems (CMS), or e-commerce platforms. Seamless integration is vital to ensure the smooth flow of data and maintain an efficient marketing ecosystem.
Review Scalability and Support
Think about your future growth plans and scalability requirements. Will the chosen integration be able to support your expanding needs? Additionally, evaluate the level of support provided by the vendor, as reliable technical support can make a significant difference in your overall experience.
Consult with Experts
If you're still unsure about which integration is right for your business, consider consulting with digital marketing experts who are familiar with both platforms. These professionals can provide tailored recommendations based on your unique business needs and goals.
Conclusion
Choosing the right integration between Pardot and Marketing Cloud is essential for businesses looking to leverage the power of digital marketing. Pardot's focus on marketing automation and lead management makes it a top choice for businesses seeking streamlined lead generation and nurturing. On the other hand, Marketing Cloud's comprehensive range of features and channels allows businesses to create personalized customer experiences across multiple touchpoints.
At Smartbiz Design, we understand the importance of making the right decision. Contact us today to discuss your digital marketing needs and receive expert guidance on selecting the ideal integration for your business.