How to Boost Conversion Rate with Instagram Stories
Nov 1, 2020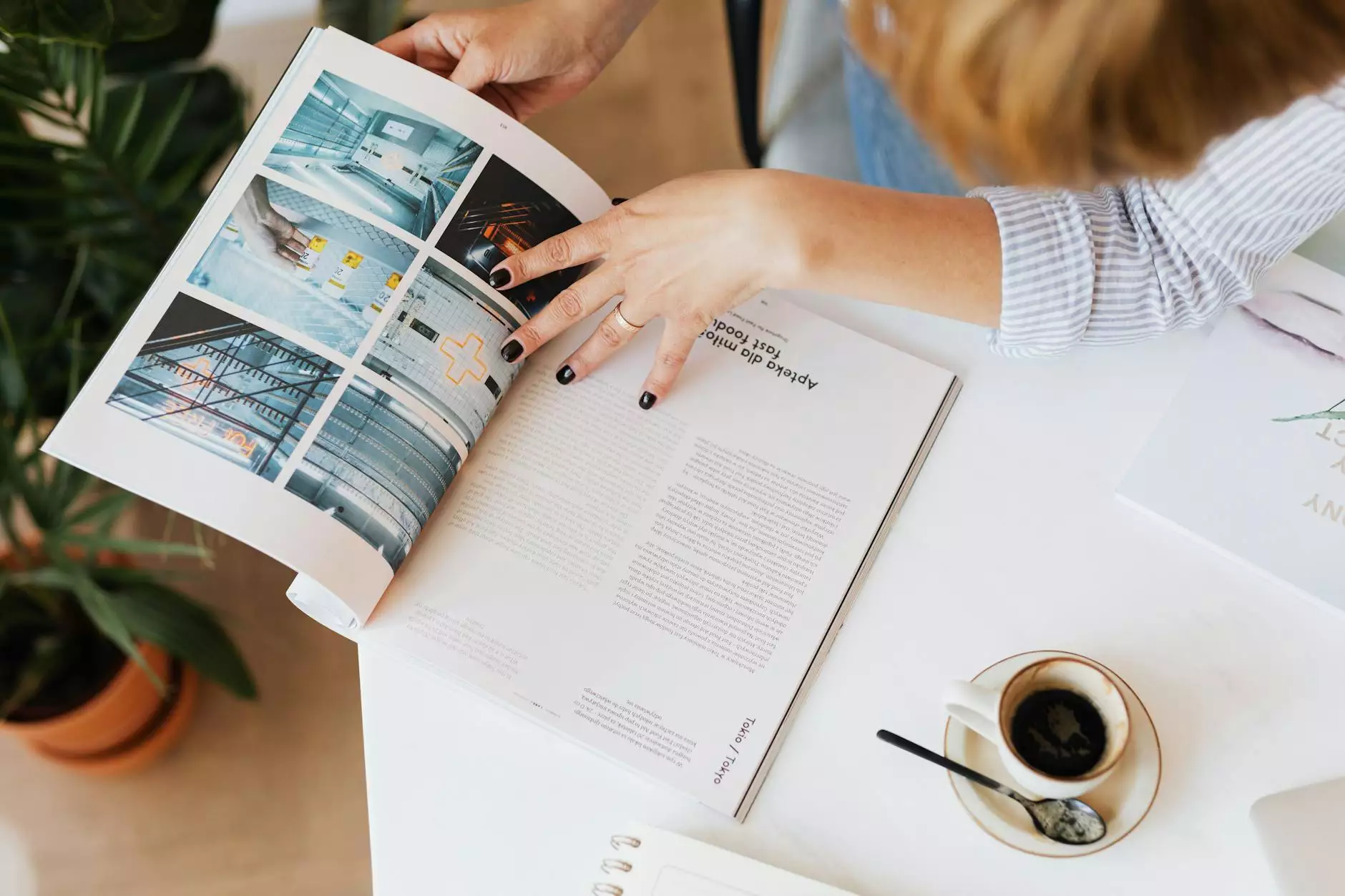 As an expert in the field of digital marketing, Smartbiz Design is here to share valuable insights on how businesses can effectively boost their conversion rate using Instagram Stories. In this comprehensive guide, we'll delve into the strategies and techniques that have proven to be successful in driving conversions through this powerful social media platform.
Understanding the Power of Instagram Stories
Instagram Stories have rapidly gained popularity since their introduction, with millions of users engaging with them daily. This feature allows businesses to create captivating visual content that can be easily accessed by their target audience. By utilizing Instagram Stories, businesses can tap into a larger customer base and significantly increase their reach.
Optimizing Your Instagram Story Content
To maximize the conversion potential of your Instagram Stories, it is crucial to create content that is visually appealing and engaging. Here are some key elements to consider:
1. Compelling Visuals
The first step to capturing the attention of your audience is to create visually stunning content. Incorporate high-quality images, videos, and graphics that are relevant to your brand and message. Use eye-catching colors and ensure that the visuals are consistent with your overall brand identity.
2. Engaging Captions and CTAs
A captivating caption can make a significant impact on your conversion rate. Craft compelling storytelling captions that resonate with your audience, evoke emotions, and prompt them to take action. Include a clear call-to-action (CTA) to guide your audience towards the desired conversion goal, such as visiting your website or making a purchase.
3. Exclusive Offers and Discounts
One effective way to boost conversions is by offering exclusive deals or discounts through Instagram Stories. Create a sense of urgency by highlighting limited-time offers or flash sales. Encourage users to screenshot the offer or swipe up to access a special promotion. This not only drives immediate conversions but also helps build long-term customer loyalty.
Driving Traffic to Your Website
Instagram Stories can be a valuable tool to redirect your audience to your website, thereby increasing your chances of conversions. Here are some techniques to drive traffic:
1. Swipe Up Feature
If you have a verified Instagram account or a business account with at least 10,000 followers, you can leverage the swipe-up feature to add links to your Stories. Direct users to specific product pages, landing pages, or blog posts that align with the content of your Story. This seamless user experience can significantly improve your conversion rate.
2. Link in Bio
Include a call-to-action in your Stories, instructing users to click the link in your bio for more information. Regularly update the link in your bio to align with the current campaign or promotion. This method may require users to take an extra step, but it can be effective in driving traffic to your website and increasing conversions.
Analyzing and Optimizing Performance
Monitoring the performance of your Instagram Stories is essential to optimize your conversion rate. Use Instagram's built-in analytics tools to gain insights into metrics such as impressions, reach, taps forward, and website clicks. Test different content formats, CTAs, and posting times to identify what resonates best with your audience and drives the highest conversion rates.
Conclusion
Instagram Stories have the potential to become a powerful tool for boosting your conversion rate when used strategically. By optimizing your content, encouraging engagement, and driving traffic to your website, you can effectively convert Instagram users into valuable customers. Smartbiz Design, a leading provider of digital marketing services, is here to help you navigate the world of Instagram Stories and achieve outstanding results. Get in touch with our team today to take your brand's conversion rate to new heights!