Label Compliance for Food, Cosmetics, & Dietary
Oct 19, 2019
Blog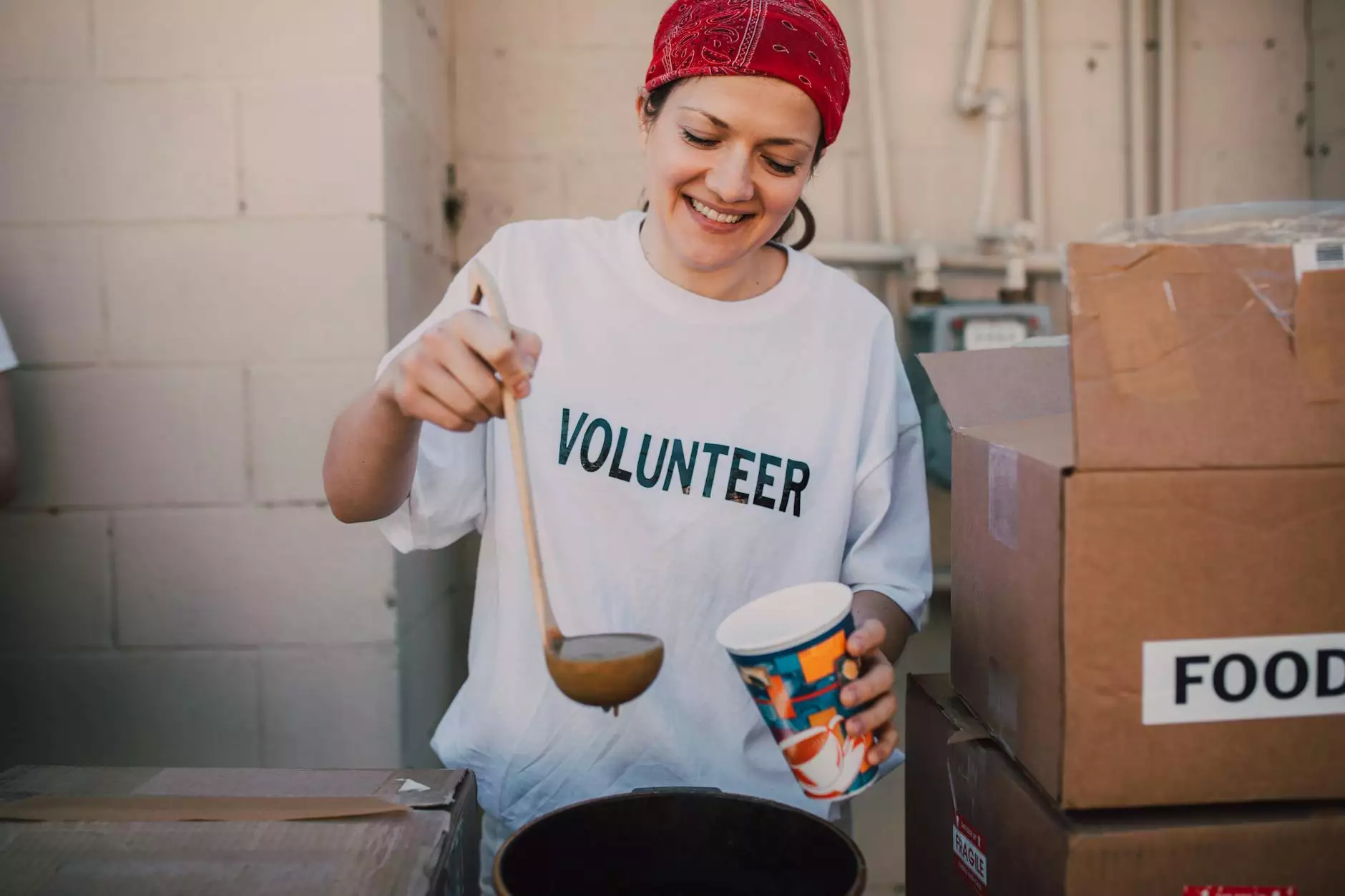 Introduction
Welcome to Smartbiz Design, your reliable partner in digital marketing solutions for businesses in the food and beverage industry. In this article, we will dive into the intricacies of label compliance for food, cosmetics, and dietary products. Understanding and meeting label compliance requirements is crucial for businesses to ensure product safety, build consumer trust, and maintain legal compliance.
The Importance of Label Compliance
In today's highly regulated market, label compliance plays a vital role in the success of food, cosmetics, and dietary product businesses. Product labels serve as essential communication tools between businesses and consumers, offering important information about ingredients, nutritional values, usage instructions, warnings, and more.
Label compliance not only ensures that businesses are transparent and accountable to their customers, but it also helps them navigate the complex web of regulatory guidelines set by governing bodies such as the Food and Drug Administration (FDA) and the Federal Trade Commission (FTC). Staying compliant with these regulations is not only a legal requirement but also a way to avoid penalties, lawsuits, and reputational damage.
Key Elements of Label Compliance
1. Accurate Product Information
Accurate and truthful product information is the foundation of label compliance. Businesses must provide clear and concise details about the product, including the product's name, ingredients, net quantity, allergens, and nutritional information. Ensuring that these details are accurate, up-to-date, and in compliance with regulatory guidelines is essential.
2. Appropriate Claims and Statements
When it comes to food, cosmetics, and dietary products, businesses often make claims or statements regarding their benefits or effects. These claims must be truthful, substantiated, and in line with the regulations enforced by governing bodies. The use of misleading or false claims can lead to legal consequences, consumer dissatisfaction, and damage to the business's reputation.
3. Clear and Legible Label Design
The design and layout of the label are integral to label compliance. Labels should be easy to read, with clear fonts and legible sizes. Mandatory information, such as ingredient lists and warnings, should be prominently displayed and easily noticeable. Additionally, businesses should consider incorporating user-friendly features such as barcode scanning for enhanced product traceability and consumer convenience.
4. Allergen Declarations
Allergen declarations are of utmost importance in maintaining consumer safety and compliance. Food, cosmetics, and dietary products containing common allergens like milk, eggs, wheat, peanuts, or soy must clearly declare their presence on the label. This assists consumers in making informed choices, avoids potential allergic reactions, and ensures legal compliance.
Working with Smartbiz Design
At Smartbiz Design, we understand the complexities of label compliance for the food, cosmetics, and dietary industry. With our expertise in digital marketing and regulatory guidelines, we offer comprehensive services to assist businesses in achieving label compliance requirements.
Our team of industry experts will work closely with your business to understand its unique needs and tailor a compliance strategy that aligns with your branding goals. From conducting label audits to ensuring accurate and compliant label designs, we have you covered every step of the way.
Contact Us
Ready to take control of your label compliance and enhance your digital presence? Contact Smartbiz Design today to learn more about how we can assist you in achieving label compliance for your food, cosmetics, and dietary products. Our dedicated team is ready to propel your business forward in this competitive market.