7 Tips to Improve Your Money Mindset
Oct 17, 2021
Blog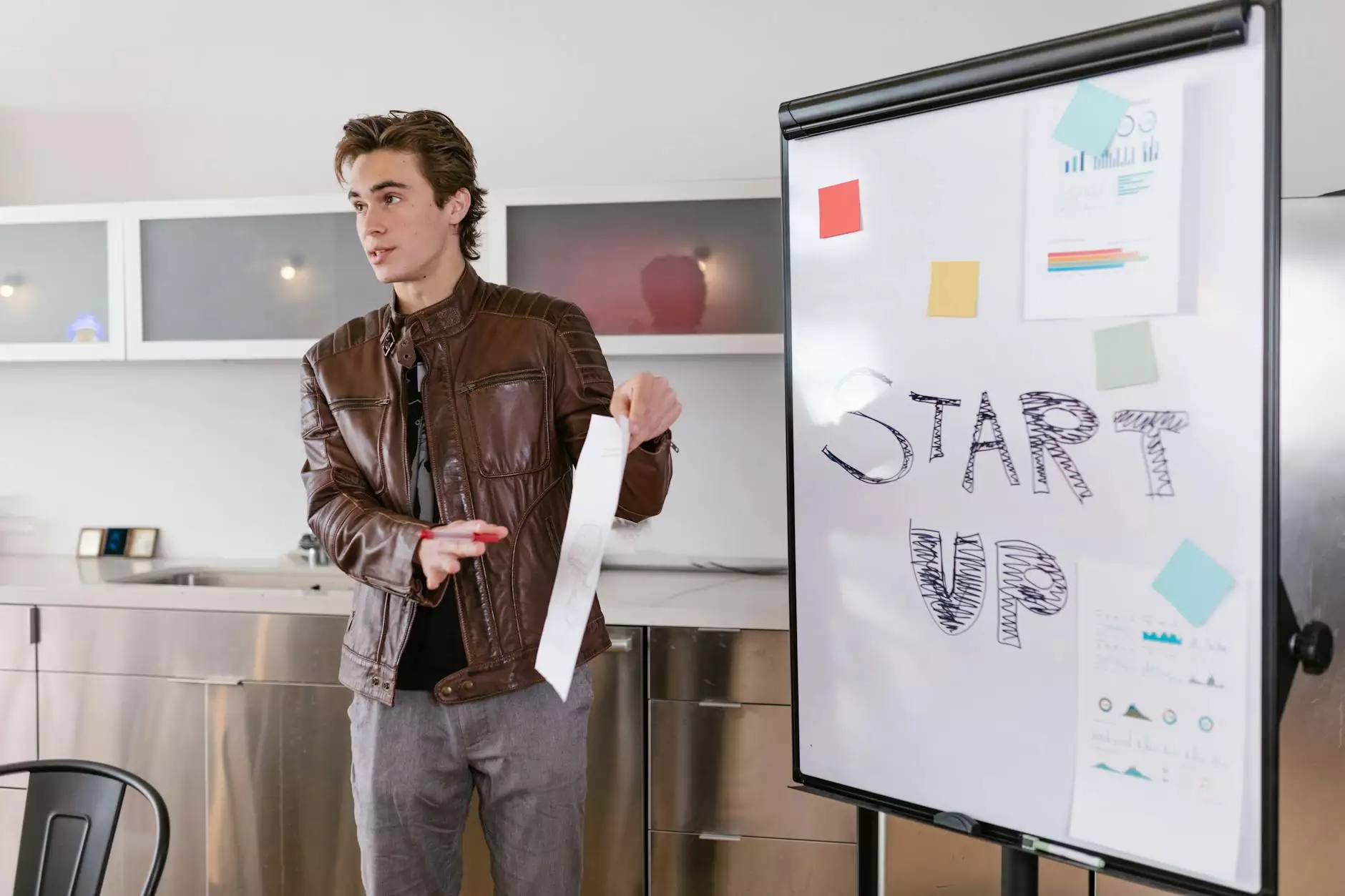 Introduction
Welcome to Smartbiz Design, your trusted partner in unlocking your potential for financial success. In this article, we will share 7 valuable tips to help you improve your money mindset, attract wealth, and achieve your financial goals. By adopting these tips and transforming your mindset, you can create a solid foundation for building wealth and ensuring long-term financial stability.
1. Set clear financial goals
One of the first steps in improving your money mindset is to set clear financial goals. Determine what you want to achieve financially, whether it's paying off debt, saving for retirement, or starting your own business. Write down your goals and break them down into smaller, actionable steps. This will help you stay focused and motivated on your journey towards financial success.
2. Understand your money beliefs
Our money mindset is influenced by our beliefs about money. Take the time to understand your current money beliefs and identify any negative or limiting beliefs that may be holding you back from achieving financial abundance. Replace these limiting beliefs with positive and empowering ones that align with your financial goals. Remember, you have the power to change your mindset and attract prosperity into your life.
3. Practice gratitude and abundance
Gratitude is a powerful tool for shifting your money mindset. Cultivate a daily practice of gratitude by acknowledging and appreciating what you already have. This helps you shift your focus from scarcity to abundance, attracting more financial opportunities into your life. Embrace an abundant mindset and believe that there is always enough money to fulfill your needs and desires.
4. Educate yourself about personal finance
Financial literacy is key to improving your money mindset. Take the time to educate yourself about personal finance, including budgeting, investing, and managing debt. There are numerous online resources, books, and courses that can help you gain the necessary knowledge and skills to make informed financial decisions. By empowering yourself with financial knowledge, you increase your confidence and ability to handle money effectively.
5. Surround yourself with positive influences
Your environment plays a crucial role in shaping your mindset. Surround yourself with positive influences, such as successful individuals who have achieved financial abundance. Join communities or online groups that are focused on personal finance and wealth creation. Being around like-minded individuals who are on a similar journey will inspire and motivate you to improve your money mindset and take proactive steps towards your financial goals.
6. Practice mindful spending
Mindful spending involves being conscious and intentional about where your money goes. Before making a purchase, ask yourself if it aligns with your financial goals and values. Avoid impulse buying and unnecessary expenses. Create a budget and track your expenses to gain control over your finances. By practicing mindful spending, you develop a healthy relationship with money and make informed decisions that support your long-term financial wellbeing.
7. Visualize and affirm your financial success
Visualization and affirmations are powerful techniques to reprogram your subconscious mind and attract financial success. Take a few minutes each day to visualize yourself achieving your financial goals. Imagine the lifestyle you desire, the financial freedom you seek, and the abundance you deserve. Additionally, repeat positive affirmations such as "I am worthy of financial success" or "I attract wealth and prosperity into my life." This practice helps rewire your brain for success and reinforces a positive money mindset.
Conclusion
Congratulations on taking the first step towards improving your money mindset! By implementing these 7 tips, you are setting yourself up for a prosperous and abundant financial future. Remember, developing a positive money mindset takes time and consistency, but with dedication and the right mindset, you can overcome any money-related challenges and achieve financial freedom. For further guidance and support on your financial journey, Smartbiz Design is here to assist you. Contact us today to unlock your full potential for financial success!