The 7 Step Fool-Proof Process to Naming your Business or Product
Apr 10, 2019
Blog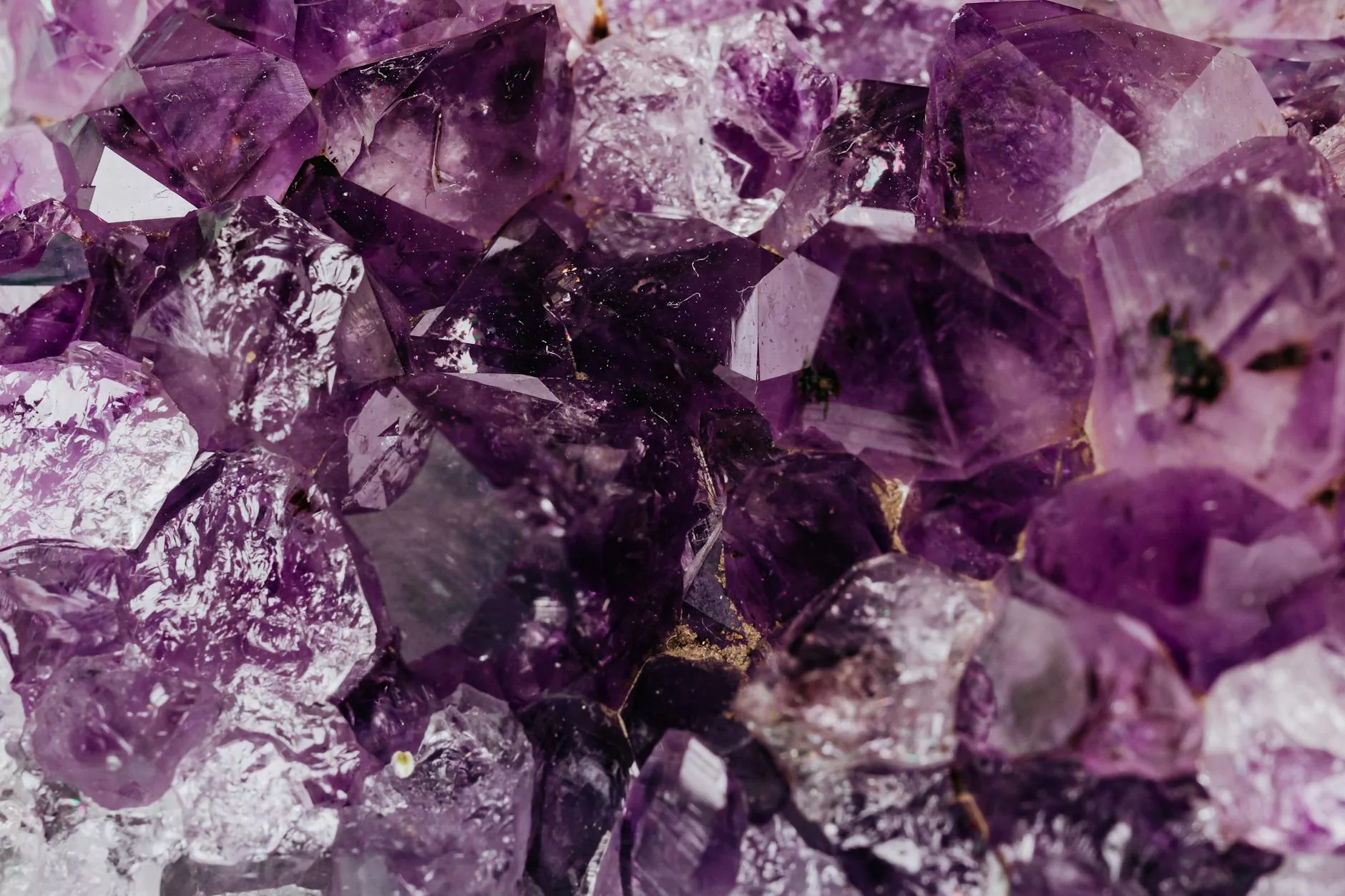 Welcome to Smartbiz Design's comprehensive guide on the 7 step fool-proof process to naming your business or product. In the competitive digital marketing industry, having a strong and effective name for your business or product is crucial for attracting customers, building brand awareness, and standing out from your competitors. Our expert team at Smartbiz Design is here to provide you with valuable insights and strategies to help you make the right naming decisions that will set your business apart.
Why Naming Matters in the Digital Marketing Industry
In the fast-paced world of digital marketing, where thousands of companies are vying for the attention of potential customers, having a memorable and impactful name is essential. Your business or product name is often the first contact point between a customer and your brand. It needs to evoke positive emotions, resonate with your target audience, and effectively communicate what you offer.
A well-thought-out name can make a lasting impression, establish credibility, and differentiate you from your competitors. It sets the tone for your brand identity and shapes the perception people have of your business. Whether you're a startup aiming to make a splash or an established brand looking to rebrand, following a structured naming process is key to achieving success in the digital marketing landscape.
The 7 Step Fool-Proof Process to Naming your Business or Product
Step 1: Define Your Brand's Identity and Values
Before diving into the naming process, it's essential to clearly define your brand's identity and values. Consider your target audience, brand personality, and the message you want to convey. Are you aiming to be playful, professional, or innovative? Understanding your brand's core essence will guide you in creating a name that aligns with your overarching vision.
Step 2: Research the Market and Competitors
Thorough market and competitor research is crucial to ensure that your chosen name isn't already in use or too similar to existing brands. Analyze your industry landscape, study your competition, and identify the naming patterns followed by successful brands. This step will help you uncover opportunities and avoid potential legal issues in the future.
Step 3: Brainstorm a Range of Creative Name Ideas
Once you have a solid understanding of your brand and the competitive landscape, it's time to let your creativity flow. Brainstorm a wide range of name ideas that capture the essence of your brand. Consider wordplay, unique combinations, and descriptive terms that relate to your business. Involve your team in the brainstorming process and encourage diverse perspectives to ensure a comprehensive list of potential names.
Step 4: Narrow Down and Evaluate Your Options
From the extensive list of name ideas, narrow down your options to a shortlist of the most promising candidates. Evaluate each potential name based on various factors such as memorability, relevance to your brand, ease of pronunciation, and availability of domain names. Conduct trademark searches to avoid any legal complications down the line.
Step 5: Test Your Top Choices
Testing your top name choices with your target audience can provide valuable insights and feedback. Conduct surveys, focus groups, or gather feedback through online platforms to gauge the reactions and associations people have with each name. This step helps you ensure that your chosen name resonates with your target market and effectively communicates your brand values.
Step 6: Verify Availability and Secure Intellectual Property Rights
Before finalizing your decision, it's vital to verify the availability of your chosen name on digital platforms and social media channels. Secure the necessary domain names, social media handles, and trademarks to protect your brand and avoid confusion. Consulting with legal experts or intellectual property specialists can help ensure a smooth process and the safeguarding of your brand.
Step 7: Roll Out Your Brand with a Strong Naming Strategy
Congratulations! You have successfully completed the 7 step fool-proof process to naming your business or product. Now it's time to implement your chosen name and roll out your brand with a comprehensive naming strategy. Create a captivating brand identity that incorporates your new name, develop a powerful tagline, design a visually appealing logo, and launch targeted marketing campaigns to establish a strong presence in the digital marketing industry.
Smartbiz Design: Your Trusted Partner in Digital Marketing
At Smartbiz Design, we understand the challenges and complexities of naming your business or product in the digital marketing industry. Our team of experts is dedicated to providing you with top-tier services and comprehensive strategies to enhance your brand's visibility and success. By following our 7 step fool-proof process, you can confidently create a distinctive and powerful brand that resonates with your target audience. Contact us today to embark on your branding journey and take your business to new heights!