Best Roommate Finder Apps & Websites like Roomies
Jun 9, 2021
Blog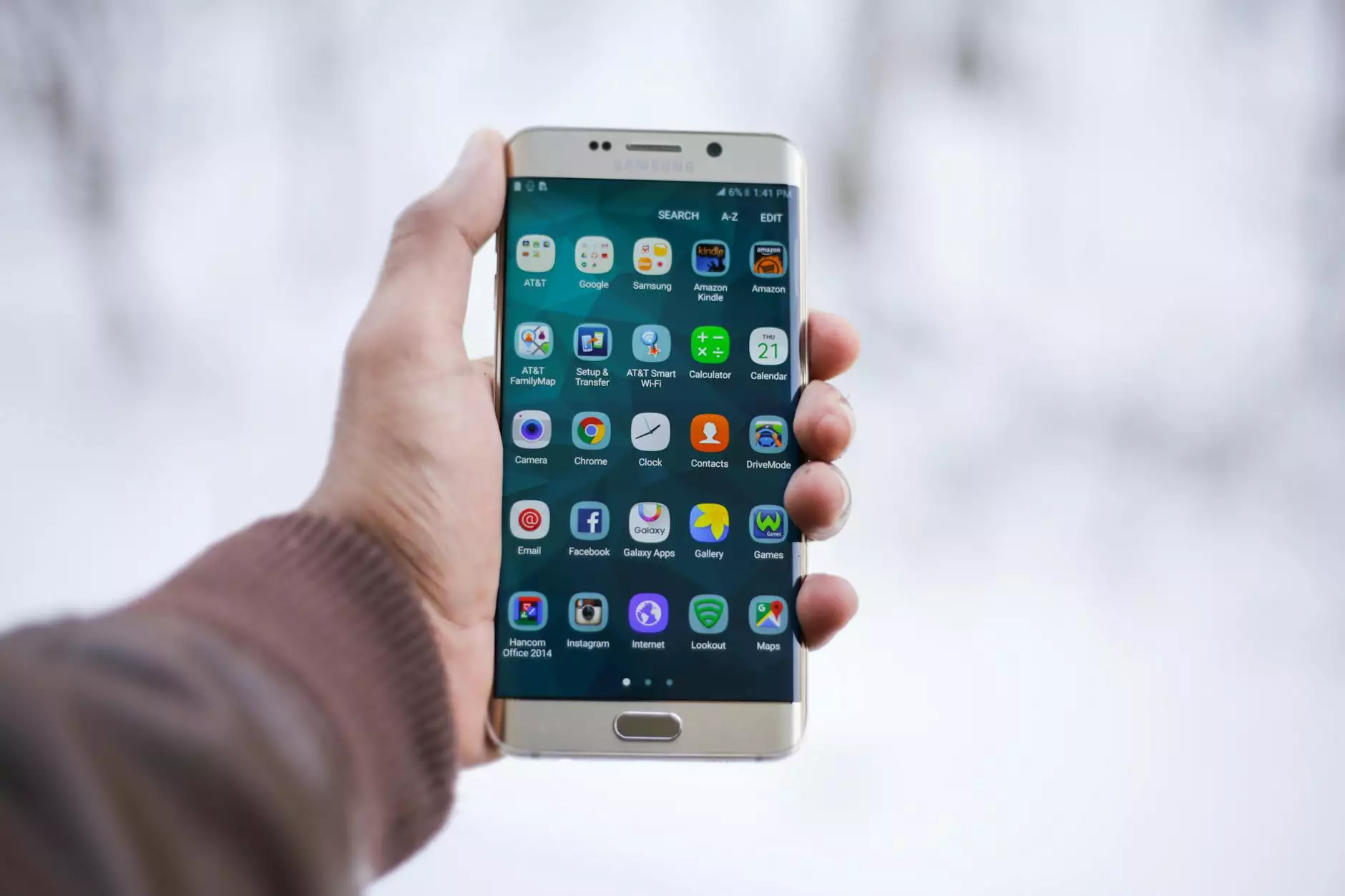 Introduction
Are you in search of the perfect roommate to share your new apartment with? Look no further! Smartbiz Design, a leading digital marketing agency specializing in business and consumer services, has curated a comprehensive list of the best roommate finder apps and websites like Roomies.
1. Roommate Finder
Roommate Finder is a user-friendly and popular app designed to help you find the ideal roommate. With its easy-to-navigate interface and advanced search filters, you can specify your preferences in terms of location, budget, lifestyle, and more. This app also provides a secure messaging platform, allowing you to communicate with potential roommates and ensure compatibility before moving forward.
2. Roomi
Roomi is another fantastic roommate finder platform that guarantees a stress-free search for your next roommate. It allows you to create a detailed profile, outlining your preferences and requirements. The platform uses a powerful matching algorithm to connect you with potential roommates who share similar traits and interests. Additionally, Roomi offers in-app background checks, adding an extra layer of security to your roommate search.
3. SpareRoom
SpareRoom is a popular and reliable roommate finder website that operates globally. With a large database of listings, you'll have access to a wide range of opportunities to find compatible roommates. SpareRoom offers features like comprehensive profiles, compatibility matching, and messaging options to streamline your search. Whether you're looking for short-term or long-term arrangements, SpareRoom caters to your needs.
4. Roomster
Roomster is a roommate finder app that simplifies the process of finding a compatible roommate. With its intuitive interface, you can filter through potential matches based on your preferences and requirements. This platform goes the extra mile by verifying user identities and offering additional safety features, ensuring a secure roommate search experience. Whether you're looking for a room or have a spare room to rent, Roomster has got you covered.
5. PadMapper
PadMapper is a versatile platform that not only helps you find apartments but also connects you with potential roommates. By entering your desired location and rental budget, PadMapper presents you with a list of available options that match your criteria. This platform also integrates user reviews and ratings, allowing you to make informed decisions and find roommates with similar interests and lifestyles.
6. Diggz
Diggz is a roommate finder website that prioritizes compatibility and personal preferences. Its advanced search filters enable you to select specific attributes you want in a roommate, such as cleanliness, smoking preferences, and pet-friendliness. With Diggz, you can also browse through verified names and profiles, ensuring a secure and seamless roommate search process.
7. Apartmate
Apartmate is an innovative and reliable roommate finder platform with a strong focus on safety and security. It offers a unique matching system that analyzes interests, lifestyle choices, and schedules to find compatible roommates. Apartmate prioritizes your privacy by keeping your personal information secure, all while providing a user-friendly interface for an effortless search.
Conclusion
As you embark on your search for the perfect roommate, consider exploring these top-rated roommate finder apps and websites like Roomies. With Smartbiz Design's comprehensive list, you can save time and effort by utilizing platforms that prioritize your preferences and ensure your safety. Find your ideal living situation and create lasting connections with compatible roommates today.