Welcome to Smartbiz Design - Your One-Stop Destination for TelaDoc App Clone Development
Feb 16, 2020
Blog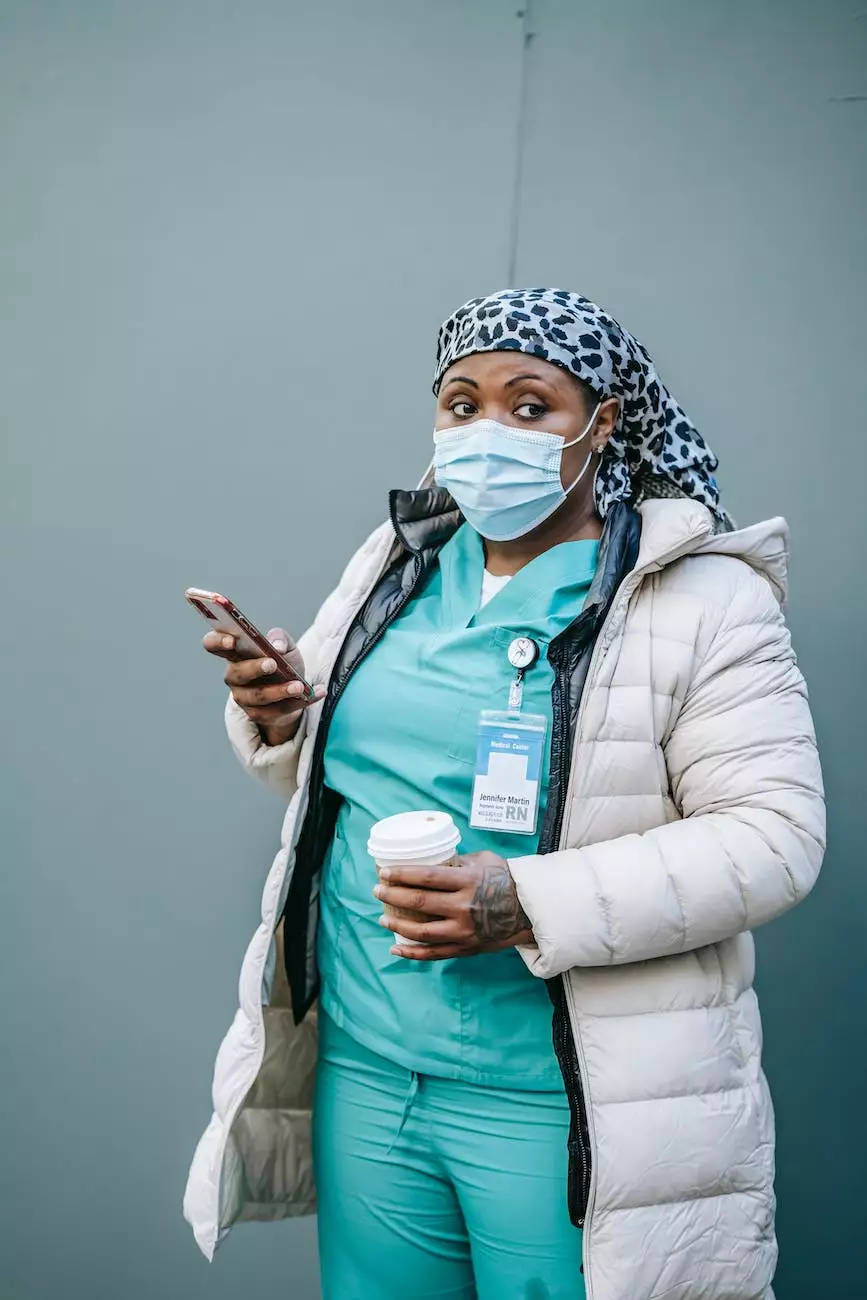 Introduction
If you are in the healthcare industry and looking to develop a TelaDoc app clone, you have come to the right place. At Smartbiz Design, we specialize in providing top-notch app development solutions for doctors' consultation services. Our team of skilled developers and copywriters understands the importance of a user-friendly and feature-rich app that can help you reach more patients and streamline your services effectively.
Why Choose Smartbiz Design?
Expertise: Our team has years of experience in the field of healthcare app development, and we are well-versed with the specific requirements of TelaDoc-like platforms.
Customizability: We understand that each healthcare provider has unique needs, and we ensure that our TelaDoc app clone is fully customizable to meet your specific requirements.
User Interface: We prioritize creating a seamless user experience, ensuring that patients can easily navigate and utilize the app for their consultation needs.
Security: We understand the sensitivity of healthcare data. Rest assured, we incorporate advanced security measures to protect patient information and ensure compliance with industry standards.
Timely Delivery: We value your time and strive to deliver your TelaDoc app clone within the agreed-upon timeframe, without compromising on quality.
Post-launch Support: Our relationship with you doesn't end with the launch. We provide dedicated post-launch support to address any technical issues or further customization requests.
Features of Our TelaDoc App Clone
Our TelaDoc app clone boasts a wide range of features designed to enhance the overall user experience:
1. Easy Registration
We ensure a hassle-free registration process for both doctors and patients. With just a few simple steps, users can onboard quickly and start utilizing the platform.
2. Secure Patient Data Management
Data security is a top priority. Our app features robust encryption algorithms to safeguard patient data and ensure compliance with privacy regulations.
3. Appointment Scheduling
Patient-Doctor coordination becomes effortless with our appointment scheduling feature. Users can easily book, modify, or cancel appointments, ensuring convenience for all parties involved.
4. Video Consultations
Our app supports seamless video consultations, enabling doctors and patients to connect virtually and discuss medical concerns in real-time.
5. Prescription Management
Doctors can effortlessly manage and generate digital prescriptions for their patients, improving efficiency and reducing paperwork.
6. In-App Messaging
We understand the significance of clear communication. Our app provides an in-app messaging system that allows doctors and patients to exchange messages securely.
Get Started with TelaDoc App Clone Development Today!
If you're ready to take your doctor consultation services to the next level with our TelaDoc app clone, don't hesitate to get in touch with our team. We offer tailored solutions to meet your specific requirements and deliver a product that speaks to your brand.
At Smartbiz Design, we pride ourselves on our industry expertise and commitment to excellence in digital marketing services. Contact us today to discuss your TelaDoc app clone development project and let us help you build a cutting-edge solution that empowers your healthcare practice!