Zero Moment of Truth - Smartbiz Design
Apr 21, 2019
Blog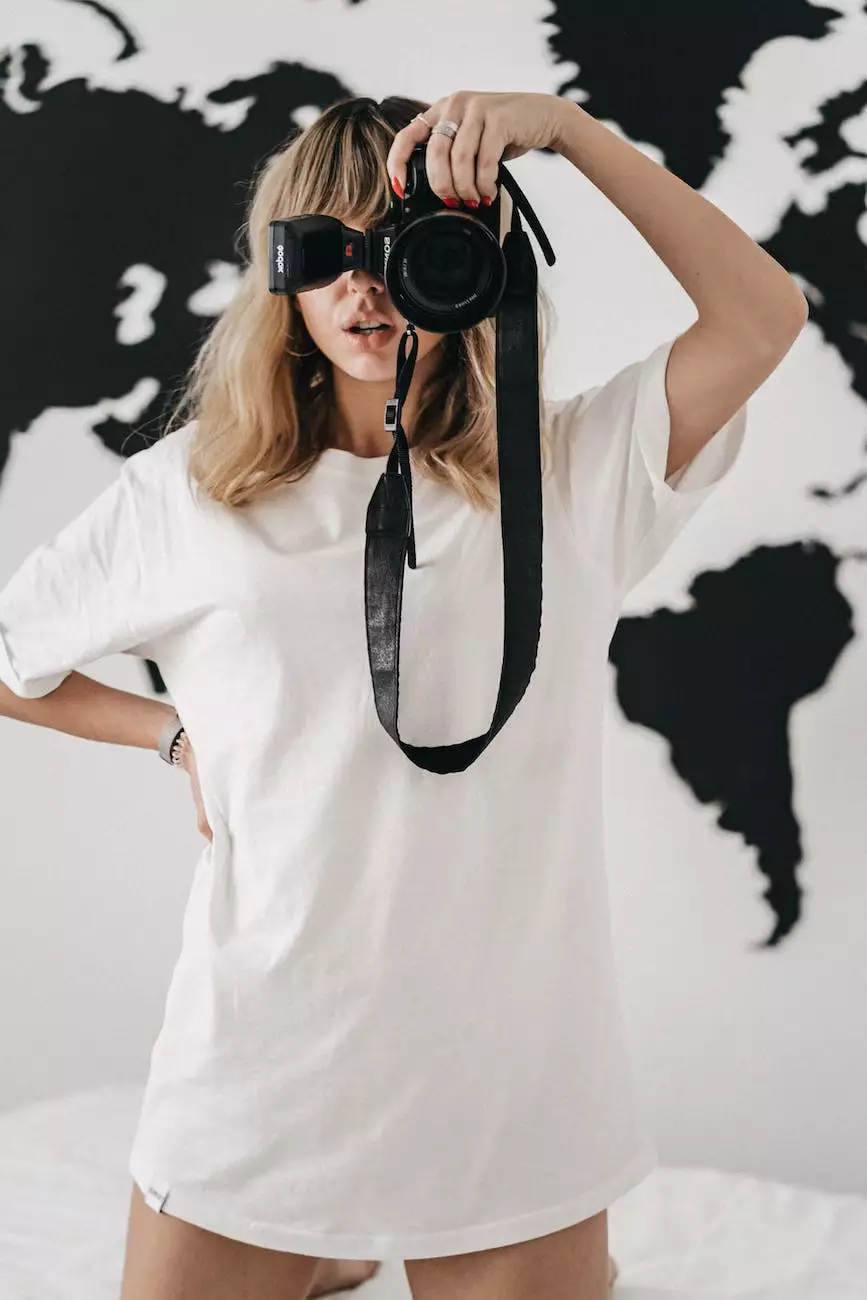 Introduction
Welcome to the world of the Zero Moment of Truth (ZMOT)! Smartbiz Design is here to guide you through this crucial concept in the realm of business and consumer services, specifically digital marketing. In today's rapidly evolving digital landscape, understanding and leveraging the ZMOT has become imperative for businesses to succeed.
What is the Zero Moment of Truth?
The Zero Moment of Truth refers to the precise moment when a potential customer decides to make a purchase or take action after conducting online research. It is the phase where consumers gather information, compare options, and form opinions before making a decision. This term was coined by Google, highlighting the critical role of online search in shaping consumer behavior.
Importance of the Zero Moment of Truth
The ZMOT has rapidly gained significance due to the widespread adoption of digital channels by consumers. In today's digitally connected world, customers have access to a vast amount of information at their fingertips. They can research products, read reviews, and compare prices with ease. As a result, businesses must actively engage with their target audience during the ZMOT to influence their decision-making process.
Key Strategies to Utilize the Zero Moment of Truth
1. Understand Your Audience
Knowing your target audience is crucial to effectively leverage the ZMOT. Through comprehensive market research, you can identify their needs, preferences, and pain points. This knowledge allows you to develop tailored marketing approaches that resonate with potential customers during their ZMOT.
2. Optimize Your Online Presence
Ensure your website, social media profiles, and other digital assets are optimized for search engines. Implementing search engine optimization techniques such as keyword research, on-page optimization, and link building can enhance your visibility during the ZMOT. By appearing prominently in search results, you increase your chances of capturing the attention of potential customers.
3. Create Engaging Content
Content plays a pivotal role in influencing the ZMOT. Develop high-quality, informative, and engaging content that addresses the needs and concerns of your target audience. By providing valuable insights and solutions, you position your business as an authority in your industry. This fosters trust and increases the likelihood of consumers choosing your products or services.
4. Leverage Social Proof
Consumer reviews, testimonials, case studies, and social media mentions all contribute to social proof, which is highly influential during the ZMOT. Encourage satisfied customers to leave reviews and showcase positive feedback on your website and social platforms. This helps potential customers gain confidence in your brand and influences their decision-making process.
5. Implement Remarketing Strategies
Remarketing enables you to stay top of mind with potential customers who have already interacted with your brand during their ZMOT. By utilizing targeted ads and personalized messaging, you re-engage potential customers, reminding them of their initial interest and encouraging them to take the next step in their customer journey.
Conclusion
In the competitive world of business and consumer services, understanding and leveraging the Zero Moment of Truth can give your brand a significant advantage. Smartbiz Design is your trusted partner in navigating the complex realm of digital marketing. By implementing effective strategies tailored to the ZMOT, we can help your business thrive in the digital age. Connect with us today to discover how we can propel your brand to success!