Winning the Zero Moment of Truth
Dec 13, 2020
Blog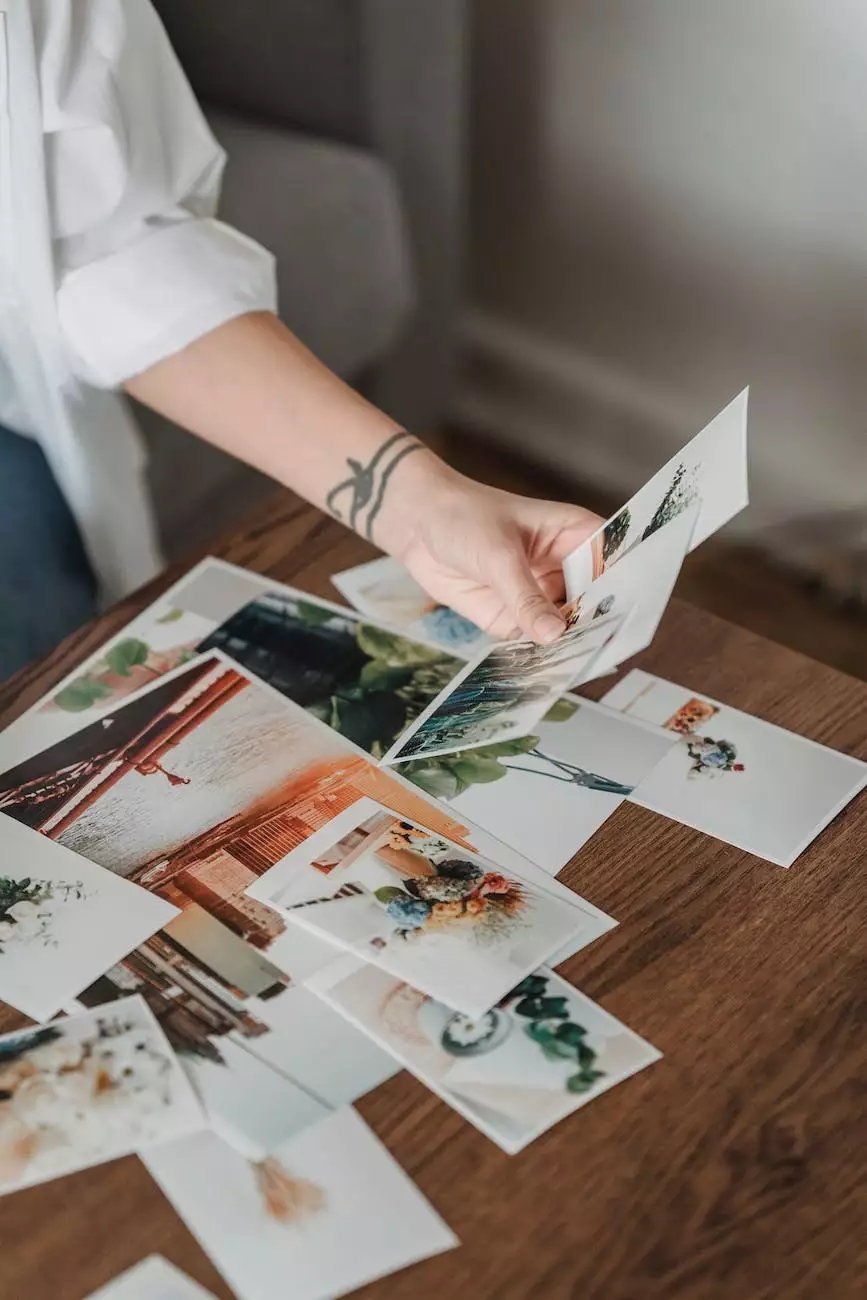 Introduction
Welcome to Smartbiz Design, your expert partner in the world of digital marketing. In the business and consumer services sector, staying ahead in the digital landscape is vital for success. In this article, we will explore the concept of the Zero Moment of Truth (ZMOT) and provide you with comprehensive strategies to win this critical phase.
Understanding the Zero Moment of Truth
The Zero Moment of Truth refers to the precise moment when a potential customer researches a product or service online before making a purchase decision. With the increasing dependence on digital platforms, businesses must excel in this crucial stage to capture customers' attention, build trust, and drive conversions. Smartbiz Design understands the significance of the Zero Moment of Truth and offers specialized expertise in helping businesses navigate this landscape.
Why the Zero Moment of Truth Matters
In the digital age, consumers have access to an abundance of information, making them more empowered and discerning than ever before. They conduct thorough research, compare options, read reviews, and seek recommendations before engaging with businesses. If your brand is not present and influential during the Zero Moment of Truth, you risk losing potential customers to competitors who have optimized their online presence.
Strategies to Win the Zero Moment of Truth
1. Search Engine Optimization (SEO)
Effective SEO is the foundation of winning the Zero Moment of Truth. Smartbiz Design's expert team of SEO professionals employs cutting-edge techniques to ensure your website ranks highly on search engine results pages. By targeting relevant keywords, optimizing website structure, and creating valuable content, we increase your visibility and attract qualified traffic.
2. Compelling Content Creation
Content is king when it comes to engaging potential customers during the Zero Moment of Truth. Our high-end copywriters craft persuasive and informative content that meets the needs of your target audience. By addressing their pain points, providing solutions, and showcasing your expertise, we capture their attention, build trust, and position your business as the go-to source in your industry.
3. Captivating Visuals
In a visually-driven digital world, captivating visuals play a crucial role in winning the Zero Moment of Truth. Smartbiz Design's skilled designers create eye-catching images, videos, and infographics that enhance your content's impact. By incorporating visual elements that convey your brand's personality and values, we make your content more memorable and shareable, increasing its reach and influence.
4. User-Friendly Website Design
A user-friendly website is vital for capturing and retaining users during the Zero Moment of Truth. Smartbiz Design specializes in creating intuitive and visually appealing websites that provide seamless browsing experiences. We optimize website speed, ensure mobile responsiveness, and enhance navigation to keep users engaged and encourage them to explore further.
5. Online Reputation Management
In the digital age, online reputation can make or break a business. Smartbiz Design offers comprehensive online reputation management services, helping you monitor and maintain a positive image across various platforms. By proactively responding to reviews, addressing customer concerns, and showcasing positive testimonials, we instill confidence in potential customers, making them more likely to choose your business.
Conclusion
In the competitive landscape of business and consumer services, winning the Zero Moment of Truth is essential for sustained success. Smartbiz Design, with our expertise in digital marketing, SEO, content creation, website design, and online reputation management, is your ideal partner in achieving this goal. Contact us today and take your business to new heights by dominating the Zero Moment of Truth.