Zen Cart Development Services
Feb 27, 2019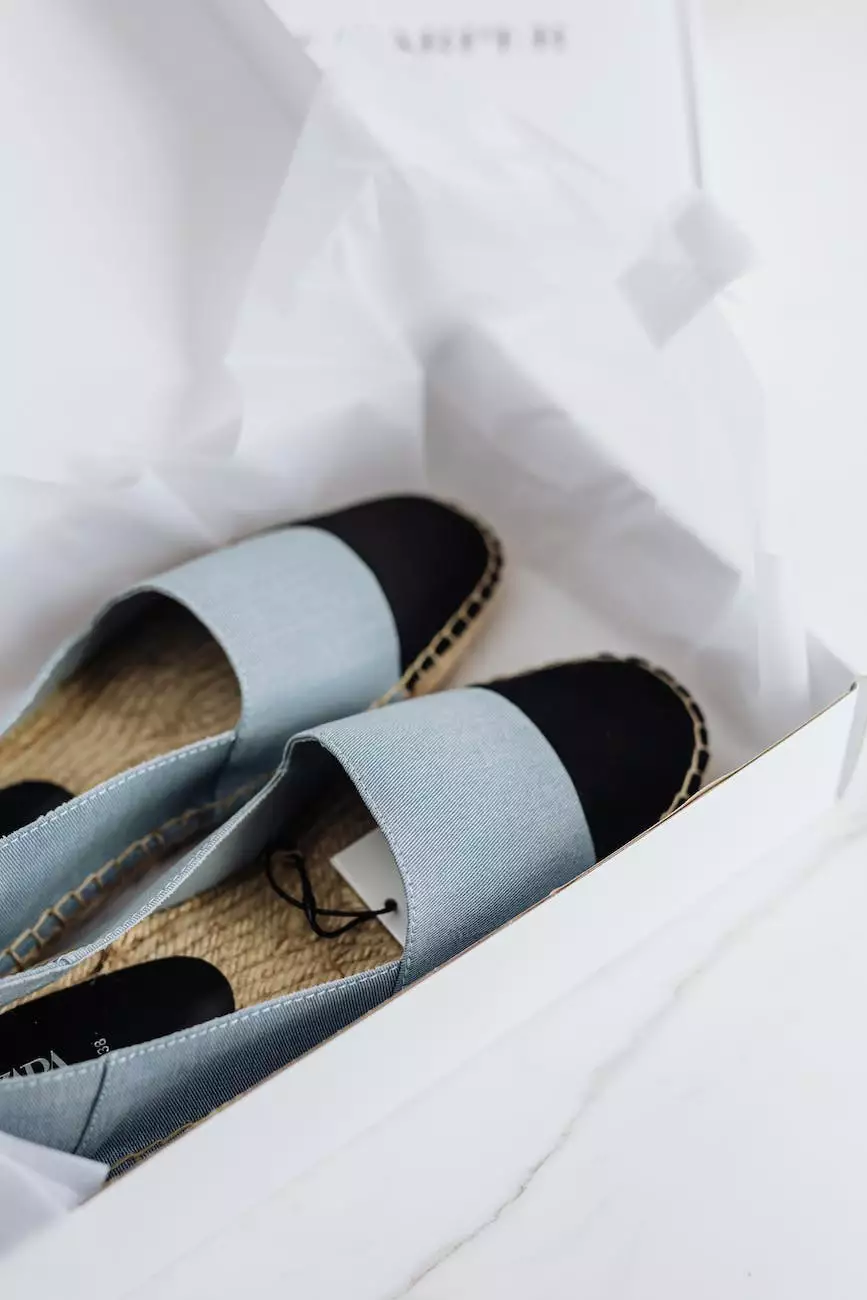 Introduction to Zen Cart
Zen Cart is a powerful open-source e-commerce platform that allows businesses to create and manage online stores. It offers a wide range of features and customization options, making it a popular choice for businesses looking to establish a strong online presence.
Why Choose Smartbiz Design for Zen Cart Development?
As a leading provider of digital marketing services in the Business and Consumer Services industry, Smartbiz Design offers professional Zen Cart development services. Our team of experienced developers and designers are well-versed in creating custom solutions tailored to your specific needs.
Comprehensive E-commerce Solutions
At Smartbiz Design, we understand that every business is unique and has specific requirements. Our Zen Cart development services include a comprehensive range of solutions such as:
Design and development of responsive and visually appealing Zen Cart themes.
Customization of Zen Cart templates to match your brand identity.
Integration of payment gateways, shipping methods, and other essential e-commerce functionalities.
Optimization of your Zen Cart store for better performance and search engine visibility.
Migration of existing e-commerce platforms to Zen Cart without disruption to your business.
Ongoing maintenance and support to ensure your Zen Cart store operates smoothly.
Experienced Developers
Our team of highly skilled developers has years of experience in Zen Cart development. We keep up with the latest industry trends and best practices to deliver cutting-edge solutions that ensure your online store stands out from the competition. With a thorough understanding of Zen Cart's architecture, we can provide seamless integration of additional functionalities and create a user-friendly shopping experience for your customers.
Customization and Personalization
We believe that your online store should reflect your unique brand identity. That's why we offer extensive customization options for your Zen Cart website. Our designers will work closely with you to understand your vision and create a visually stunning store that engages your target audience. From color schemes and fonts to layout and navigation, every aspect of your Zen Cart store can be personalized to match your brand's style and values.
The Benefits of Zen Cart Development
Choosing Zen Cart for your e-commerce website offers numerous benefits, including:
User-Friendly Interface - Zen Cart provides an intuitive admin interface, making it easy for you to manage your online store without technical knowledge.
Customizability - With Zen Cart, you have full control over the design and functionality of your store. You can customize every aspect to meet your unique business requirements.
Wide Range of Extensions - Zen Cart offers a vast collection of plugins and extensions that enhance the functionality of your store, allowing you to add features as your business grows.
SEO-Friendly - Zen Cart is built with SEO in mind, ensuring your website ranks well in search engine results and attracts organic traffic.
Secure and Reliable - Zen Cart follows best practices for e-commerce security, protecting your customers' sensitive information and providing a safe online shopping environment.
Community Support - Being an open-source platform, Zen Cart has an active and supportive community of developers and users, providing assistance and regular updates.
Contact Smartbiz Design for Zen Cart Development Services
If you're ready to take your e-commerce business to the next level with Zen Cart, Smartbiz Design is here to help. Our team of experts will guide you through every step of the process, ensuring that your store meets your business goals and customer expectations. Contact us today to discuss your Zen Cart development needs!
Keywords: Zen Cart development services, e-commerce development, custom solutions, online store, digital marketing, responsive themes, customization, payment gateways, shipping methods, performance optimization, migration, maintenance and support, experienced developers, user-friendly interface, customizability, wide range of extensions, SEO-friendly, secure and reliable, community support.