How to Develop Kids Education & Learning Games App
Oct 18, 2021
Blog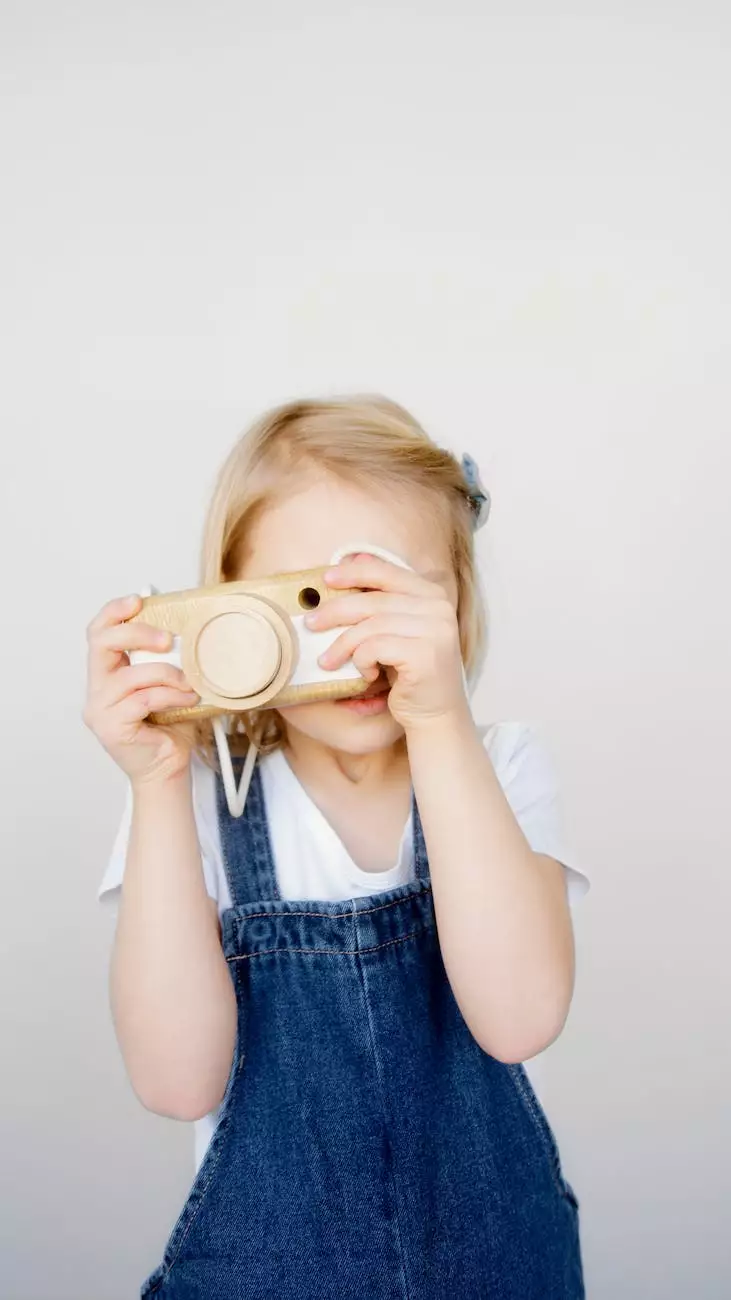 Introduction
Welcome to Smartbiz Design, the leading digital marketing company specializing in developing high-quality kids education and learning games app. In today's technologically advanced world, providing children with fun and educational gaming experiences is crucial for their cognitive development. Our team of experts is here to guide you through the process of creating engaging apps that promote learning and creativity.
Understanding the Importance of Educational Games
Educational games have gained immense popularity in recent years due to their ability to make learning fun and interactive for children. These games provide a platform for kids to acquire new knowledge, enhance problem-solving skills, stimulate critical thinking, and improve overall academic performance. With the right approach, educational games can transform the way children learn and retain information.
The Smartbiz Design Advantage
At Smartbiz Design, we understand the unique requirements and challenges of developing kids education and learning games app. With our extensive experience in the digital marketing industry, we have honed our skills to create app experiences that captivate young audiences while imparting valuable knowledge. Our team is equipped with the latest tools and technologies to deliver cutting-edge solutions tailored to your specific needs.
Key Features of Successful Kids Education Games App
When it comes to developing a successful kids education games app, several key features should be considered. These features ensure that the app is engaging, user-friendly, and educational:
Interactive Gameplay: The app should provide a highly interactive and immersive gameplay experience that encourages active participation and engagement from the child.
Educational Content: Incorporate educational content in an entertaining and age-appropriate manner, ensuring that the app aligns with the target audience's educational needs and curriculum.
Progress Tracking: Implement features that allow parents or teachers to track the child's progress, providing valuable insights into their learning journey.
Visual Appeal: Create visually appealing graphics and animations that captivate the child's attention and enhance their overall gaming experience.
Reward System: Design a reward system within the app to motivate children to achieve goals and reinforce positive learning behaviors.
Our Approach to Developing Kids Education Games App
At Smartbiz Design, we follow a meticulous process to ensure the successful development of kids education games app:
1. Research and Analysis
Our team conducts in-depth research to understand the target audience, educational objectives, and market trends. This helps us develop a game plan that aligns with your goals.
2. Conceptualization and Design
Based on the research findings, our designers create a visually captivating interface and design the game mechanics to ensure an engaging experience for children.
3. Development and Testing
Our skilled developers use cutting-edge technology to bring the game to life. We meticulously test the app to ensure seamless functionality and a bug-free experience.
4. User Experience Optimization
We continuously refine the app based on user feedback and analytics. This iterative process helps us enhance the user experience, ensuring maximum engagement and learning.
5. Marketing and Launch
Once the app is ready, we develop a comprehensive marketing strategy to ensure maximum visibility and reach. Our digital marketing expertise helps drive organic downloads and user engagement.
6. Maintenance and Updates
We provide ongoing maintenance and support services to keep the app updated, secure, and compatible with evolving technologies.
Why Choose Smartbiz Design?
Choosing Smartbiz Design for your kids education and learning games app development needs ensures:
Expertise: Our team consists of highly skilled professionals with extensive experience in developing educational apps.
Creative Solutions: We offer innovative and creative solutions that make learning enjoyable for children.
Quality Assurance: Our stringent quality assurance processes ensure the delivery of top-notch apps with seamless functionality.
Customization: We understand the unique requirements of each project and provide tailored solutions that meet your specific goals.
Results-Driven Approach: Our focus is on delivering measurable results, ensuring maximum return on your investment.
Get Started with Smartbiz Design Today
Ready to develop a high-quality kids education and learning games app? Contact Smartbiz Design today and unlock the full potential of interactive and educational gaming experiences for children. Our team is excited to bring your ideas to life and help you make a lasting impact on young minds!