How to Develop Sports Betting App – Cost and Features
Jan 10, 2019
Blog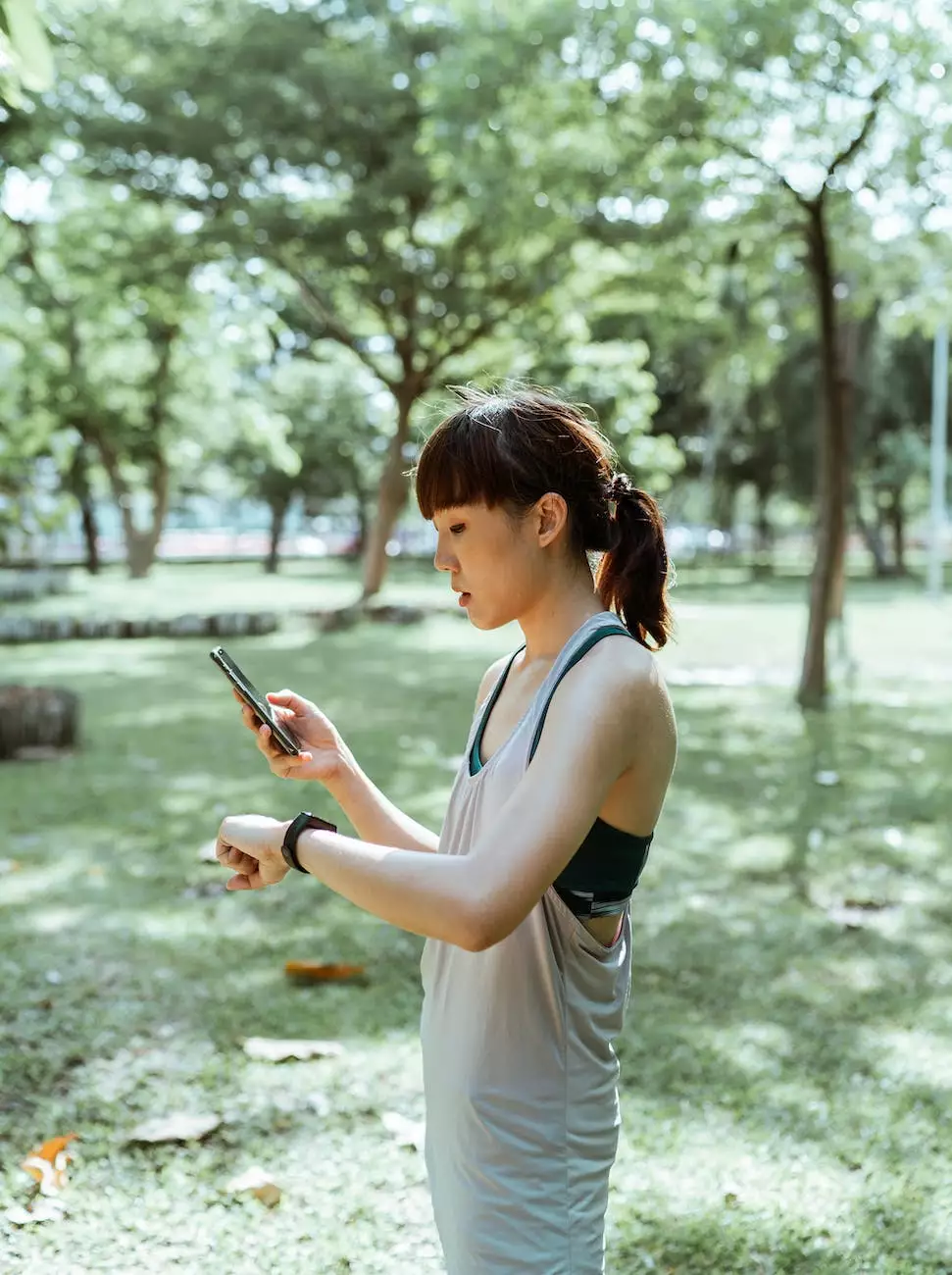 Welcome to Smartbiz Design, your go-to destination for business and consumer services in the field of digital marketing. Are you interested in developing a sports betting app? This comprehensive guide will walk you through the process, highlighting the crucial features and providing insights into the associated costs.
The Growing Popularity of Sports Betting
Sports betting has witnessed exponential growth in recent years, with more and more individuals engaging in this exciting form of entertainment. The convenience of placing bets online, coupled with the increasing accessibility of mobile devices, has paved the way for a surge in sports betting app development.
Why Choose Smartbiz Design for Sports Betting App Development?
At Smartbiz Design, we understand the intricacies involved in developing a successful sports betting app. Our team of expert developers and designers are well-versed in crafting intuitive, user-friendly platforms that cater to the unique needs and preferences of your target audience.
The Cost of Sports Betting App Development
The cost of developing a sports betting app depends on various factors, including the complexity of the features, the platforms you choose to launch on (iOS, Android, or both), and the level of customization required. While every project is unique, we strive to provide transparent pricing to ensure clients have a clear understanding of the investment involved.
Key Features of a Sports Betting App
When it comes to sports betting app development, there are several essential features that must be considered to ensure the success of your application:
User Registration: Enable users to create personalized accounts to place bets conveniently.
Secure Payment Gateway: Implement a secure payment system to facilitate safe transactions.
Odds and Betting Insights: Display real-time odds and provide valuable insights to help users make informed betting decisions.
Live Streaming: Integrate live streaming capabilities to enhance the overall user experience.
Notifications: Keep users informed about upcoming matches, results, and other important updates.
Multiple Betting Options: Offer a wide range of betting options, including spread betting, moneyline bets, and more.
Social Sharing: Allow users to share their bets and achievements on social media platforms.
Design and User Experience
When it comes to sports betting app development, aesthetics and user experience play crucial roles in engaging and retaining users. Our team at Smartbiz Design combines cutting-edge design principles with seamless functionality to create visually appealing and user-friendly interfaces that keep users coming back for more.
Testing and Launch
Thorough testing is a crucial step in ensuring the reliability and functionality of your sports betting app. Our experienced QA team performs rigorous testing to identify and rectify any potential issues, ensuring a smooth and seamless user experience. Once your app is thoroughly tested and refined, we assist you with the launch process, guiding you through each step and helping you gain maximum visibility in the app market.
Conclusion
Developing a sports betting app is an exciting venture that can yield substantial profits. With Smartbiz Design as your trusted partner, you can rest assured that your app will be developed with utmost care, encompassing all the essential features to provide an unparalleled betting experience to your users. Contact us today to get started on your sports betting app development journey!