5 Free Helpful Web Tools and Resources
Oct 12, 2021
Blog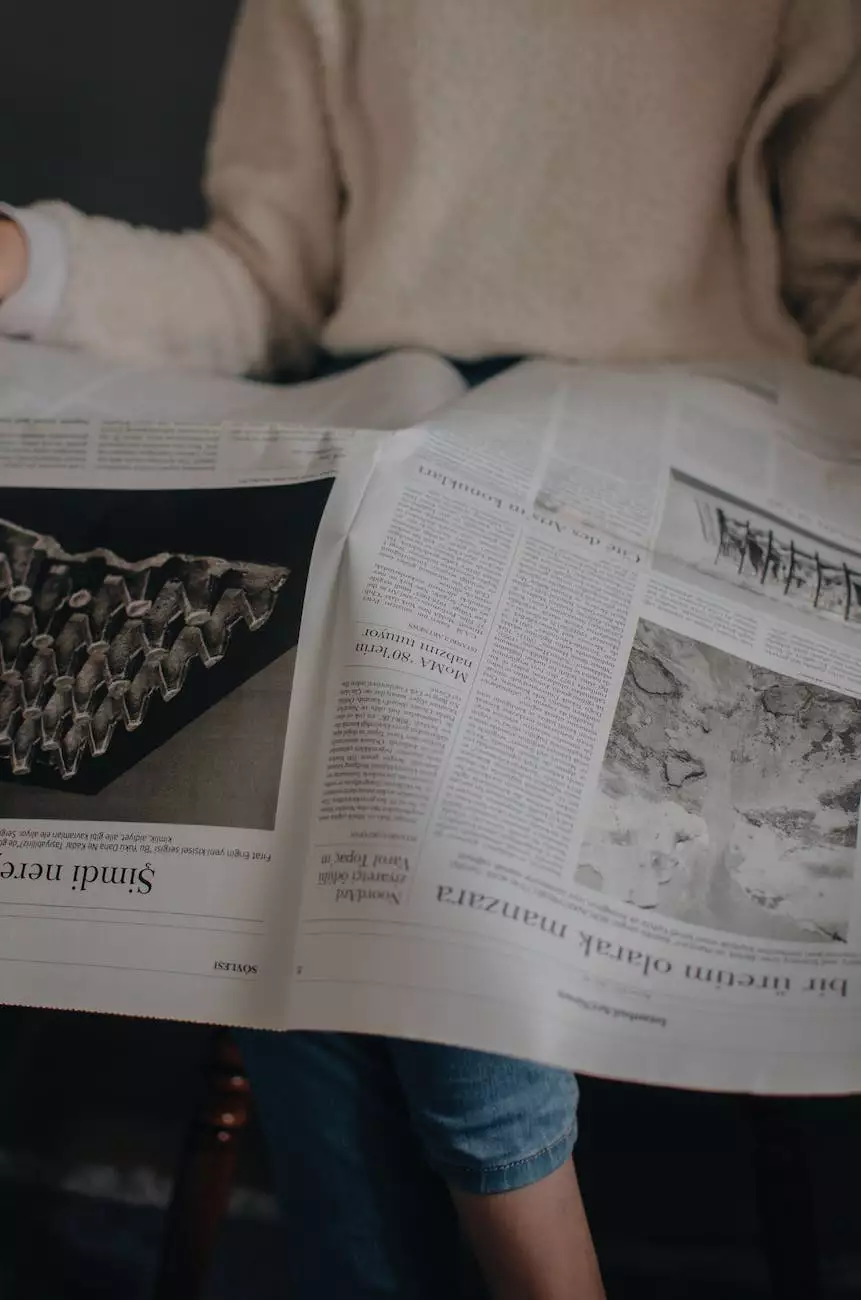 Introduction
Welcome to Smartbiz Design's comprehensive guide on 5 incredible free web tools and resources that are specifically designed to enhance the digital marketing efforts of your business. In today's highly competitive world of online marketing, staying ahead of the curve is crucial for success. With these tools, you can leverage the power of technology to optimize your digital presence and outperform your competitors.
1. Google Analytics
Google Analytics is a powerful web analytics tool that provides valuable insights into your website's performance. By tracking and analyzing user behavior, traffic sources, and conversion rates, you can make data-driven decisions to optimize your digital marketing strategies. Gain a deep understanding of your audience, identify top-performing pages and keywords, and measure the success of your campaigns with this indispensable tool.
2. Moz Keyword Explorer
Moz Keyword Explorer is an essential tool for improving your website's search engine optimization (SEO). By researching and analyzing keywords, you can identify the most relevant and high-performing keywords for your business. Discover valuable insights such as search volume, difficulty, and opportunity to create targeted content that resonates with your target audience and ranks higher in search engine results.
3. Canva
Canva is a user-friendly graphic design tool that allows even non-designers to create stunning visuals. Visual content plays a crucial role in capturing audience attention and driving engagement. With Canva, you can effortlessly design eye-catching social media posts, infographics, presentations, and more. Stand out from the competition by creating visually compelling content that amplifies your digital marketing efforts.
4. Mailchimp
Mailchimp is a popular email marketing platform that enables you to build and manage effective email campaigns. Engage with your audience, nurture leads, and drive conversions through personalized and targeted email communication. With Mailchimp's automation features, you can streamline your email marketing processes, saving time and maximizing your return on investment.
5. Hootsuite
Hootsuite is a comprehensive social media management platform that simplifies the process of managing multiple social media channels. With Hootsuite, you can schedule and publish content, monitor mentions and engagement, and analyze social media performance in one centralized dashboard. Stay organized, save time, and optimize your social media presence for maximum impact.
Conclusion
As a business operating in the fast-paced world of digital marketing, leveraging the right web tools and resources is crucial to maintaining a competitive edge. The 5 free tools and resources mentioned above, namely Google Analytics, Moz Keyword Explorer, Canva, Mailchimp, and Hootsuite, have the potential to transform your digital marketing efforts. Empower your business, increase brand visibility, and drive measurable results with the aid of these cutting-edge tools. Stay ahead of the competition and propel your business towards success in the ever-evolving digital landscape.