Web Strategy Sessions - Lakeland, Florida
Jul 7, 2023
Blog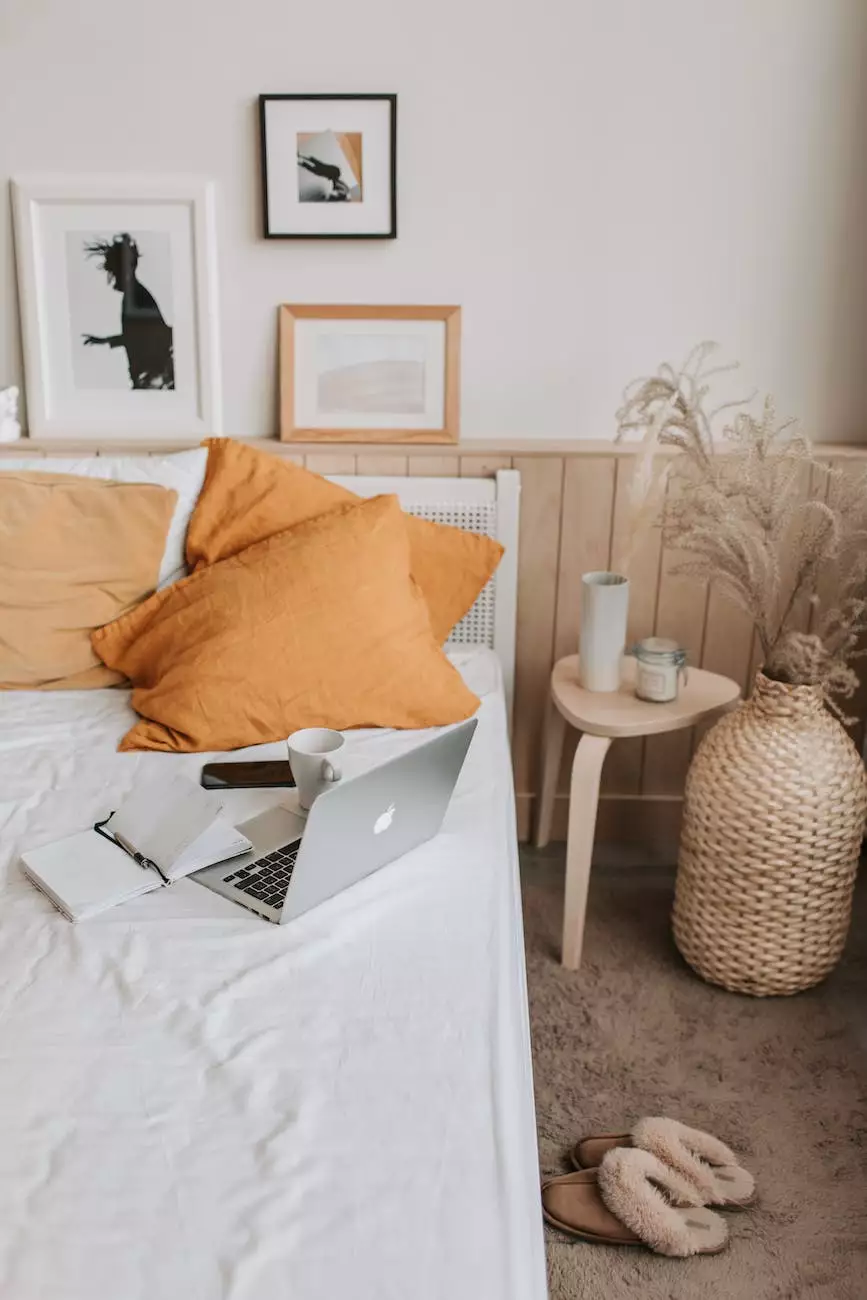 About Smartbiz Design
Smartbiz Design is a leading digital marketing agency located in Lakeland, Florida. With our expertise in web strategy, we help businesses in various industries achieve exceptional online presence and outrank their competitors on search engines like Google.
Why Choose Our Web Strategy Sessions?
Our web strategy sessions are specifically designed to provide businesses with comprehensive, goal-oriented digital marketing solutions. By leveraging our in-depth knowledge and experience in the industry, we equip you with the tools and strategies necessary to dominate your online market.
Uncovering Your Business Potential
During our web strategy sessions, we conduct thorough research and analysis to understand your business, target audience, and competitors. By delving into the intricacies of your industry, we identify untapped opportunities and create tailored strategies to maximize your online visibility.
Keyword Research and Optimization
Our team of skilled SEO experts performs in-depth keyword research to identify the most relevant and high-value keywords for your business. With meticulous optimization techniques, we ensure that your website content aligns with these keywords to increase organic visibility on search engine results pages (SERPs).
Content Creation and On-page Optimization
We believe that content is king when it comes to driving organic traffic. Our talented copywriters craft engaging and authoritative content that resonates with your target audience. Through strategic use of HTML headings, paragraphs, lists, and text formatting tags, we optimize your web pages for both search engines and user experience.
Technical SEO and Website Audit
A well-structured and optimized website is crucial for outranking your competitors. Our web strategy sessions include a comprehensive audit of your website's technical aspects, ensuring that it adheres to industry best practices. We address any technical issues that could hinder search engine crawling, indexing, and user navigation.
Link Building and Off-page SEO
Establishing a robust backlink profile is a significant factor in achieving higher search engine rankings. Our team employs proven link building strategies to acquire high-quality, authoritative backlinks from relevant sources. By increasing your website's authority and credibility, we enhance your online visibility.
Tracking, Analytics, and Conversion Optimization
We understand the importance of data-driven decision-making. Our web strategy sessions include the implementation and monitoring of advanced tracking and analytics tools. By analyzing user behavior, traffic patterns, and conversion rates, we continuously optimize your digital marketing campaigns for maximum performance.
Experience the Smartbiz Design Advantage
Smartbiz Design goes above and beyond to provide exceptional web strategy sessions that empower your business to surpass competitors in the digital realm. Our team of experts remains at the forefront of industry trends and developments, ensuring that your digital marketing strategies stay ahead of the curve.
We are Business and Consumer Services - Digital Marketing Specialists
As specialists in the category of business and consumer services - digital marketing, we possess the knowledge and expertise to tailor our strategies to your unique needs. Whether you're a local business in Lakeland, Florida, or a national brand, we have the skills to help you achieve your online goals.
Contact Us for a Comprehensive Web Strategy Session
Ready to outrank your competitors on Google? Don't miss out on the opportunity to optimize your digital presence with our web strategy sessions. Contact Smartbiz Design today to schedule a consultation and take the first step towards online success.