Divi Tutorials: How to Use the Person Module
Nov 18, 2018
Blog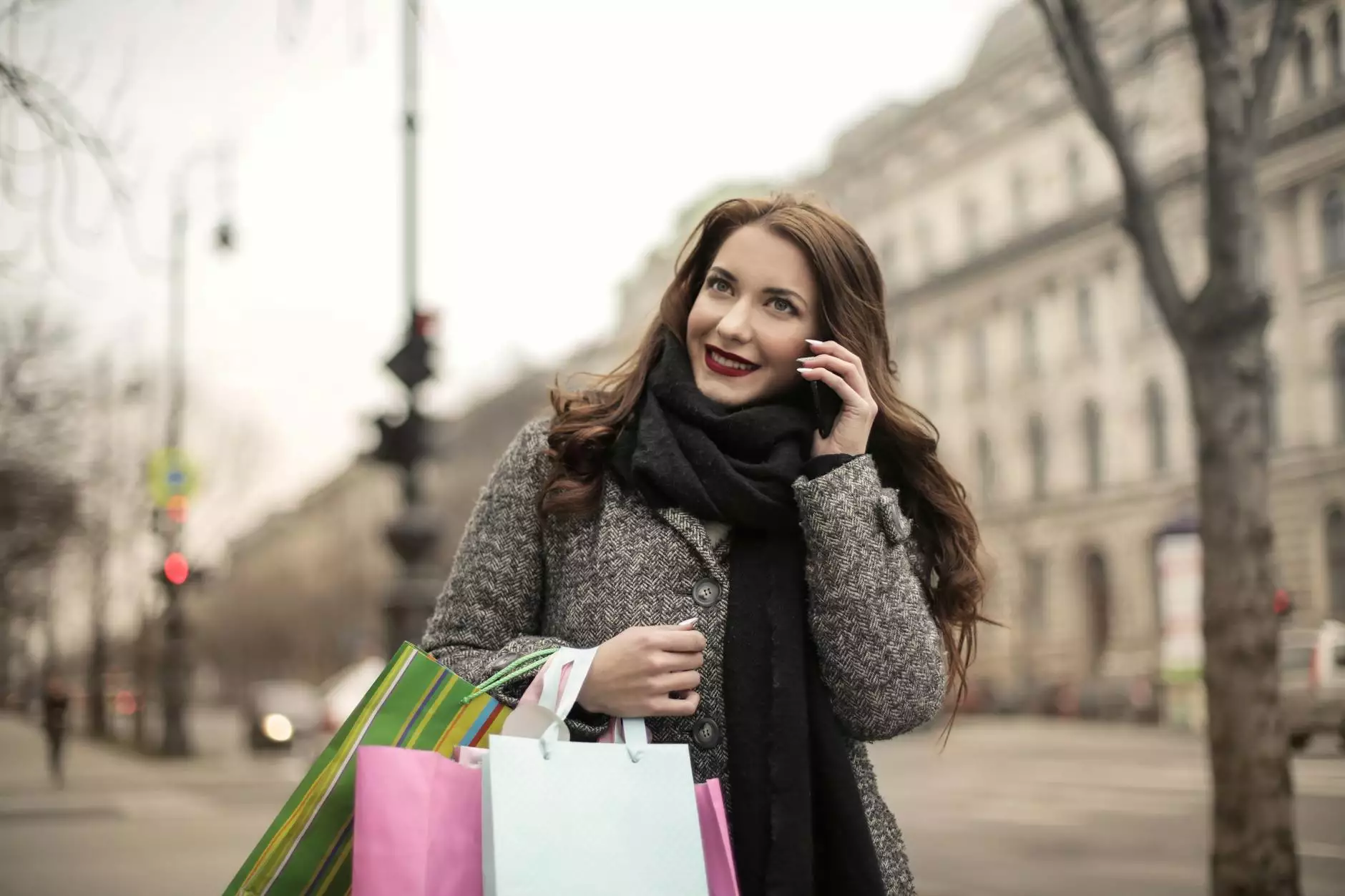 Introduction
Welcome to the Divi Tutorials: How to Use the Person Module page by Smartbiz Design, your trusted partner in the Business and Consumer Services industry. In this comprehensive tutorial, we will explore the power of Divi's Person Module and teach you how to utilize it effectively to showcase your team members and improve your website's design.
Why Use the Person Module?
The Person Module is a versatile and powerful tool offered by the Divi theme for WordPress. It allows you to create stunning profiles for your team members, employees, or collaborators. By using the Person Module, you can add credibility, professionalism, and a personal touch to your website. It allows visitors to get to know the faces behind your business, establishing trust and building long-lasting relationships.
How to Add and Customize the Person Module
Adding and customizing the Person Module in Divi is a seamless process. Simply follow the steps below:
Step 1: Access the Divi Builder
First, navigate to your WordPress dashboard and open the page where you want to add the Person Module. Click on the "Enable Visual Builder" button to access the Divi Builder's intuitive interface.
Step 2: Add the Person Module
In the Divi Builder, locate the section where you want to place the Person Module. Click on the "+" button to add a new module. Search for the "Person" module and click on it to add it to your page.
Step 3: Configure the Person Module Settings
Once you've added the Person Module, you can start customizing its settings to match your requirements. From the module settings panel, you can modify the content, layout, design, and advanced options.
Best Practices for Using the Person Module
Now that you know how to add and customize the Person Module, let's discuss some best practices to make the most out of this feature:
1. High-Quality Images
Use high-resolution images of your team members to ensure a professional and visually appealing presentation. Clear and crisp images help create a positive first impression.
2. Engaging Descriptions
Craft compelling and informative descriptions for each team member. Highlight their skills, experience, and unique qualities. Use a friendly tone that resonates with your target audience.
3. Consistent Design
Maintain a consistent design throughout your website by using the same styling options for all Person Modules. This creates a cohesive look and enhances the overall user experience.
4. Social Media Integration
Utilize the built-in social media integration feature to add links to your team members' social profiles. This allows visitors to connect with them directly and fosters engagement.
5. Testimonials and Recommendations
Showcase testimonials or recommendations from clients or colleagues to further establish credibility and trust. Display these alongside each team member's profile to provide social proof.
6. Mobile Responsiveness
Ensure your Person Modules are mobile-responsive, as a significant portion of website traffic comes from mobile devices. Divi's responsive design features make it easy to create a seamless experience across devices.
Conclusion
In conclusion, the Person Module offered by the Divi theme is a powerful tool for showcasing your team members and enhancing your website's design. By following the steps outlined in this tutorial and implementing the best practices, you can create engaging and visually appealing profiles that leave a lasting impact on your visitors. Smartbiz Design is your go-to partner for all your digital marketing needs in the Business and Consumer Services industry, offering expertise in website design, SEO, content marketing, and more. Contact us today to learn how we can help elevate your online presence!
About Smartbiz Design
Smartbiz Design is a leading digital marketing agency specializing in providing top-notch services to businesses in the Business and Consumer Services industry. With extensive experience in website design, SEO, content marketing, and more, we help businesses establish a strong online presence, generate qualified leads, and drive measurable results. Contact us today to discover how our expertise can benefit your business!