WordPress Support - Spark Sites from State of the Spark
May 23, 2022
Blog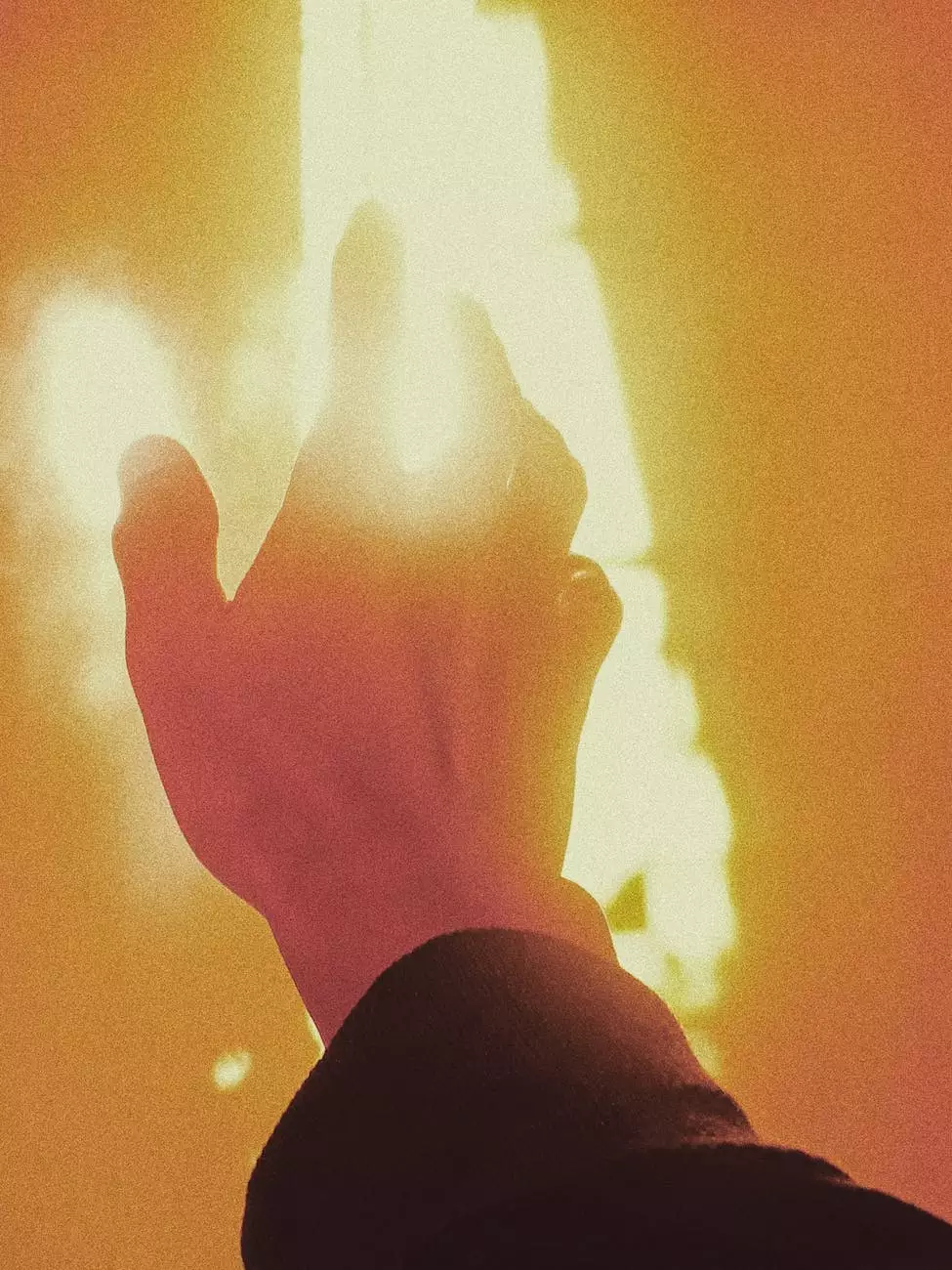 Get Top-Notch WordPress Support and Sparkling Sites
Welcome to Smartbiz Design, your one-stop solution for all your digital marketing needs. As a leading provider of WordPress support services, we understand the importance of having a reliable and high-performing website. Our team of experts is dedicated to delivering top-notch WordPress support and building Spark Sites that will help your business stand out online.
Why Choose Smartbiz Design for WordPress Support?
Industry Experience: With years of experience in the digital marketing industry, we have mastered the art of WordPress support and development. Our team has worked with numerous clients across various industries, helping them achieve their online goals.
Expertise: Our team of skilled professionals is well-versed in the latest WordPress trends and techniques. We stay ahead of the curve to ensure that your website is equipped with the most advanced features and functionalities.
Tailored Solutions: We understand that every business is unique, and therefore, we offer customized WordPress support solutions tailored to your specific needs. Whether you need assistance with theme customization, plugin integration, or site optimization, we've got you covered.
Robust Support: Our dedicated support team is available round the clock to address any concerns or issues you may have. We prioritize customer satisfaction and strive to provide prompt and reliable support to ensure your website runs smoothly at all times.
Spark Sites - Ignite Your Online Presence
At Smartbiz Design, we go beyond just providing WordPress support. We specialize in building Spark Sites that are visually stunning, user-friendly, and optimized for search engines. With our Spark Sites, you can ignite your online presence and attract more customers to your business.
Visually Stunning: Our talented designers create captivating website designs that align with your brand identity. From choosing the right color palette to incorporating engaging visuals, we ensure that your website makes a lasting impression on your visitors.
User-Friendly: We understand the importance of a seamless user experience. Our developers optimize your website's navigation, layout, and functionality to provide an intuitive browsing experience. This results in higher user engagement and increased conversions.
Search Engine Optimization: A beautifully designed website is only effective if it can be found by your target audience. Our SEO experts employ industry-leading techniques to optimize your Spark Site for search engines, helping you rank higher in Google search results and drive organic traffic to your website.
Experience the State of the Spark
Smartbiz Design takes great pride in being a leader in the digital marketing industry. Our commitment to excellence and customer satisfaction sets us apart from our competitors. We believe in building long-term relationships with our clients, and our success is measured by your success.
Contact us today to experience the State of the Spark and take your WordPress website to new heights!