On-demand Taxi Booking App Development
Nov 21, 2018
Blog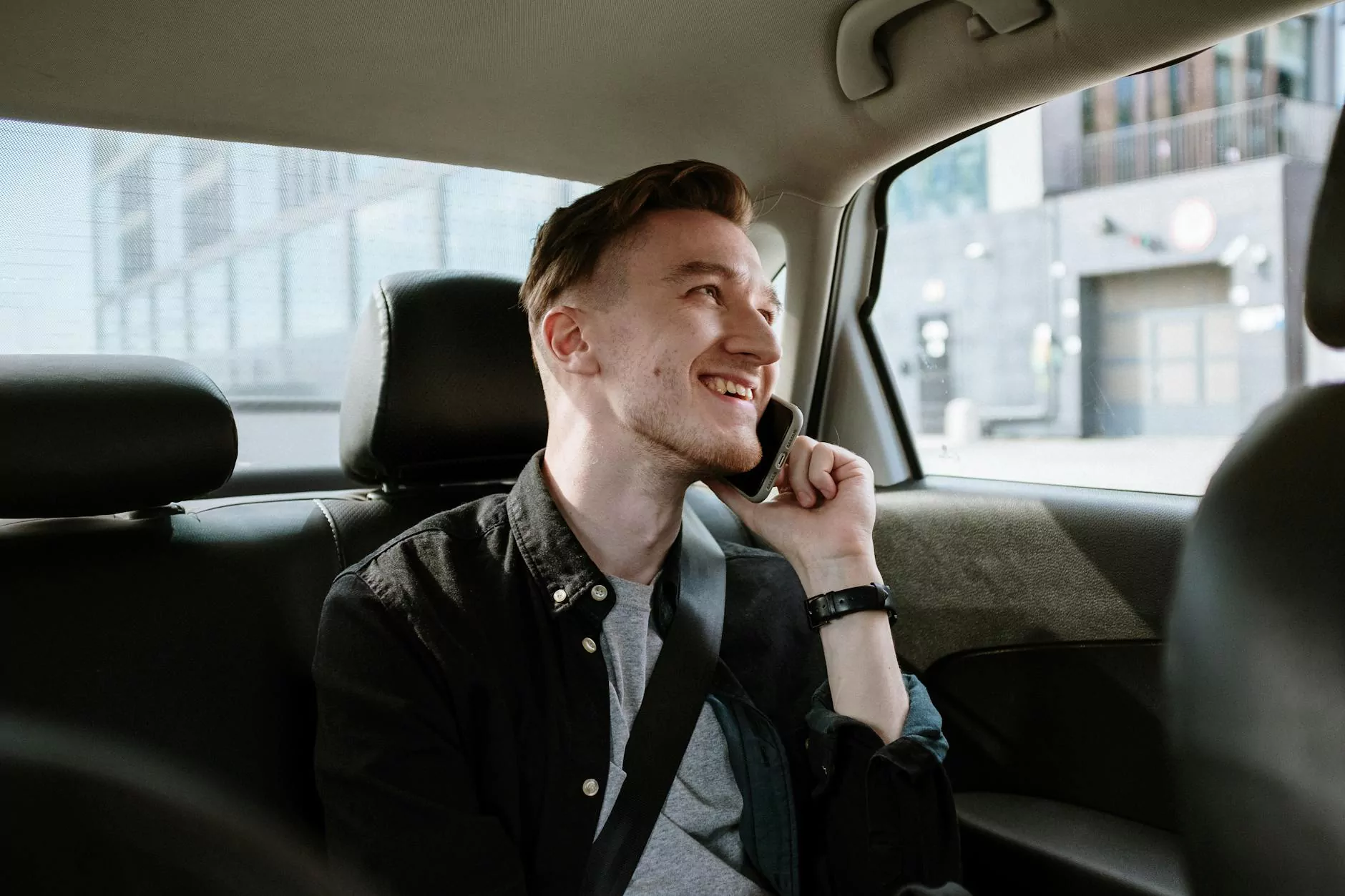 Experience Seamless and Efficient Transportation with Our Taxi Booking App
Looking for a reliable and convenient way to book taxis in your city? Look no further! Smartbiz Design is a leading provider of top-notch on-demand taxi booking app development solutions. With our expertise in the digital marketing sector, we have developed cutting-edge applications that offer seamless transportation experiences for both customers and service providers.
Why Choose Our Taxi Booking App Development Service?
At Smartbiz Design, we understand the importance of delivering exceptional services to our clients. Here's why you should choose our on-demand taxi booking app development service:
1. Customized Solutions for Your Business
We believe that every business is unique, and therefore, we offer tailor-made solutions to meet your specific needs. Our team of skilled developers will work closely with you to understand your requirements and create a fully customized taxi booking app that aligns with your brand and objectives.
2. User-Friendly Interface
A user-friendly interface is key to attracting and retaining customers. Our taxi booking apps are designed with a clean and intuitive interface, ensuring an effortless user experience. With features like real-time tracking, multiple payment options, and in-app chat support, your customers will find it easy and convenient to book a ride.
3. Seamless Integration
We understand that a taxi booking app is just one piece of the puzzle. To help streamline your business operations, our development team can seamlessly integrate the app with your existing systems, such as payment gateways, customer relationship management (CRM) tools, and analytics platforms. This integration ensures a smooth workflow, efficient management, and enhanced customer experience.
4. Advanced Features and Functionality
Our taxi booking apps come with a wide range of advanced features and functionalities that elevate your business to the next level. From passenger and driver profiles, trip history, and fare calculations to surge pricing, review and rating systems, and promotional offers, our apps are equipped with everything you need to stay ahead of the competition.
5. Scalable and Future-Proof
As your business grows, so should your app. Our development team ensures that the taxi booking app is scalable and can handle increasing user demands. Whether you're expanding to new locations or adding new services, our apps can be easily customized and upgraded, providing a future-proof solution for your business.
Transform Your Taxi Business Today
Are you ready to revolutionize your taxi business with a state-of-the-art, on-demand taxi booking app? Smartbiz Design is here to make it happen. Contact us today to discuss your requirements and take the first step towards expanding your reach, improving customer satisfaction, and boosting your revenue. Let us be your trusted partner in the digital marketing sector, and together, we'll drive your business to new heights.