NeoBank Mobile App Development - Cost & Key Features
Aug 8, 2023
Blog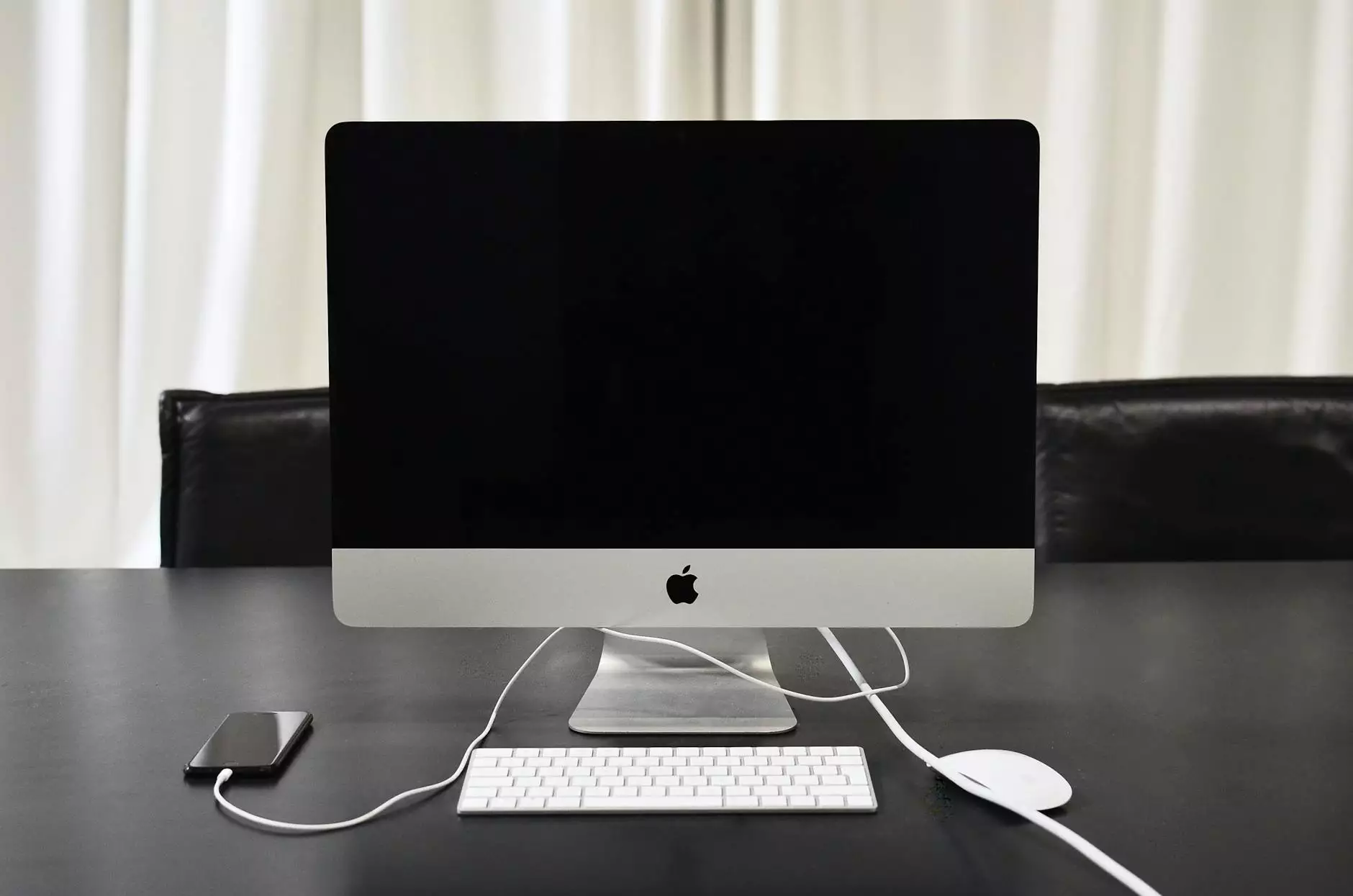 Introduction to NeoBank Mobile Apps
In today's digital era, the banking industry is evolving rapidly, and NeoBanks are gaining immense popularity. These digital-only financial institutions offer customers a seamless, user-friendly banking experience through their mobile apps. Smartbiz Design is a leading digital marketing agency catering to the specific needs of businesses in the finance sector, including NeoBank mobile app development.
The Cost of Developing a NeoBank Mobile App
One of the key concerns for businesses considering NeoBank app development is the cost involved. At Smartbiz Design, we understand the importance of cost-effectiveness while delivering a high-quality mobile app. Our experienced team of developers employs efficient development methodologies and cutting-edge technologies to ensure the development process is streamlined and cost-efficient.
The cost of developing a NeoBank mobile app can vary based on several factors, including the complexity of features, desired integrations, design requirements, and platform compatibility. It is essential to consult with our experts to discuss your specific requirements in detail and get an accurate estimate for your NeoBank app development project.
Key Features of NeoBank Mobile Apps
NeoBank mobile apps offer a range of features that enhance the banking experience for customers. At Smartbiz Design, we understand the critical functionalities required for building a successful NeoBank app. Here are some key features you can expect in a NeoBank mobile app developed by our team:
1. User-Friendly Interface
Our expert designers ensure that the NeoBank app has an intuitive and user-friendly interface with smooth navigation, ensuring a delightful user experience.
2. Seamless Account Management
Customers can easily manage their accounts through the app, making transactions, checking balances, accessing statements, and setting up notifications effortlessly.
3. Secure Authentication and Biometrics
We prioritize security and integrate robust authentication mechanisms, including biometric verification such as fingerprint or face recognition, to ensure secure access and protect user data.
4. Personalized Dashboards and Insights
Tailored dashboards provide users with personalized insights into their spending patterns, budgeting tools, goal tracking, and financial recommendations.
5. Instant Notifications and Alerts
Users receive real-time notifications and alerts regarding their account activity, upcoming payments, promotional offers, and other important updates.
6. Contactless Payments
NeoBank apps support contactless payments, enabling users to make payments using their smartphones, wearables, or smart devices seamlessly.
Benefits of NeoBank Mobile App Development
Developing a NeoBank mobile app can be a game-changer for financial institutions. It offers numerous benefits and advantages for both the business and its customers. Some key benefits of NeoBank app development include:
1. Improved Customer Engagement
A NeoBank app enables direct and personalized communication with customers, boosting engagement and loyalty. Enhanced features such as automated savings, spending insights, and financial advice foster a deeper relationship between the bank and its customers.
2. Enhanced Convenience
NeoBank mobile apps eliminate the need for physical visits to the bank, allowing customers to perform banking activities at their convenience, anytime and anywhere. This convenience significantly improves the customer experience.
3. Cost Reduction
By leveraging technology and automation, NeoBanks can operate with lower overhead costs compared to traditional banks. This enables them to provide better interest rates, lower fees, and improved services to their customers.
4. Competitive Advantage
Embracing NeoBank app development gives financial institutions a competitive edge in the market. By staying ahead in the digital revolution, banks can attract and retain tech-savvy customers who prefer digital banking solutions.
5. Data-Driven Insights
NeoBank apps generate valuable data about customer behavior, spending patterns, and preferences. This data can be harnessed to offer personalized financial products and services, improving customer satisfaction and profitability.
Partner with Smartbiz Design for NeoBank Mobile App Development
At Smartbiz Design, we specialize in creating powerful and feature-rich NeoBank mobile apps tailored to your business requirements. Our team of experienced developers and designers ensures that your app stands out in the competitive digital landscape. Contact us today to discuss your NeoBank mobile app development project and take your financial institution to the next level.