Microsoft Sitecore CMS Development Services
Apr 17, 2020
Blog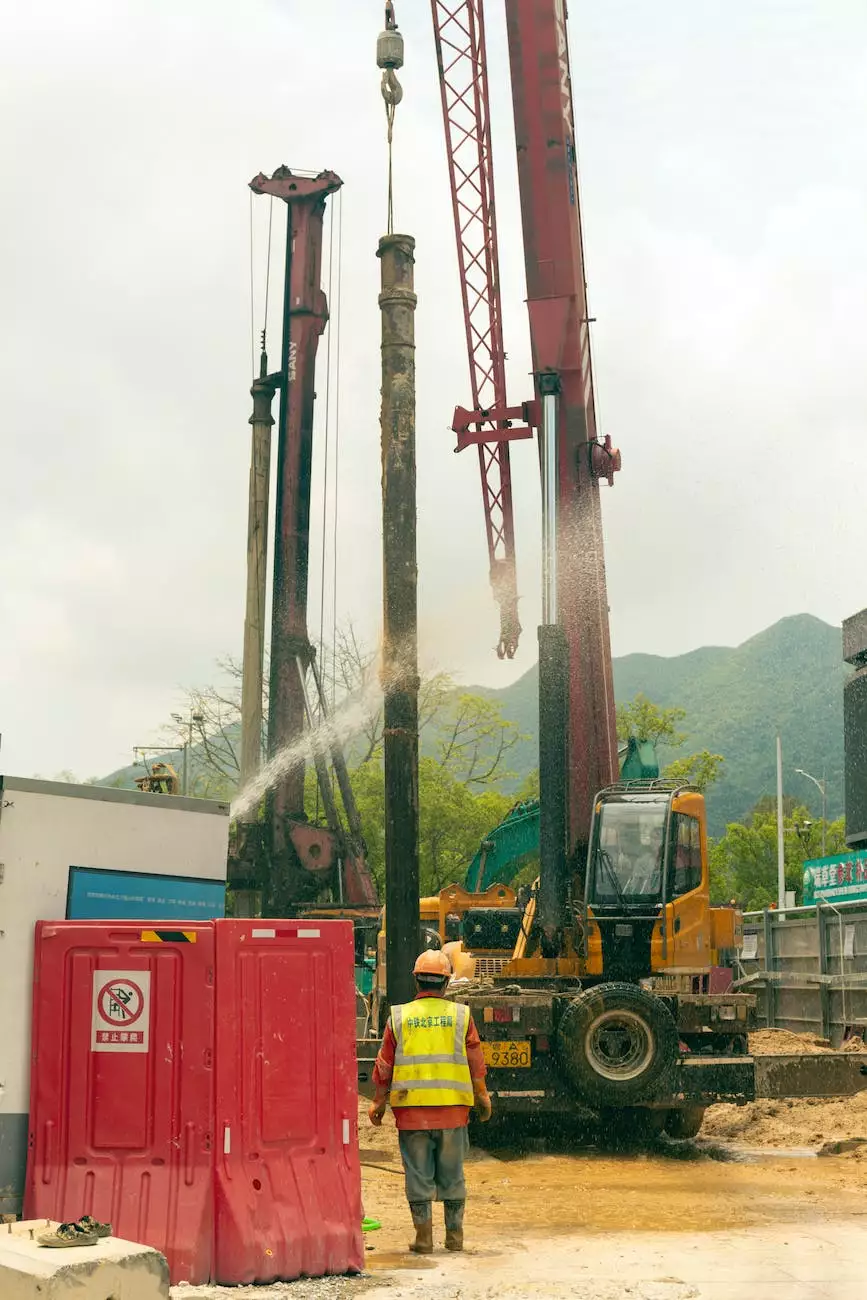 Looking for professional Microsoft Sitecore CMS development services? Smartbiz Design is your go-to partner for all your CMS development needs in the business and consumer services - digital marketing industry. With our team of expert developers, we provide comprehensive and tailored solutions to help you unlock the full potential of Sitecore CMS.
Custom Microsoft Sitecore CMS Development
At Smartbiz Design, we understand that every business has unique requirements when it comes to content management. That's why our dedicated team of Microsoft Sitecore CMS developers excels in creating custom solutions that fit your specific needs. Whether you're looking to enhance your website's functionality, improve user experience, or streamline your content management processes, our experts have got you covered.
By customizing Microsoft Sitecore CMS, we ensure that your website operates seamlessly, providing a user-friendly experience for your visitors. Our developers leverage the powerful features of Sitecore CMS to build scalable and flexible solutions that align with your business goals. With our custom development services, you can easily manage and update your website's content, streamline workflows, and optimize your digital marketing efforts.
Enterprise-Grade Sitecore CMS Solutions
Smartbiz Design specializes in delivering enterprise-grade solutions using Microsoft Sitecore CMS. Our team of skilled developers leverages the full potential of Sitecore's robust features to create scalable, secure, and high-performing CMS solutions.
With Sitecore CMS, you can efficiently manage your content, personalize user experiences, and measure the effectiveness of your marketing campaigns. Our developers work closely with you to understand your business objectives and create a tailored Sitecore solution that aligns with your goals. We ensure that your website is optimized for search engines, has a seamless user interface, and provides a consistent brand experience for your visitors.
Sitecore CMS Integration and Migration
If you're already using a different CMS platform and looking to migrate to Microsoft Sitecore CMS, Smartbiz Design can help. Our team has extensive experience in CMS integration and migration processes, ensuring a smooth transition without any data loss or disruptions.
We handle the entire integration and migration process, safeguarding your existing content and seamlessly moving it to Sitecore CMS. Our developers ensure that all functionalities, workflows, and customizations are preserved throughout the migration process, minimizing any potential impact on your website or business operations.
Sitecore CMS Support and Maintenance
Smartbiz Design provides ongoing support and maintenance for your Microsoft Sitecore CMS installation. Our team is committed to ensuring your website operates seamlessly and remains up-to-date with the latest patches and upgrades.
Our support services include regular backups, security updates, bug fixes, and performance optimizations. We proactively monitor your website's performance and promptly address any issues that may arise, minimizing downtime and ensuring uninterrupted operation.
Contact Us Today
Ready to take advantage of the full potential of Microsoft Sitecore CMS? Contact Smartbiz Design today to discuss your CMS development requirements. Our team of expert developers will work closely with you to deliver a customized and scalable solution that helps you achieve your business goals.
Don't compromise on the performance and functionality of your website. Trust the expertise of Smartbiz Design for all your Microsoft Sitecore CMS development needs. Contact us now to get started.