Miami Web Agency - Smartbiz Design: Your Expert Partner in Web Design and Digital Marketing
Nov 5, 2019
Blog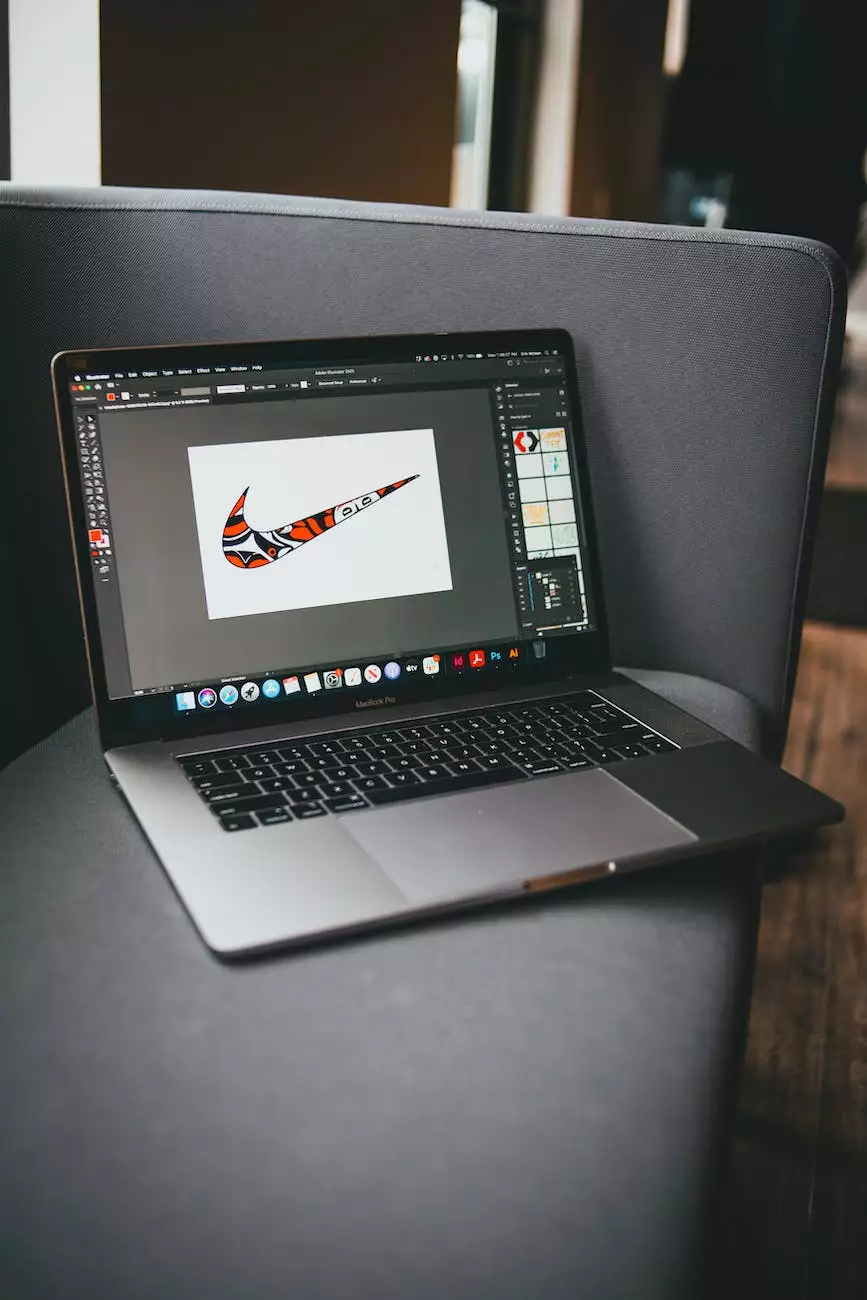 Introduction
Welcome to Smartbiz Design, the premier Miami web agency dedicated to delivering top-notch web design and digital marketing solutions. With our industry expertise and commitment to excellence, we help businesses across various sectors establish a strong online presence and reach their target audience effectively.
Why Choose Smartbiz Design?
Specialization in Web Design: At Smartbiz Design, we specialize in creating visually appealing and user-friendly websites that are tailored to your unique business objectives. Our team of talented designers and developers ensures that every aspect of your website is optimized for optimal performance and functionality.
Expertise in Digital Marketing: As a full-service web agency, we not only excel in web design but also offer comprehensive digital marketing solutions to drive traffic and boost conversions. From search engine optimization (SEO) to pay-per-click (PPC) campaigns, we utilize the latest strategies to enhance your online visibility and maximize ROI.
Dedicated Customer Support: We prioritize customer satisfaction and provide dedicated support throughout your project journey. Our friendly team is always available to address your queries, provide guidance, and ensure that you are thrilled with the final outcome.
Our Services
1. Web Design
Our web design services are tailored to meet your specific business requirements and objectives. We combine creativity with functionality to deliver stunning websites that not only capture attention but also drive engagement. With a mobile-responsive design, intuitive user interface, and strategic placement of call-to-action elements, we create a seamless browsing experience for your visitors.
2. E-commerce Solutions
If you are looking to sell products or services online, our e-commerce solutions are designed to streamline your online store's performance. We leverage cutting-edge technologies to build robust and secure e-commerce platforms that provide a seamless shopping experience for your customers. From inventory management to secure payment gateways, we help you optimize your online sales process.
3. Digital Marketing
In the highly competitive digital landscape, effective marketing is crucial to stand out from the crowd. Our digital marketing services encompass a range of strategies, including search engine optimization (SEO), pay-per-click (PPC) advertising, social media marketing, email marketing, and content creation. We develop tailored campaigns to boost your online visibility, increase organic traffic, and generate valuable leads.
4. Branding and Graphic Design
A strong brand identity is vital for building trust and recognition. Our branding and graphic design services help you create a memorable and impactful brand image that resonates with your target audience. From logo design to marketing collateral, we ensure consistency across all touchpoints to reinforce your brand's visual identity and brand message.
5. Website Maintenance and Support
Our commitment to excellence extends beyond the initial web design phase. We offer reliable website maintenance and support services to ensure that your website runs smoothly and remains secure at all times. Whether it's routine updates, bug fixes, or technical troubleshooting, our team is dedicated to keeping your website optimized and functioning flawlessly.
Contact Us Today
Ready to take your online presence to new heights? Contact Smartbiz Design, the leading Miami web agency, to discuss your project requirements. Our team of experts is excited to collaborate with you and deliver exceptional web design and digital marketing solutions that help you outrank your competitors. Elevate your brand and reach your target audience effectively with Smartbiz Design!