Instagram Management Services
Jun 10, 2023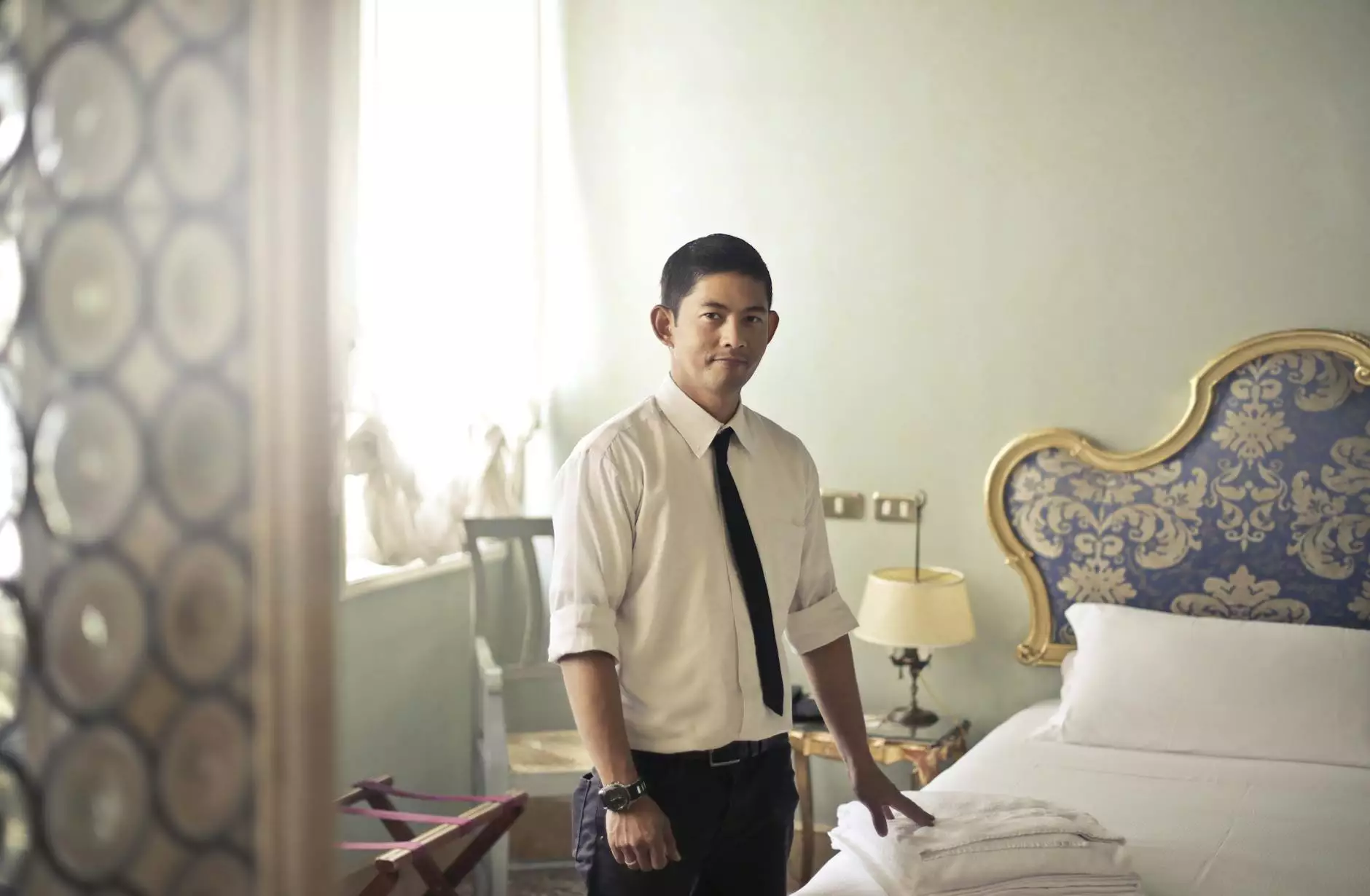 The Importance of Instagram Management
In today's digital world, social media has become a crucial platform for businesses to connect with their target audience and promote their products or services. Among the various social media platforms, Instagram stands out as one of the most popular and influential channels for businesses of all sizes.
Instagram allows businesses to showcase their brand, engage with potential customers, and drive traffic to their website. However, managing an effective Instagram presence requires careful planning, consistent content creation, and strategic marketing efforts.
Why Choose Smartbiz Design for Instagram Management?
Smartbiz Design is a trusted name in the world of digital marketing, specializing in providing comprehensive Instagram management services to businesses across various industries. With our expertise and cutting-edge strategies, we can help you maximize your Instagram presence and achieve tangible results for your business.
1. Customized Instagram Strategies
At Smartbiz Design, we understand that every business is unique and requires a tailored approach to Instagram marketing. Our team of experts will work closely with you to develop a customized strategy that aligns with your business goals, target audience, and industry trends. We focus on creating engaging content, optimizing hashtags, and leveraging Instagram features to enhance your brand visibility and drive organic growth.
2. High-Quality Content Creation
We believe that high-quality content is the foundation of any successful Instagram marketing campaign. Our skilled copywriters and graphic designers will collaborate to create visually stunning and compelling content that resonates with your audience. We will highlight your brand's unique selling points, showcase your products or services, and craft captivating captions that encourage engagement and interaction.
3. Targeted Audience Engagement
Engaging with your Instagram audience is crucial for building a loyal following and driving conversions. Our team will actively monitor and interact with your followers, responding to comments, and addressing any inquiries or concerns. We will use proven engagement strategies, such as contests, giveaways, and collaborations, to encourage user participation and increase brand loyalty.
4. Influencer Partnerships
Influencer marketing has become a powerful tool to reach a wider audience and boost brand awareness. Our team will identify relevant influencers in your industry and connect with them to create mutually beneficial partnerships. We will collaborate with influencers to create sponsored posts, product reviews, or takeovers, ensuring maximum exposure for your brand and driving targeted traffic to your Instagram account.
5. Performance Tracking and Analytics
We strongly believe that data-driven decisions are vital for the success of any marketing campaign. Our team will closely monitor your Instagram performance, tracking key metrics such as engagement rate, reach, and follower growth. We will provide regular reports and analysis, allowing you to assess the effectiveness of our strategies and make informed decisions to optimize your Instagram presence.
Contact Us Today for Professional Instagram Management Services
Maximize your Instagram marketing potential with Smartbiz Design's top-notch Instagram management services. Our team of experts is dedicated to helping your business thrive in the digital landscape. Contact us today to discuss your Instagram goals and receive a tailored strategy that drives results.
Address
123 Example Street, City, State, Zip Code
Phone
(123) 456-7890
Email