How to Take Care of Your Business' Most Valuable Asset
May 21, 2023
Blog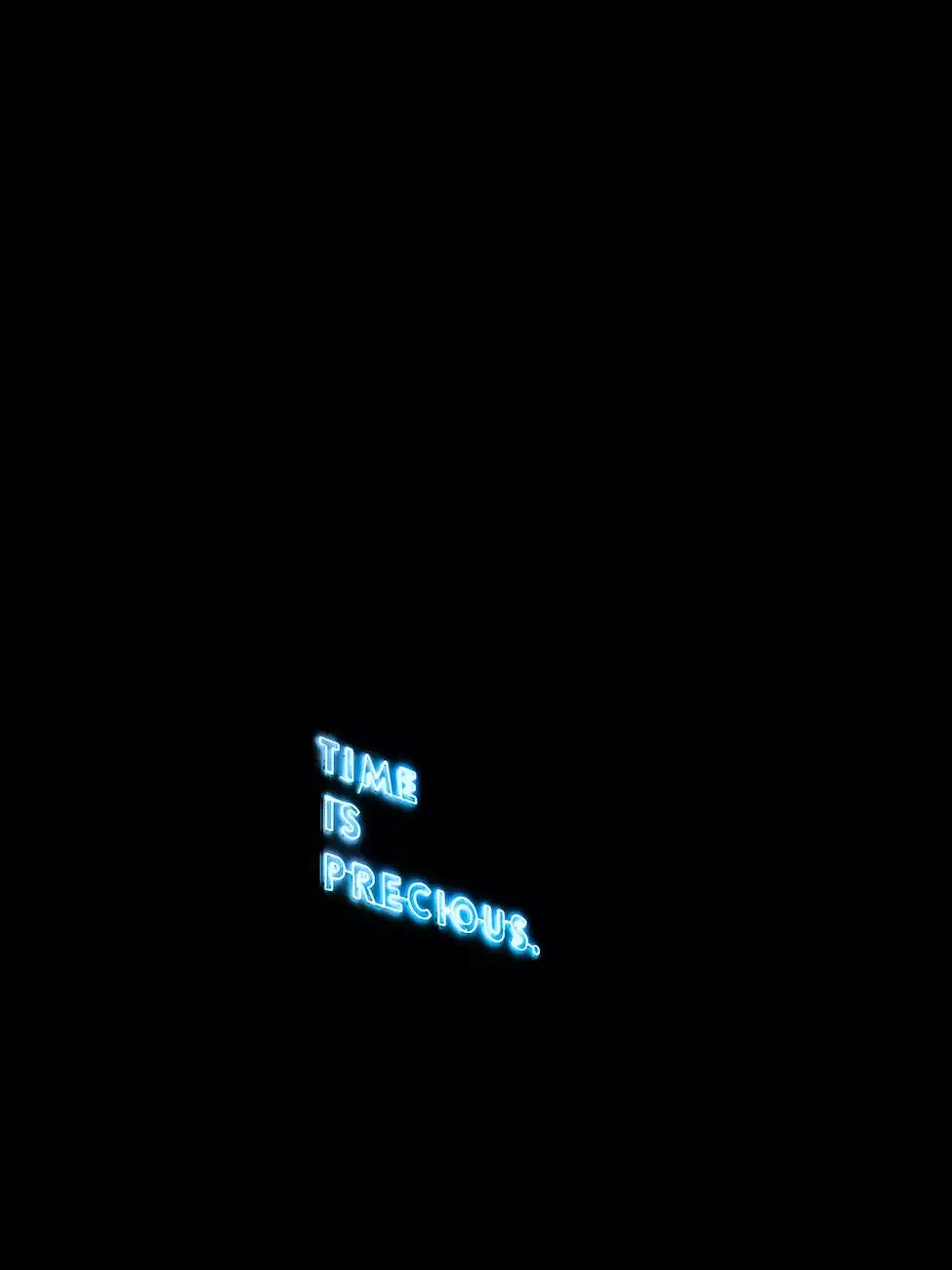 The Importance of Your Business' Online Presence
Your business' online presence plays a crucial role in today's digital world. It serves as your virtual storefront, allowing potential customers to discover and engage with your brand. As an expert in the industry, Smartbiz Design understands the significance of maintaining and nurturing this valuable asset to ensure long-term success.
Understanding the Power of Digital Marketing
In the realm of business and consumer services, digital marketing is the key to unlocking growth opportunities. It encompasses various strategies and tactics aimed at enhancing your online visibility, attracting qualified leads, and driving conversions. By leveraging the expertise of Smartbiz Design, you can harness the power of digital marketing to propel your business ahead of the competition.
Comprehensive Digital Marketing Services
At Smartbiz Design, we specialize in providing top-notch digital marketing solutions tailored to your specific business needs. Our team of SEO and copywriting experts work tirelessly to ensure your website not only ranks high on search engines like Google but also captivates your target audience with compelling content.
1. Search Engine Optimization (SEO)
Our SEO services are designed to optimize your website's visibility, helping it rank for relevant keywords in search engine results pages. By conducting in-depth keyword research, optimizing on-page elements, and building high-quality backlinks, we ensure your website receives maximum organic traffic, generating leads and driving business growth.
2. High-End Copywriting
Our team of talented copywriters craft persuasive and captivating content that resonates with your target audience. Whether it's engaging blog posts, attention-grabbing website copy, or compelling social media content, we create the perfect blend of creativity and SEO-friendly writing to keep your audience coming back for more.
3. Social Media Marketing
With billions of active users on various social media platforms, social media marketing has become an integral part of digital advertising. Smartbiz Design helps you build a strong presence on platforms like Facebook, Instagram, Twitter, and LinkedIn, engaging your audience, increasing brand awareness, and driving traffic to your website.
4. Pay-Per-Click (PPC) Advertising
Our expert PPC team creates highly targeted campaigns to reach potential customers at the right moment. By utilizing platforms like Google Ads, we effectively manage your advertising budget, optimize ad performance, and drive qualified traffic to your website, resulting in a higher return on investment (ROI).
Why Choose Smartbiz Design?
Smartbiz Design stands out in the business and consumer services - digital marketing category for several reasons:
Unmatched Expertise: Our team comprises experienced professionals with a deep understanding of the digital marketing landscape.
Customized Strategies: We believe in tailoring strategies to your unique business goals and target audience, ensuring maximum ROI.
Transparent Communication: We maintain open lines of communication, keeping you informed about the progress and performance of your digital marketing campaigns.
Proven Results: Our track record speaks for itself. We have helped numerous businesses achieve remarkable success through our digital marketing services.
Conclusion
Your business' digital presence is undoubtedly its most valuable asset. By partnering with Smartbiz Design, you can rest assured that your online visibility will skyrocket, attracting relevant traffic, boosting conversions, and establishing your brand as an industry leader. So, take the necessary steps to care for your business' most valuable asset by leveraging our comprehensive digital marketing services today!