Smartbiz Design - Locations
Mar 12, 2020
Blog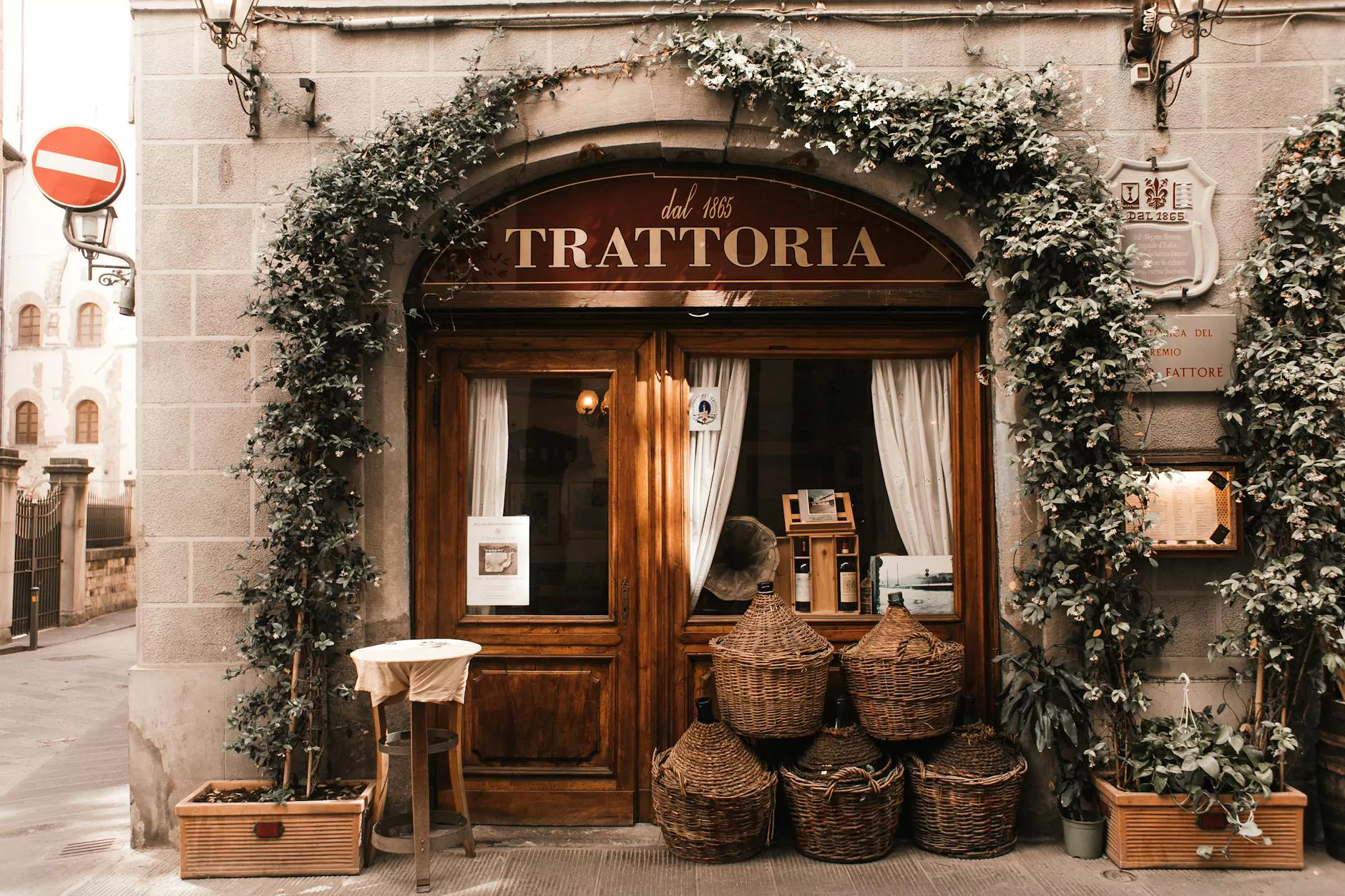 Welcome to Smartbiz Design, your trusted partner in digital marketing. With our expertise in business and consumer services, we have helped countless clients enhance their online presence and drive measurable results. As a leading provider of digital marketing solutions, we understand the importance of local presence and connection. That's why we have strategically located offices in multiple cities, allowing us to better serve you and meet your unique needs.
Our Locations
At Smartbiz Design, we are proud to serve clients in various locations, providing tailored digital marketing solutions to businesses and consumers alike. Our knowledgeable teams are based in key cities, enabling us to offer exceptional services in:
New York City
Los Angeles
Chicago
Houston
Philadelphia
New York City
Our New York City office is situated in the heart of Manhattan, allowing us to be at the forefront of digital marketing trends. With a team of experts dedicated to understanding the ever-changing online landscape, we can help businesses in NYC achieve remarkable results. From search engine optimization (SEO) to pay-per-click (PPC) advertising and social media management, our tailored strategies will elevate your brand and drive valuable leads.
Los Angeles
In the city of stars, our Los Angeles location serves as a hub for innovative digital marketing solutions. Our team of creatives thrives in this diverse and fast-paced environment, always staying ahead of industry trends. Whether you need website design and development, content creation, or video marketing, our experts in LA will deliver remarkable campaigns that captivate your audience and drive meaningful engagement.
Chicago
Smartbiz Design's Chicago office is committed to helping businesses in the Windy City grow and thrive digitally. With its vibrant business community, Chicago offers unique opportunities for local businesses to stand out online. Our team in Chicago possesses in-depth knowledge of the local market and can develop tailored strategies to improve your online visibility. From local SEO to reputation management, we have the tools and expertise to make your brand shine in the digital world.
Houston
In the heart of Texas, our Houston office brings cutting-edge digital marketing solutions to businesses in the area. Houston is a dynamic city with a booming economy, and we understand the intricacies of its local market. Whether you run a small business or a large enterprise, our team will collaborate with you to create effective strategies that drive traffic and generate leads. With our Houston team by your side, your online presence will be optimized for success.
Philadelphia
Located in the historic city of Philadelphia, our office caters to the unique digital marketing needs of businesses in the area. With a rich history and a vibrant local culture, Philadelphia provides a fertile ground for businesses to thrive online. Our Philadelphia team knows the ins and outs of the local market and can craft customized strategies that resonate with your target audience. From email marketing to conversion rate optimization, we have the tools to help your business grow and succeed.
Why Choose Smartbiz Design?
Smartbiz Design stands out among the competition for several reasons:
Expertise: With years of experience in the digital marketing industry, our team of professionals excels in all aspects of online marketing. We stay on top of industry trends and continuously update our strategies to ensure optimal results for our clients.
Cutting-Edge Technology: We leverage the latest tools and technologies to deliver innovative solutions. From advanced analytics to AI-powered marketing automation, we harness the power of technology to drive growth and improve efficiency.
Customized Approach: We understand that every business is unique. That's why we tailor our strategies to your specific needs and goals. Our personalized approach ensures that you receive a digital marketing solution that aligns perfectly with your business objectives.
Proven Results: Over the years, we have helped numerous businesses achieve remarkable success online. Our track record of delivering tangible results speaks for itself, and we are committed to delivering on our promise of excellence.
Client Satisfaction: We prioritize client satisfaction above all else. Our dedicated account managers provide regular updates, transparent communication, and impeccable customer service. Your success is our success.
Choose Smartbiz Design for all your digital marketing needs and take your online presence to new heights. Contact us today to learn more and schedule a consultation.