Everything You Need To Know About Legally Protecting Your Products
Jul 3, 2021
Blog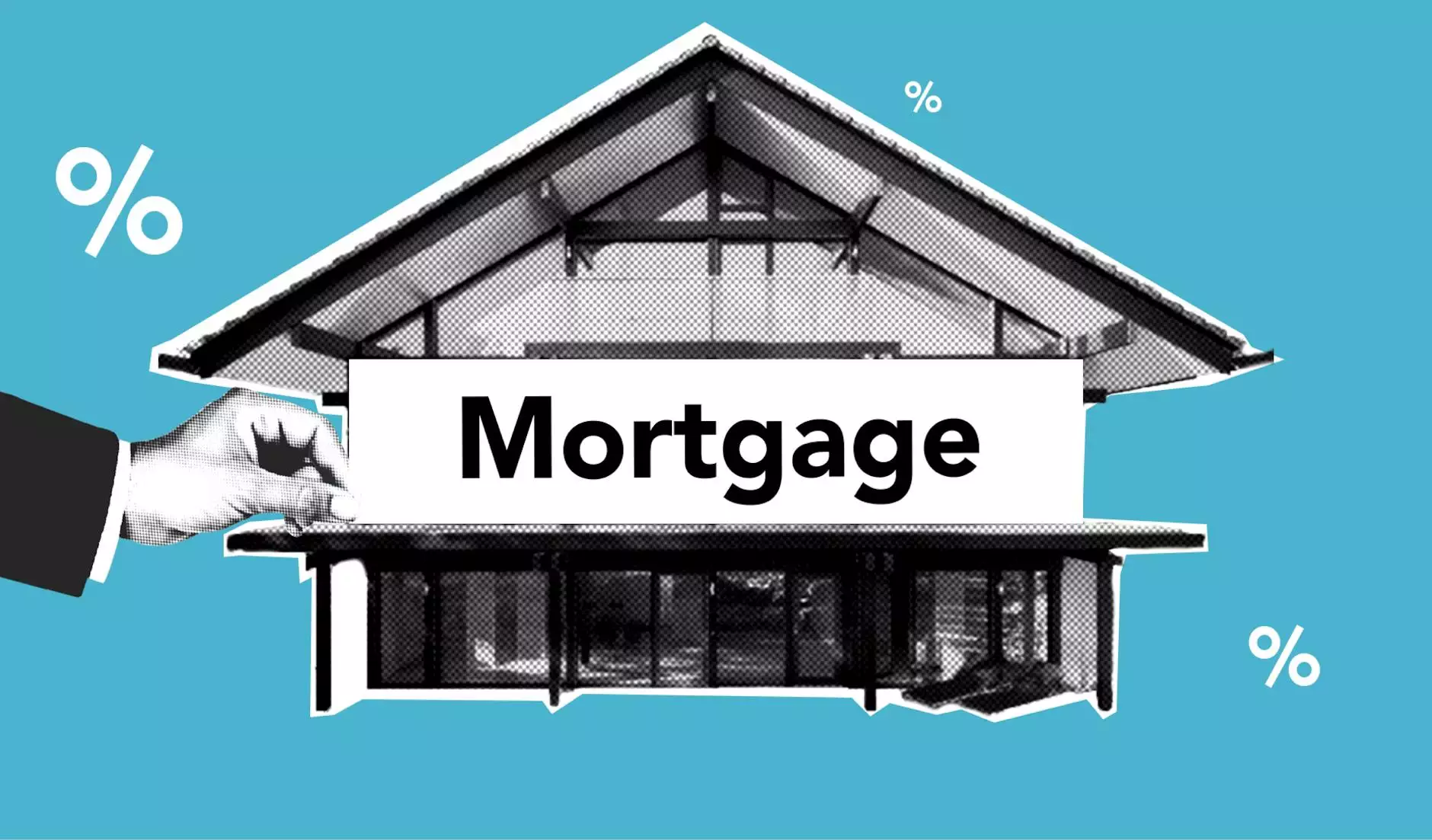 At Smartbiz Design, we understand the significance of legally protecting your products in today's competitive business world. Uniqueness and innovation are essential for a successful brand, which is why it's crucial to safeguard your intellectual property rights. In this comprehensive guide, we will explore the various aspects of legally protecting your products, empowering you with the knowledge necessary to navigate the complex world of intellectual property law.
The Importance of Intellectual Property Rights
Intellectual property (IP) refers to creations of the mind, such as inventions, designs, names, logos, and more. Protecting your IP is vital as it grants you exclusive rights, preventing others from using, copying, or profiting from your creations without permission. Legal protection ensures that your hard work, time, and resources invested in developing unique products are safeguarded.
Types of Intellectual Property
There are various forms of intellectual property protection, including:
1. Patents: Patents grant exclusive rights to inventors, protecting novel inventions or new technologies.
2. Trademarks: Trademarks protect brand names, logos, slogans, and symbols that distinguish your products or services from competitors.
3. Copyrights: Copyrights safeguard original creative works, such as books, music, artwork, or software.
4. Trade Secrets: Trade secrets involve confidential business practices, processes, or formulas that provide a competitive advantage.
The Benefits of Legal Protection
Understanding why legal protection is crucial for your products can make all the difference in your business's success:
1. Establishes Ownership: Obtaining legal protection establishes your ownership of the product, deterring others from using your inventions without permission.
2. Exclusive Rights: Legal protection grants you exclusive rights for a specified period, allowing you to monetize your creations and gain a competitive edge.
3. Brand Reputation: Protecting your brand through trademarks ensures its distinction in the marketplace, fostering trust and loyalty among customers.
4. Licensing and Expanding: With legal protection, you can license your creations to others, generating additional revenue streams and expanding your business.
The Process of Legally Protecting Your Products
The process of legally protecting your products involves several steps. While we recommend consulting an intellectual property lawyer for expert guidance, here's an overview to help you get started:
1. Conducting a Thorough Search
Before applying for legal protection, it is essential to conduct a comprehensive search to ensure that your product doesn't infringe upon existing patents, trademarks, or copyrights. This step reduces the risk of rejection and potential legal disputes in the future. Consulting a professional search firm can help streamline this process.
2. Filing for Protection
Once you have determined the uniqueness of your product, the next step is to file for legal protection. This involves submitting the necessary applications, along with detailed information about your invention, design, or brand. Hiring an experienced intellectual property attorney can simplify this process and increase your chances of approval.
3. Review and Examination
After filing for protection, your application will undergo a review and examination process by the respective intellectual property offices. During this stage, experts will assess the novelty and originality of your product, ensuring it meets the necessary requirements for legal protection. Timely responses to any inquiries or objections raised can expedite approval.
4. Granting of Protection
If your application successfully meets all the criteria, you will receive a granted patent, trademark, copyright, or trade secret protection. This legal protection validates your ownership and exclusive rights to your creations, allowing you to utilize them without fear of infringement. Regular maintenance and renewal may be required to uphold your legal protection.
Enforcement of Your Legal Rights
Once your products are legally protected, it is essential to remain vigilant in enforcing your rights. Intellectual property infringement can cause significant harm to your business, leading to financial losses and a damaged reputation. Here are some key steps to consider:
1. Monitor the Market
Regularly monitor the market to identify any potential infringement of your protected products. Keep an eye on similar products, brands, or services that may be utilizing your IP without permission. Utilize advanced monitoring tools and professional services to ensure comprehensive coverage.
2. Cease and Desist Letters
If you discover any instances of infringement, sending a cease and desist letter is an initial step to address the unauthorized use of your intellectual property. The letter notifies the infringing party of their breach and requests them to cease the infringing activity immediately. Consulting with an intellectual property lawyer can help craft an effective cease and desist letter.
3. Mediation and Litigation
If a cease and desist letter doesn't yield the desired results, pursuing mediation or litigation may be necessary to protect your legal rights. Legal action can help stop the infringement and seek appropriate compensation for damages caused. Engaging an experienced intellectual property attorney throughout this process is highly recommended.
Consult Smartbiz Design for Expert Legal Protection
Smartbiz Design is a leading Business and Consumer Services company specializing in Digital Marketing. With our deep expertise in intellectual property rights and legal protection, we can guide you through the intricate process of safeguarding your products. Our team of skilled professionals understands the unique needs of businesses and provides tailored solutions to ensure maximum protection for your valuable creations.
Don't leave the fate of your products to chance. Contact Smartbiz Design today and take the first step towards legally protecting your products for long-term success in the competitive marketplace.