Packaging Companies in South Florida | Crème de Mint Honored as Top Packaging Design Company in 2021
May 30, 2020
Blog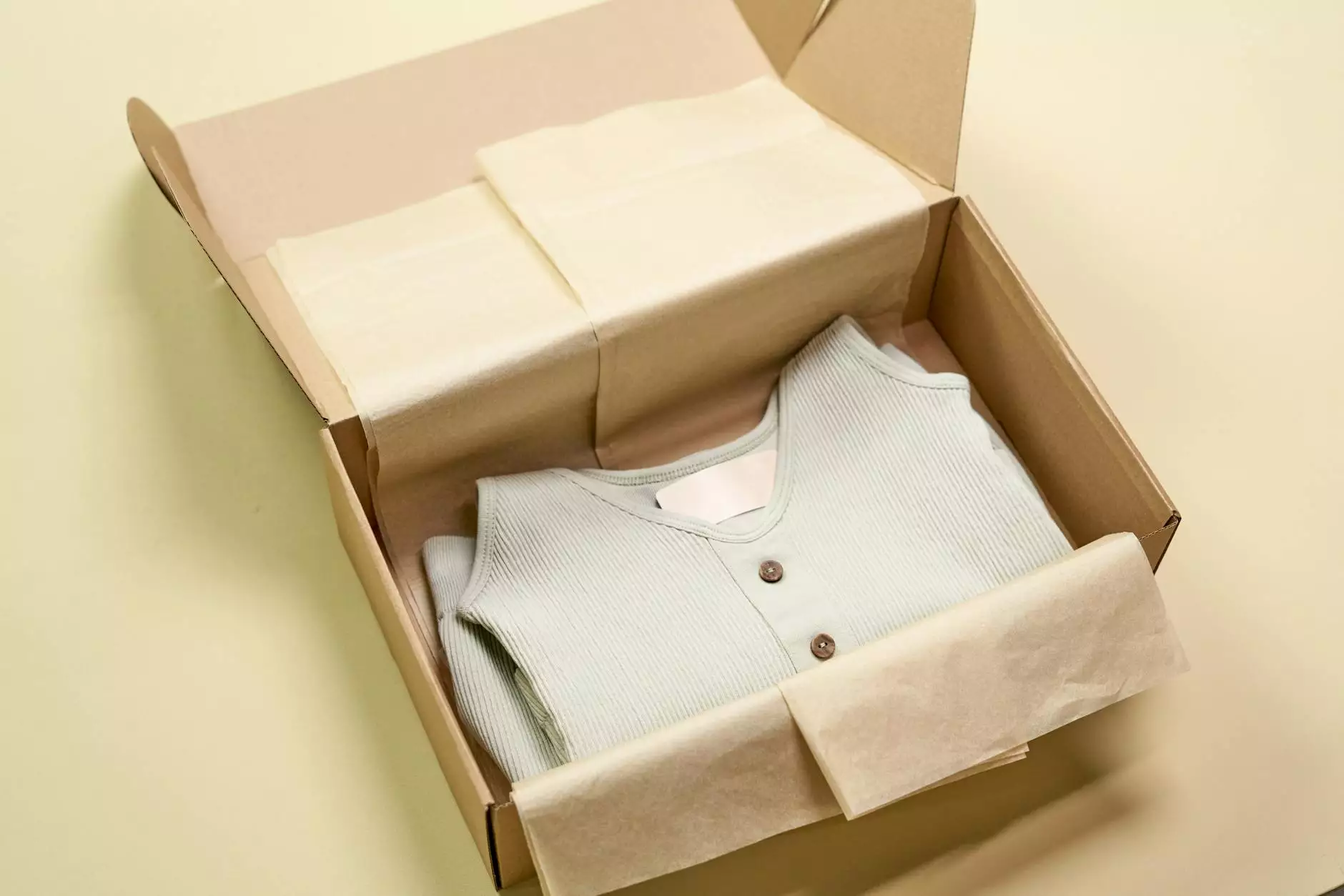 The Best Packaging Design Company in South Florida
Welcome to Crème de Mint, the premier packaging design company in South Florida. With our unparalleled expertise and creative vision, we have been honored as the top choice for businesses seeking top-quality packaging solutions. As a leader in the industry, we understand the crucial role packaging plays in capturing consumers' attention and enhancing brand recognition. Through our meticulous attention to detail and innovative designs, we have helped numerous businesses across various sectors achieve packaging excellence.
Creative Packaging Solutions Tailored to Your Brand
At Crème de Mint, we believe that packaging should not only protect your products but also tell a compelling story about your brand. Our team of talented designers and marketing experts work closely with you to understand your brand identity, target audience, and marketing objectives. By blending aesthetics with effective functionality, we create visually stunning and practical packaging solutions that resonate with your customers.
Unleashing Your Brand's Potential with Innovative Packaging
Our team at Crème de Mint understands that exceptional packaging design can transform a good product into a great one. We take pride in our ability to craft innovative packaging solutions that not only catch the eye but also deliver a memorable user experience. From conceptualization to final execution, we pay meticulous attention to every detail, including color schemes, typography, materials, and structural integrity. Our goal is to enhance the perceived value of your products and drive customer loyalty.
Why Choose Crème de Mint for Your Packaging Needs?
Unrivaled Expertise: With years of industry experience, our team possesses a deep understanding of packaging design trends and consumer preferences.
Creative Excellence: We pride ourselves on our ability to think outside the box and deliver unique, attention-grabbing packaging designs.
Customer-Centric Approach: We prioritize your satisfaction and work closely with you to ensure your packaging aligns seamlessly with your branding goals.
Quality Assurance: Our commitment to excellence extends to every aspect of our work, from design conceptualization to final production.
Industry Recognition: Crème de Mint has garnered accolades as the top packaging design company in 2021, solidifying our reputation as an industry leader.
Elevate Your Brand's Packaging Today
Are you ready to take your brand's packaging to the next level? Contact Crème de Mint, the leading packaging design company in South Florida. Our team of experts is eager to collaborate with you and create packaging solutions that exceed your expectations. Together, we will elevate your brand's visual identity, enhance consumer engagement, and drive business growth. Get in touch with us today to discuss your packaging needs and turn your vision into reality.
Contact Details:
Smartbiz Design Address: South Florida, USA Phone: 123-456-7890 Email: [email protected] Website: www.smartbizdesign.com