Hybrid Mobile App Development Services
Mar 6, 2018
Blog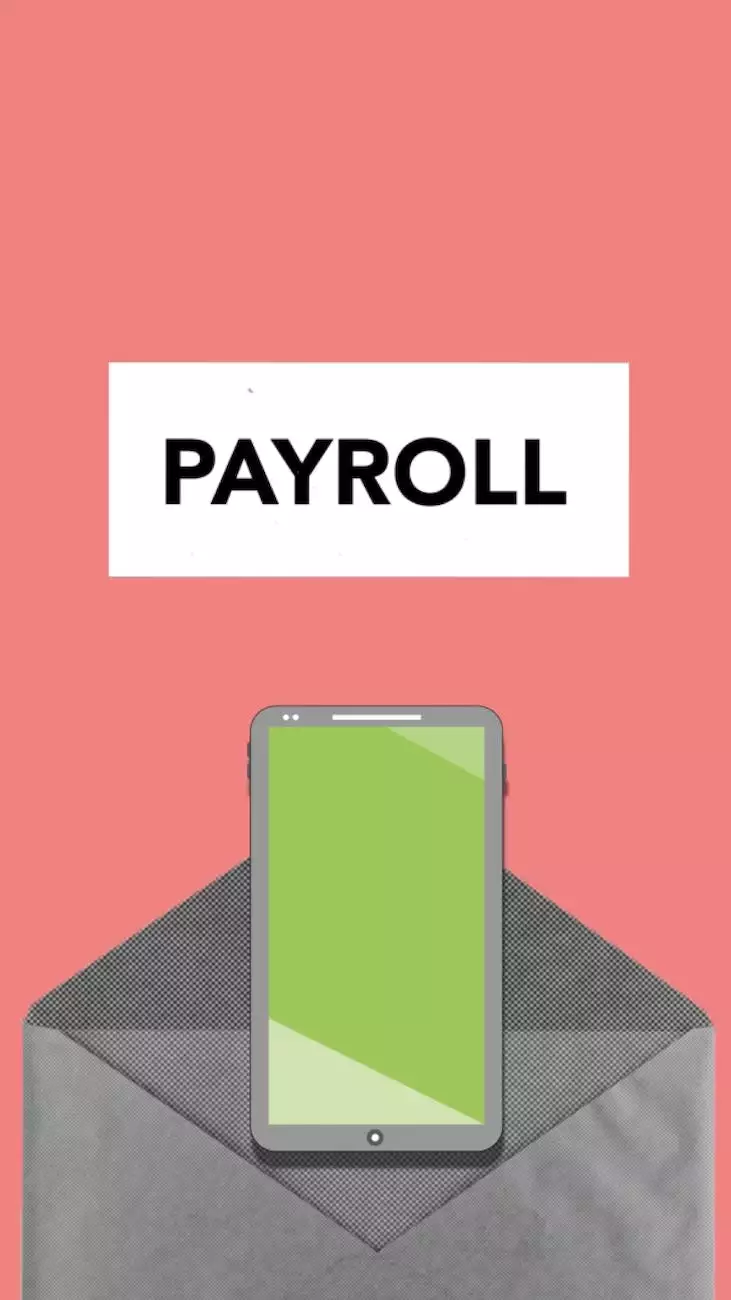 Introduction to Hybrid Mobile App Development
Smartbiz Design specializes in providing high-quality hybrid mobile app development services that help businesses achieve their digital goals. With the continuous growth of mobile usage, having a mobile app is crucial for engaging customers and staying ahead of the competition. Our team of experts combines the best of native and web technologies to deliver hybrid apps that are fast, reliable, and highly functional.
Why Choose Smartbiz Design for Hybrid Mobile App Development?
At Smartbiz Design, we understand the importance of delivering exceptional user experiences through well-designed mobile apps. Our team consists of talented developers, designers, and strategists who work together to create cutting-edge hybrid apps tailored to your business needs.
Comprehensive Hybrid App Solutions
We offer comprehensive hybrid app development solutions that cover all aspects of your mobile app project. From concept and design to development and deployment, we handle it all. Our team follows industry best practices to ensure that your app is built to perfection.
Expertise in Native and Web Technologies
With our deep knowledge and expertise in both native and web technologies, we can harness the best of both worlds. Our development team is proficient in using frameworks like React Native, Ionic, and Xamarin to create powerful hybrid apps with native-like performance.
Responsive and User-Friendly Design
Aesthetics and usability are crucial elements of a successful mobile app. Our designers create visually appealing and intuitive interfaces that enhance user engagement and satisfaction. We ensure that your app looks great and functions seamlessly across all devices and screen sizes.
Seamless Integration with Backend Systems
In today's interconnected world, integrating your mobile app with backend systems is vital. Our team has extensive experience in integrating hybrid apps with various backend technologies, ensuring smooth data exchange and seamless functionality.
Benefits of Hybrid Mobile App Development
Hybrid mobile app development offers numerous benefits for businesses looking to expand their digital presence. Here are some advantages of choosing hybrid apps:
Cost-Effective: Hybrid apps are cost-effective compared to developing separate native apps for different platforms.
Faster Time to Market: With hybrid app development, you can reach your target audience faster and gain a competitive edge.
Cross-Platform Compatibility: Hybrid apps work seamlessly on both iOS and Android platforms, reaching a wider audience.
Easier Updates and Maintenance: Updating and maintaining hybrid apps is simpler and more efficient compared to native apps.
Enhanced User Experience: Hybrid apps provide a smooth and engaging user experience with fast loading times and intuitive interfaces.
Get Started with Smartbiz Design Today
Investing in hybrid mobile app development services from Smartbiz Design can propel your business to new heights in the digital landscape. We are committed to delivering top-notch solutions that align with your business goals and provide a seamless user experience.
As a trusted leader in the Business and Consumer Services - Digital Marketing category, we have helped numerous businesses achieve success through innovative mobile app development. Contact us today to discuss your project and take the first step towards realizing your mobile app vision.