Blockchain App Development - A Step By Step Guide
Feb 14, 2019
Blog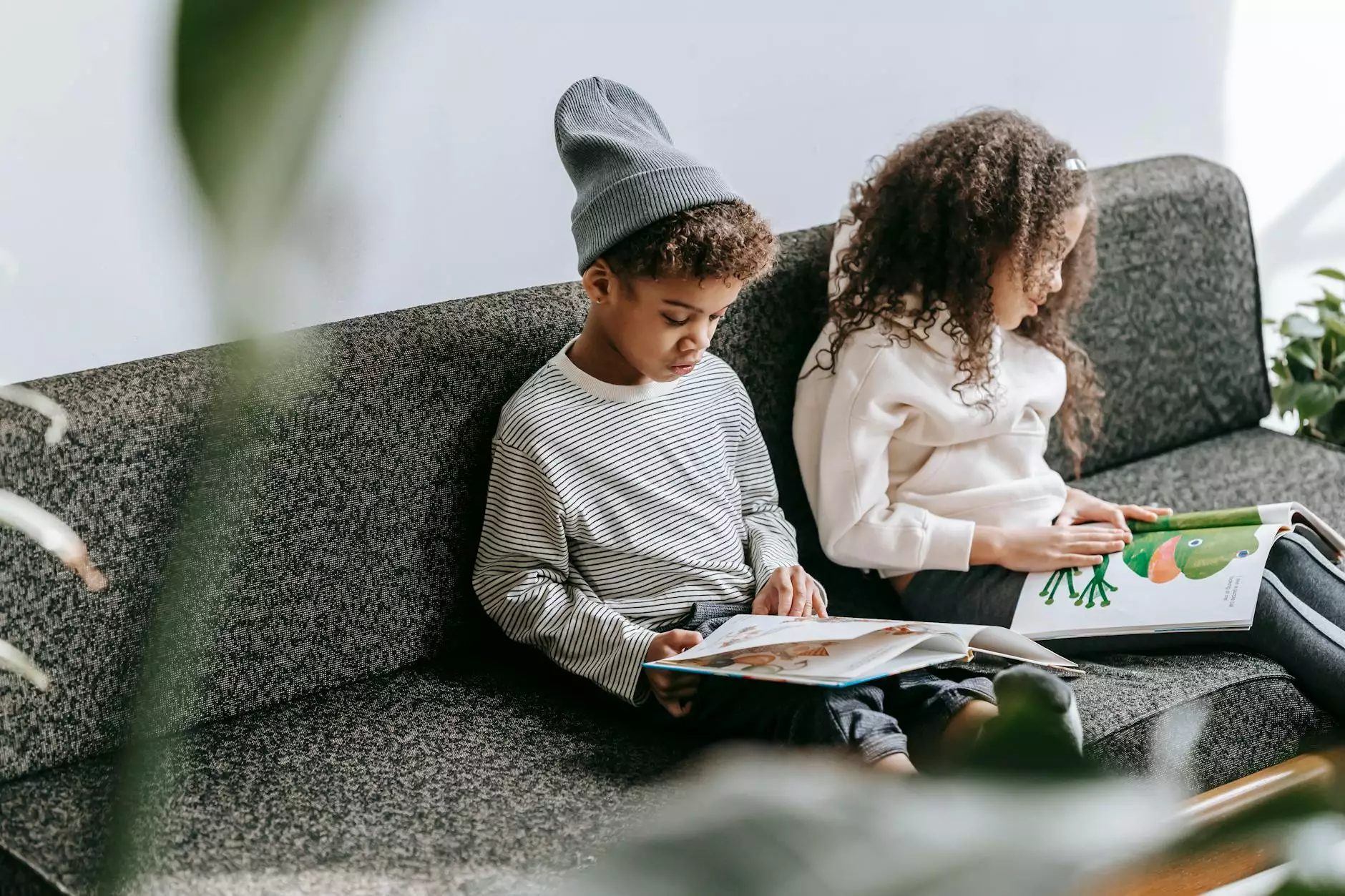 Introduction to Blockchain Technology
Blockchain technology is revolutionizing various industries, and mobile app development is no exception. As a Business and Consumer Services company specializing in Digital Marketing, Smartbiz Design understands the importance of staying at the forefront of technological advancements to offer our clients the highest quality services.
A blockchain is a decentralized digital ledger that records transactions across multiple computers. Each transaction or block is cryptographically secured and linked to the previous block, forming an unalterable chain of information. This technology not only ensures transparency and security but also eliminates the need for intermediaries, making it highly appealing for mobile app developers.
The Benefits of Blockchain Mobile Apps
Developing a blockchain mobile app can bring various benefits to businesses and consumers alike. Smartbiz Design helps you leverage these advantages through our expertise in digital marketing.
1. Enhanced Security and Privacy
Blockchain technology provides a highly secure and tamper-resistant environment, making it ideal for apps dealing with sensitive information such as financial transactions, healthcare records, and identity verification. By incorporating blockchain into your mobile app, you can assure your users of their data's privacy and protect them from potential hacks or breaches.
2. Increased Transparency
With blockchain, every transaction is recorded on the decentralized ledger, enabling transparency and reducing the risks of fraud or manipulation. This increased transparency builds trust among users, making it a valuable asset for businesses operating in industries where transparency is crucial, such as supply chain management and real estate.
3. Streamlined Processes
The decentralized nature of blockchain eliminates the need for intermediaries, resulting in faster and more cost-effective transactions. By removing intermediaries, your mobile app can streamline processes, lower fees, and enhance overall efficiency. This is especially beneficial for industries such as finance, where speed and cost-efficiency are paramount.
4. Immutable and Decentralized Data
Once data is recorded on the blockchain, it becomes immutable, meaning it cannot be altered or deleted without traceability. This feature is beneficial for apps requiring long-term data storage such as legal documents, land titles, or intellectual property records. Additionally, the decentralized nature of blockchain ensures that no single entity has control over the data, further enhancing its reliability and trustworthiness.
Steps to Develop a Blockchain Mobile App
Step 1: Define Your App's Purpose and Target Audience
Before starting the development process, it's crucial to clearly define your app's purpose and identify your target audience. Understanding the needs and preferences of your target users will help you create a blockchain mobile app that meets their requirements and provides value.
Step 2: Conduct Market Research
Market research plays a vital role in identifying potential competitors and market trends. Analyzing the existing blockchain mobile apps within your niche will help you gain insight into their strengths and weaknesses, allowing you to differentiate your app and offer unique features.
Step 3: Collaborate with Blockchain Experts
Partnering with blockchain experts, such as the team at Smartbiz Design, can significantly streamline the app development process. These professionals possess in-depth knowledge of blockchain technology, ensuring that the integration is done seamlessly and tailored to your specific requirements.
Step 4: Design an Intuitive User Interface
Creating an intuitive and user-friendly interface is essential for engagement and adoption. Focus on designing a clean and visually appealing interface that simplifies the user experience. Consider employing industry best practices and UX/UI principles to deliver a seamless and enjoyable user journey.
Step 5: Develop and Implement Smart Contracts
Smart contracts are self-executing contracts with the terms of the agreement directly written into the code. They facilitate automated actions without the need for intermediaries. Develop and implement smart contracts within your app to enable secure and transparent transactions while reducing human error and friction.
Step 6: Test and Deploy
Thoroughly test your blockchain mobile app to identify and fix any bugs or performance issues before deployment. It is essential to ensure that your app functions seamlessly and delivers on the promised benefits. Once testing is complete, deploy your app to the desired app stores or platforms.
Step 7: Promote and Market Your App
Even the most revolutionary app needs effective marketing to reach its target audience. As experts in digital marketing, Smartbiz Design can devise comprehensive marketing strategies to maximize the visibility and reach of your blockchain mobile app. Through various channels such as search engine optimization (SEO), social media marketing, and content creation, we ensure your app gains the attention it deserves.
Conclusion
Blockchain technology presents immense opportunities for businesses in the digital age. By developing a blockchain mobile app, you can leverage the benefits of enhanced security, transparency, and streamlined processes. Smartbiz Design, a leading provider of digital marketing services in the Business and Consumer Services category, offers expertise in blockchain app development. By following our step-by-step guide, you can create a blockchain mobile app that stands out from the competition and captures the attention of your target audience.